Follow These 7 Tips to Make Sure Your Wedding Proposal Goes Perfectly
June 12th, 2018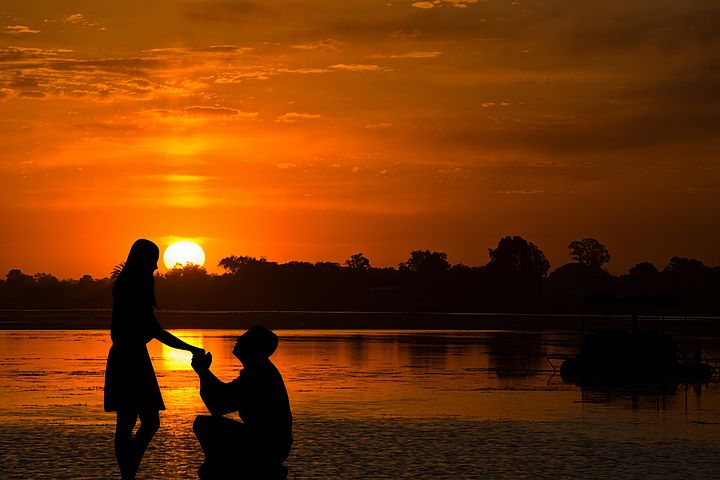 Surprisingly enough, one of the most important aspects of any wedding doesn't involve the actual event at all. The wedding proposal, also known as the 'big question,' can dramatically affect the wedding day -- and even the marriage -- depending on how the event turns out. For this reason, you should do as much as you can to ensure the proposal goes off without a hitch.
Continue reading to learn about some tips that can help sweep your bride-to-be off her feet.
Some Beneficial Tips
Location is everything when it comes to proposals. A sentimental spot, like the restaurant where you had your first date or where you shared your first kiss, can certainly blow her away. However, picturesque locations like the beach or the forest can also be effective settings.
The proposal is a huge moment, and before you pop the question, make sure you have a photographer nearby to capture the magic. With a collection of photographs, your significant other can relive the big question again and again in vivid detail.
Having friends and family around is also a huge plus for any proposal. You can have those close to her just out of view, or you can even get down on one knee in front of everyone at a holiday dinner or special event. Having an audience full of loved ones for your proposal can only add to the experience.
Proposing earlier in the day can be incredibly beneficial when compared to evening proposals. By popping the question early, you can enjoy a day full of activities without having to stress about what she'll say when you finally decide to get down on one knee.
More than likely your fiancé-to-be will want to show off that fabulous new engagement ring on Instagram or Facebook. Before you decide to propose to her, it might be a good idea to arrange a close friend to take her out for a manicure. Having freshly painted nails matched up alongside a stunning new engagement ring will definitely make for some remarkable photos to show off to friends and family.
When you propose to the love of your life, the most important thing you should do is speak from the heart. Forget written speeches or online marriage proposals -- jot down maybe a few notes and tell her exactly how you feel, straight from the heart. The worst thing you can do is come off disingenuous, so take a deep breath and be completely open.
Purchasing the Right Engagement Ring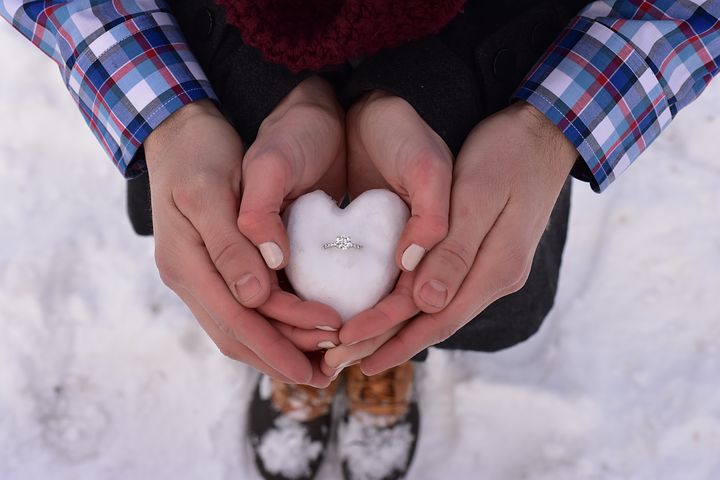 Above all, the most important thing about any proposal is the engagement ring. Whether you decide to purchase a dazzling princess cut diamond ring or a unique three stone ring, having the right engagement ring can make all the difference.
The experienced and dedicated staff at Long Jewelers can help you find an engagement ring that will have your partner head over heels. Located in Virginia Beach in southeast Virginia, Long Jewelers has spent 30 years providing people in the Tidewater area with everything from designer wedding bands to Swiss timepieces. Long Jewelers is also a proud member of the Museum of Named Diamonds, and has the largest jewelry showroom in the state of Virginia.
If you have any questions about purchasing the perfect engagement ring, or are just curious about the services Long Jewelers provides, visit Longjewelers.net or call (757) 498-1186 today.