simon-g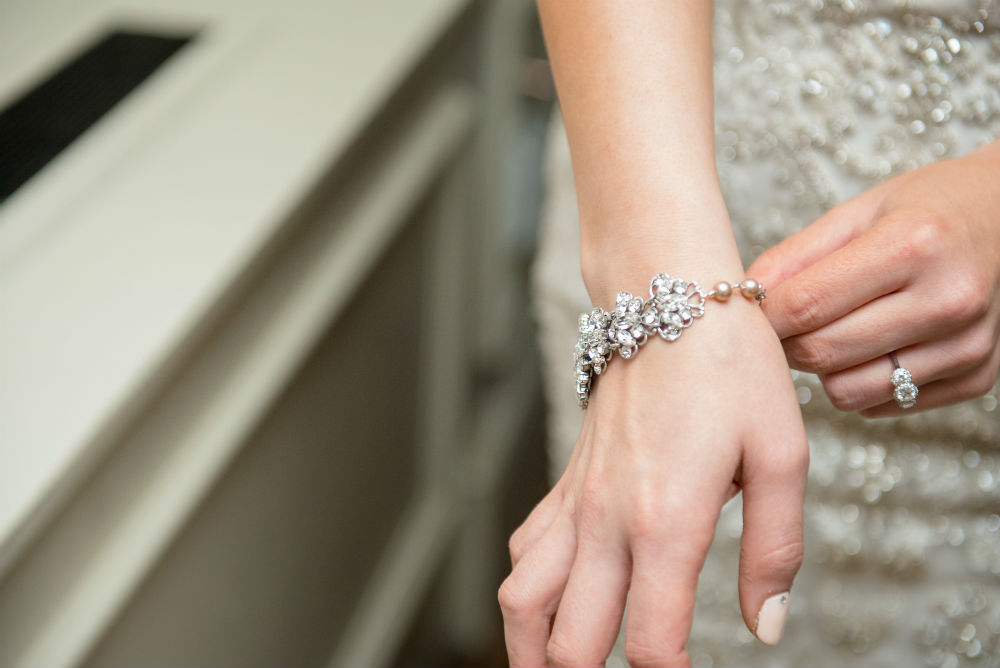 ABOUT SIMON G
Intricately detailed designs, intertwining bands of metal lined with diamonds, eye-catching geometric patterns. These are just a few of the sophisticated traits you can find in a Simon G design. Simon G's timeless, elegant designs are truly expressions of passion. Each masterpiece brings together eye-catching jewels, finely crafted metal, and a design that will make you catch your breath. Rendered by hand, Simon's designs leap off the page and become finely crafted works of art you would be proud to wear. Simon began his career as an engineer but soon found that his passion was with diamonds and jewelry design. His luxurious jewelry designs display his true calling.
POPULAR COLLECTIONS OF SIMON G
Every collection offered by Simon G comes with an abundance of rich details, sophisticated design, and a passionate exuberance. The Passion collection marries vintage elegance and a modern aesthetic. Each ring offers an exquisitely set center diamond surrounded by smaller round diamonds. Baguette diamonds cascade down the side, putting the perfect finishing touch on the design.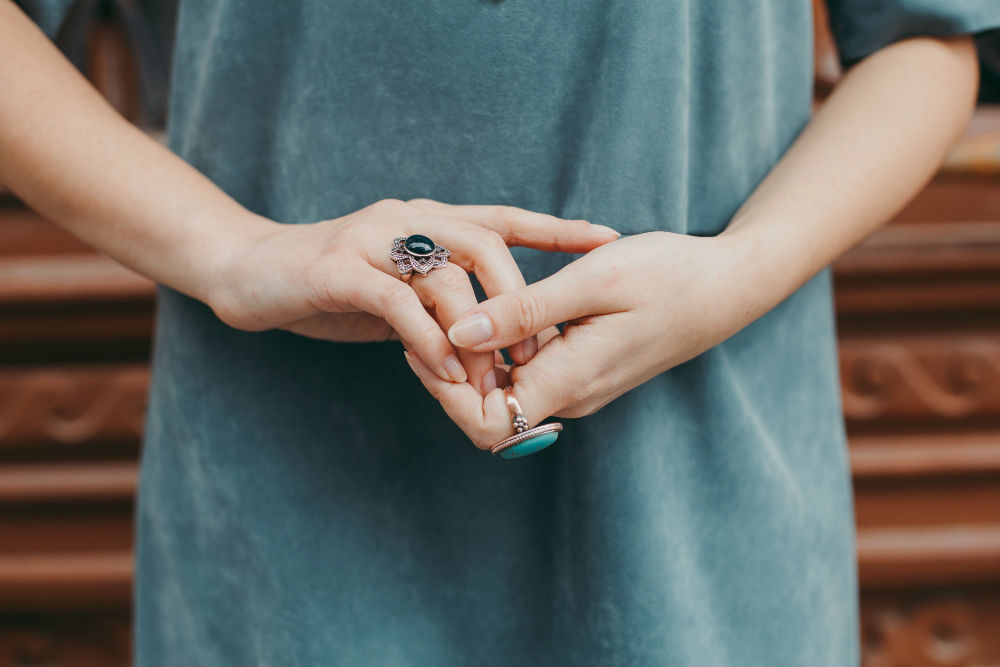 ADDITIONAL SIMON G COLLECTIONS
Simon G's Modern Elegance collection is the right choice for someone who wants a piece of jewelry with a unique style. Geometric shapes are only the start. You will find rings resembling feathers, droplets, and spheres, overlapping and stacked on each other. These designs make this collection stand out and shine amongst the rest. Simon G takes inspiration from natural beauty for his Garden collection, filled with flowers, vines, and leaves, studded with diamonds throughout. For those who love the beauty of nature, this is the one.
WHY SHOP FOR SIMON G AT LONG JEWELERS?
For over three decades, Long Jewelers is the center of excellence for fine jewelry in Virginia Beach, Virginia. Founder David Long has brought innovative jewelry design to his customers in Norfolk, Chesapeake, the Greater Hampton Roads area, and the Tidewater area. Offering both custom jewelry design and pieces from top brands, Long Jewelers offers the largest showroom in the Commonwealth of Virginia. A team of professional jewelry experts stands ready to help you find the right ring or create an entirely original one. If you find a Simon G design that you like, feel free to stop by our showroom or call us for more information.