Coast Diamond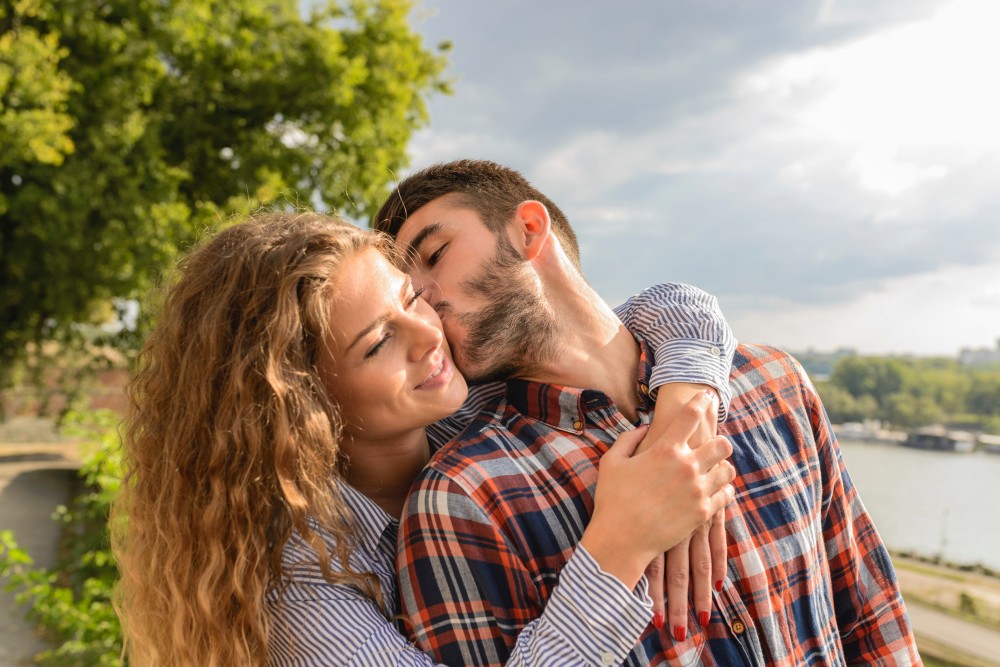 ABOUT COAST DIAMOND
From the master jewelers at Coast Diamond, you can shop elegant and superbly designed engagement rings, wedding bands, wedding sets, and fashion rings. Known for their exquisite pieces of bridal and fashion jewelry, the jewelry designers of Coast Diamond commit themselves to quality and elegance. Every piece celebrates the extravagant imagination and commemorates the lasting memory of your most precious moments. With styles available in both subtle to detailed and sophisticated pieces, their jewelry pieces reach across a broad range of lifestyles. Experience this lasting excellence today at Long Jewelers of Virginia Beach, Virginia.
POPULAR COLLECTIONS OF COAST DIAMOND
For the perfect celebration of lasting love and commitment, the bridal collections of Coast Diamond are available in their Charisma, Romance, Hand Engraved, Allure, Signature, and Vintage Collection. For the classic platinum and gold bridal design, a timeless look and exquisite profile, the Vintage Collection is one that satisfies the forever fashionista. For a higher polished finish, the Allure Collection reflects the brilliance of the exquisite craftsmanship. Capturing the emotion and feel of the love of your life, the Romance Collection, brings tradition and romance to the forefront in all the bands available in both engagement rings and complete wedding sets.
ADDITIONAL COAST DIAMOND COLLECTIONS
The latest Coast bridal collection is available in the Charisma Collection which features sophisticated designs with an impeccable workmanship and finish. For the woman who needs to stand out, the Signature Color Collection presents engagement rings in one-of-a-kind precious colored gemstones. Coast Diamond also offers Fashion Collections for your everyday luxurious look. Complete your bridal adventure with their Wedding Band designs that use Coast Diamond's signature quality builds and will forever mark the day you both say "I Do".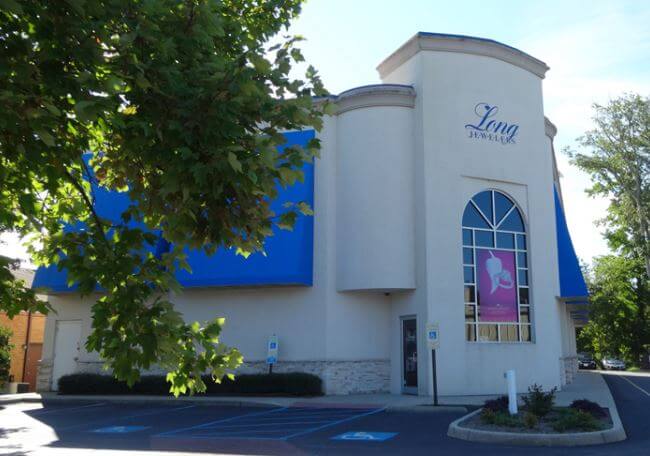 WHY SHOP FOR COAST DIAMOND AT LONG JEWELERS?
Long Jewelers of Virginia Beach, Virginia, offers quality bridal and fashion jewelry to the people of Norfolk, Virginia Beach, Chesapeake, Greater Hampton Roads, and Tidewater. We are a member of the Museum of Named Diamonds and for over 30 years have happily helped bring smiles to customers who come into their doors. We offer special financing with approved credit that help you get the jewelry piece of your dreams when you want it, and our in-house jewelry experts are there to help you find it.