Fine Jewelry Store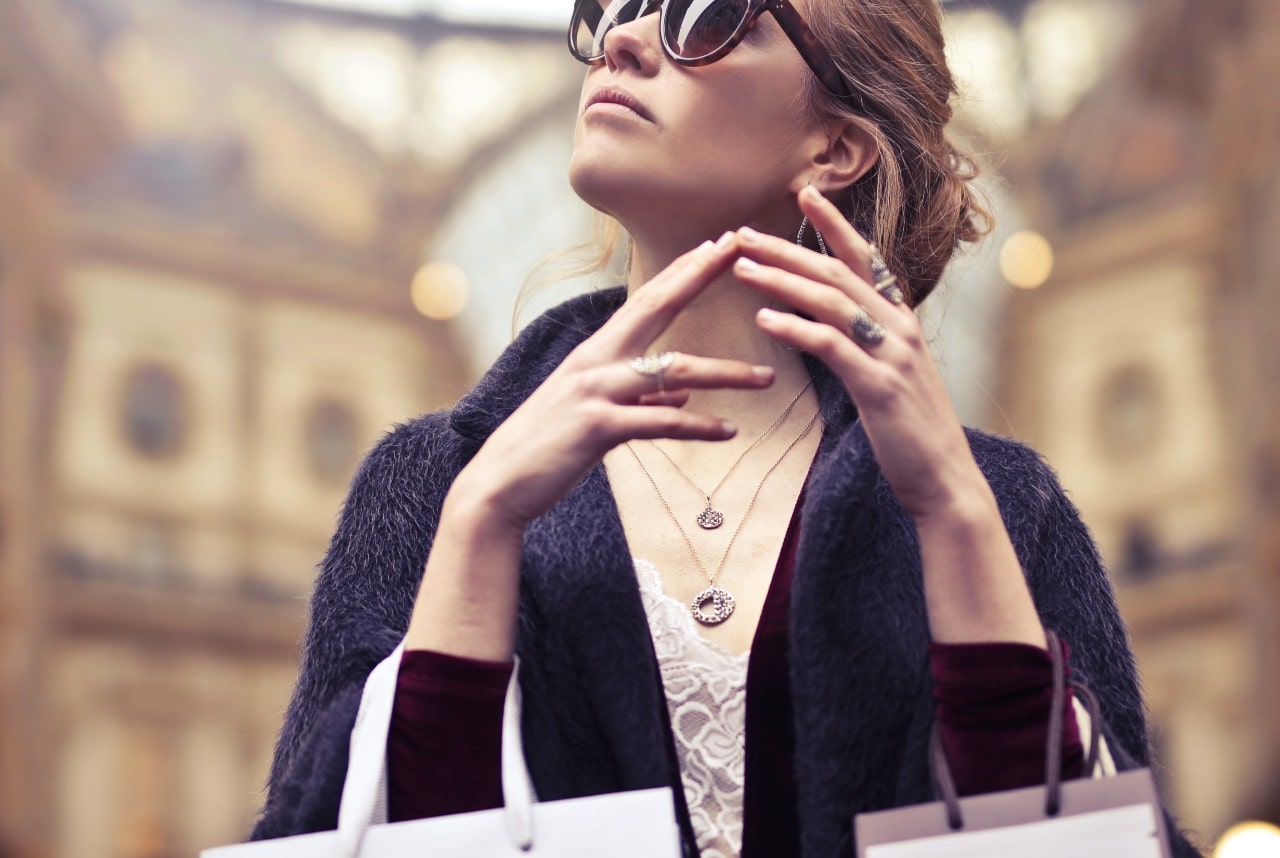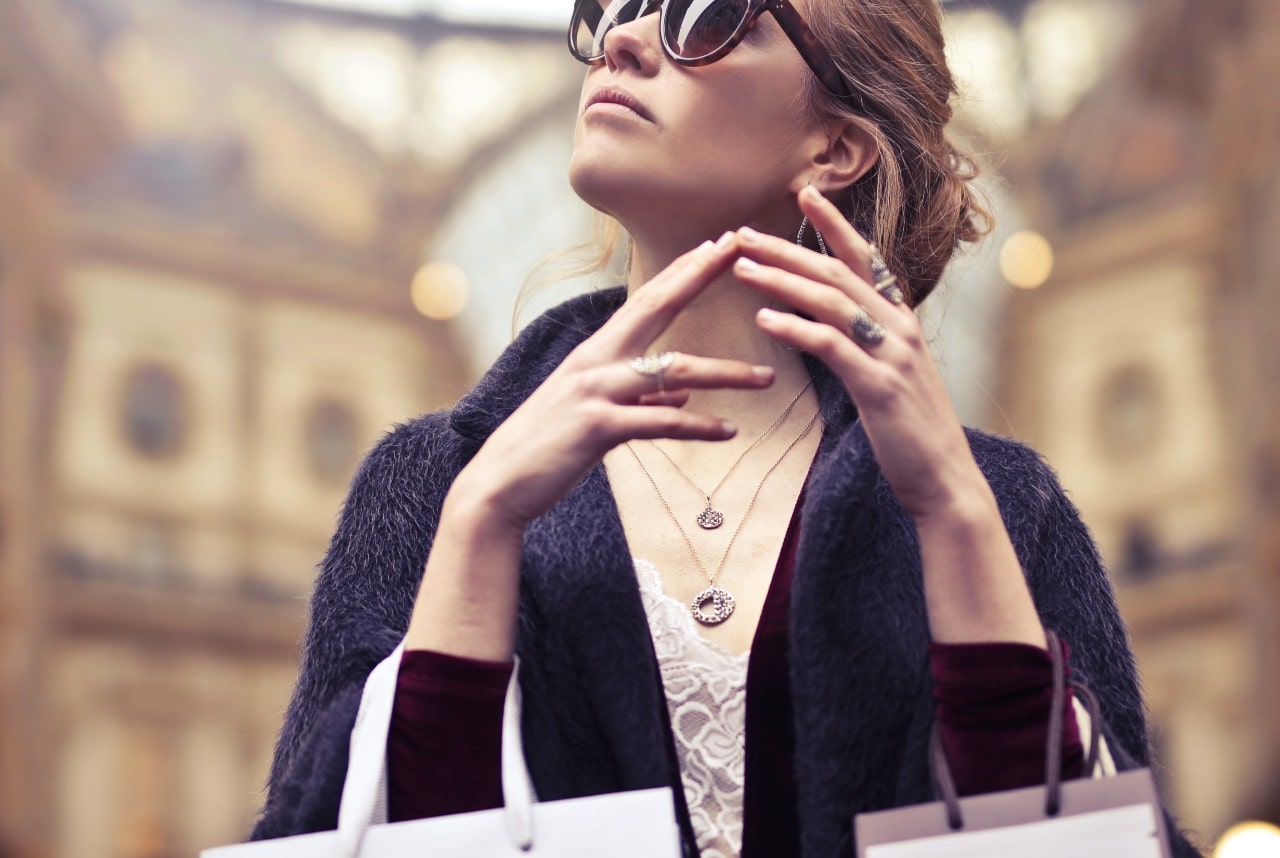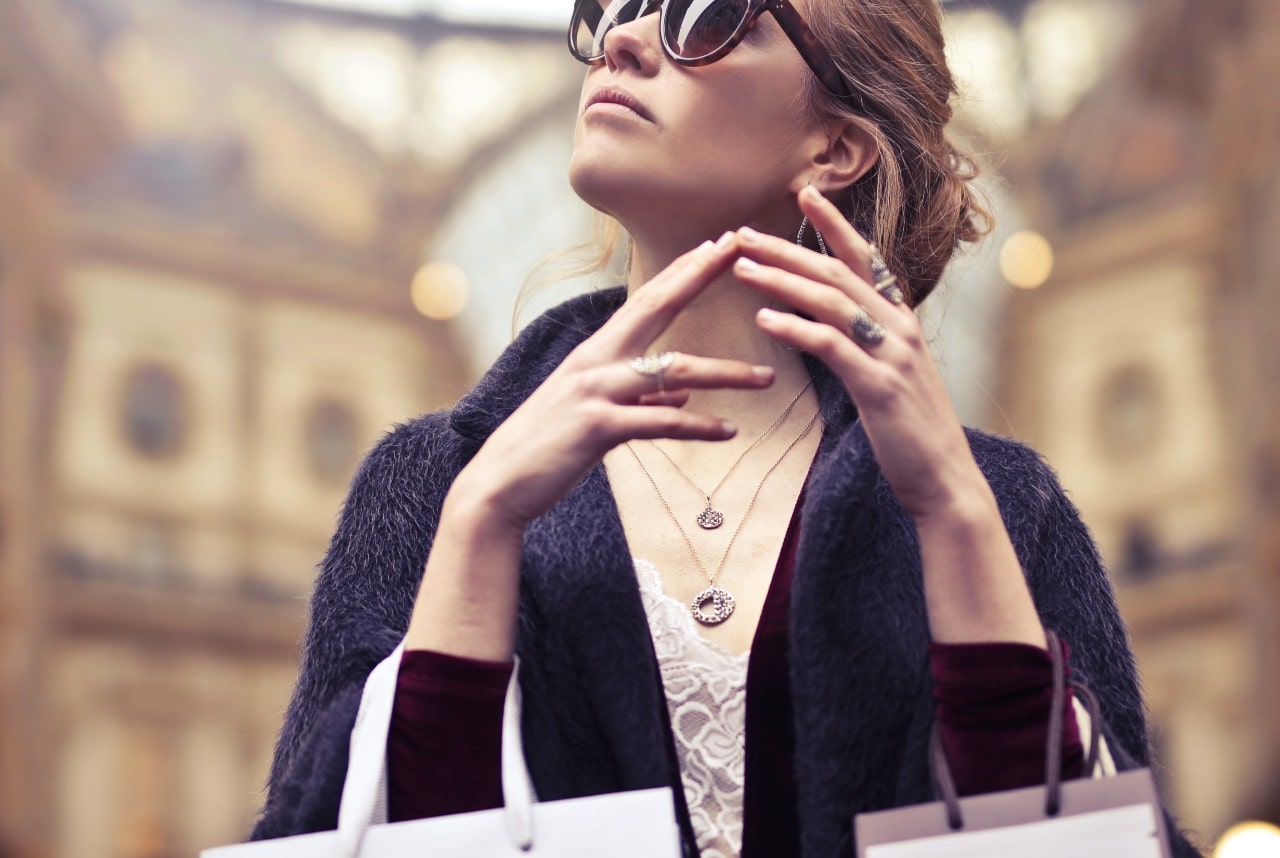 Fine Jewelry Store in Virginia Beach
Not only is the beautiful seaside city of Virginia Beach a destination for vacationers, but it is also a hub of art, history, and culture, which makes it one of the loveliest places to live and work. Since our company's inception over 30 years ago, it has been our distinct honor to serve the natives and visitors of this supremely charming city. We have committed ourselves to ensuring a luxury experience for everyone who walks through our doors by stocking our showroom. Our selection has some of the highest-quality collections of fashion jewelry, bridal jewelry, and timepieces available.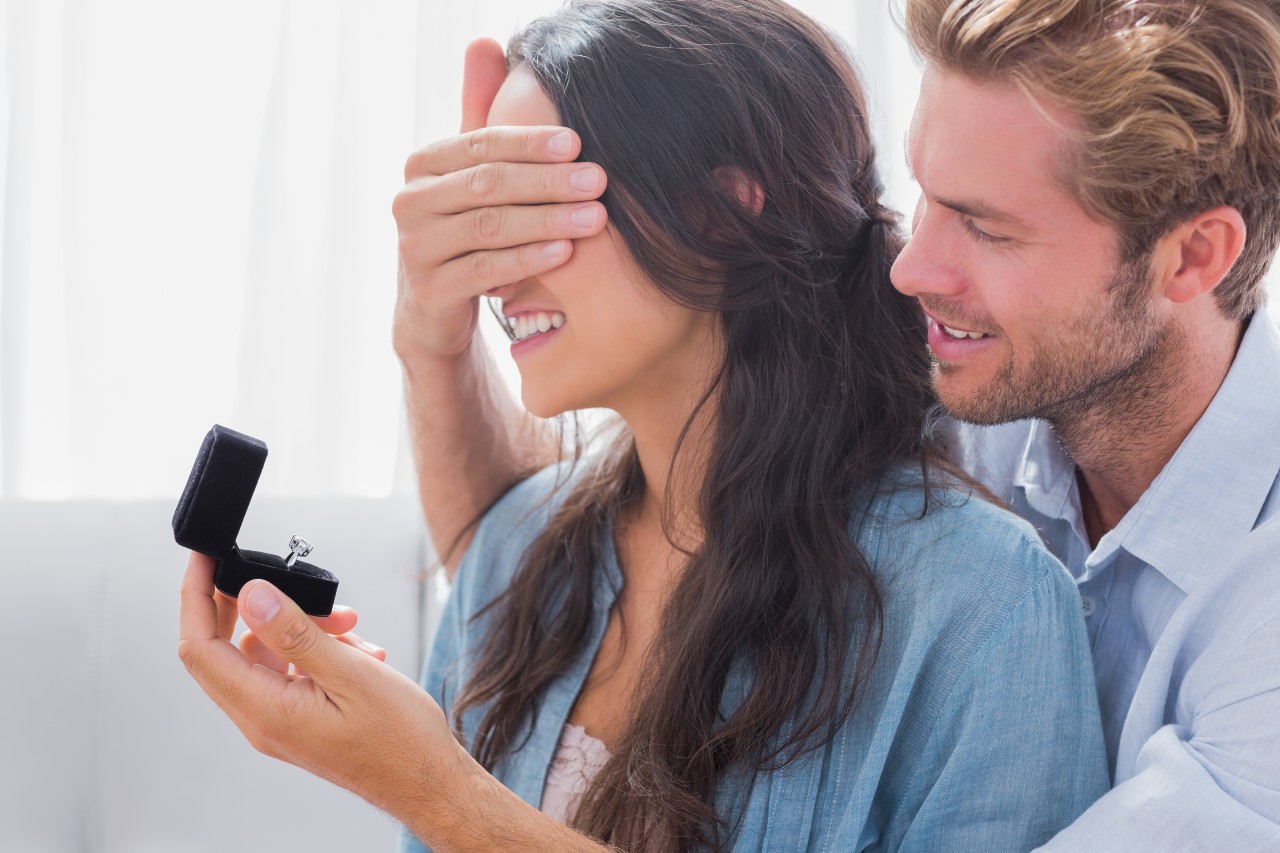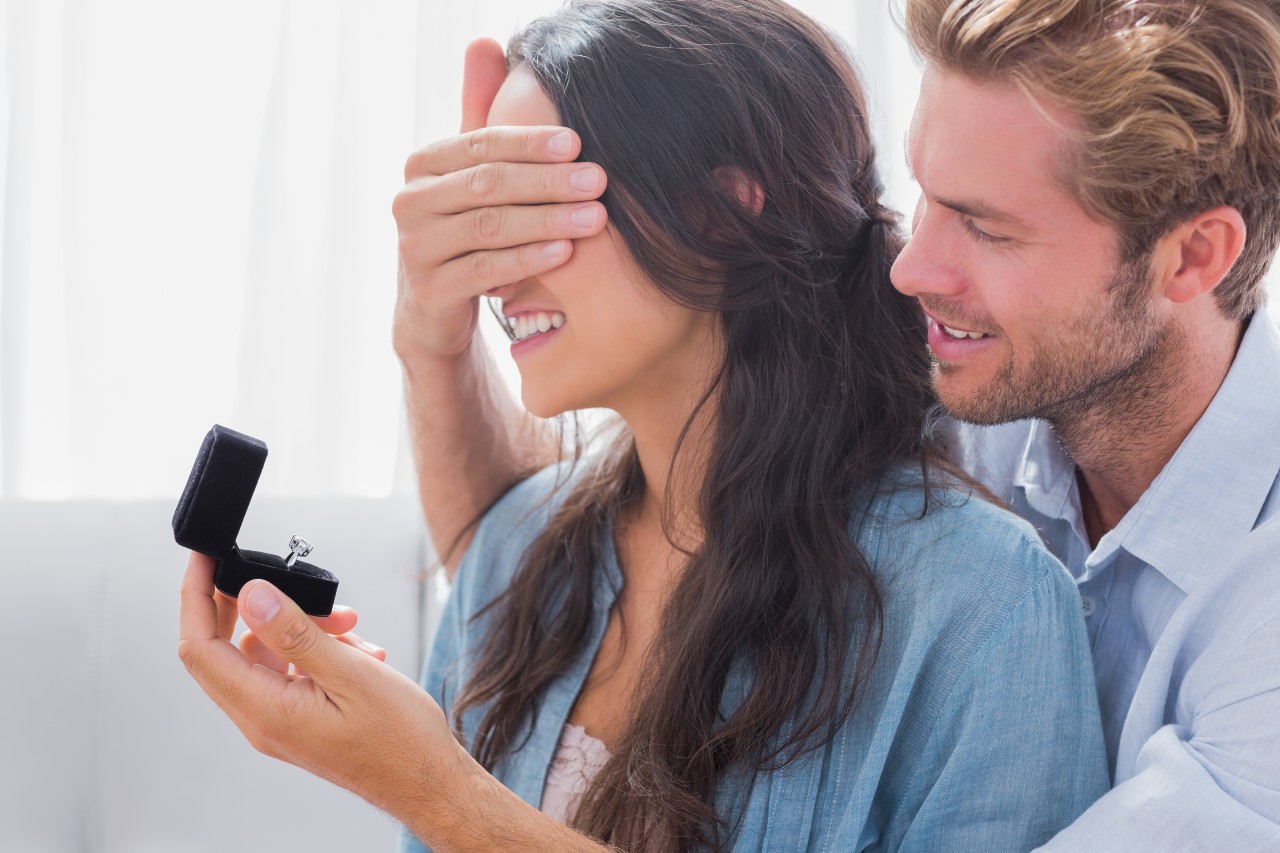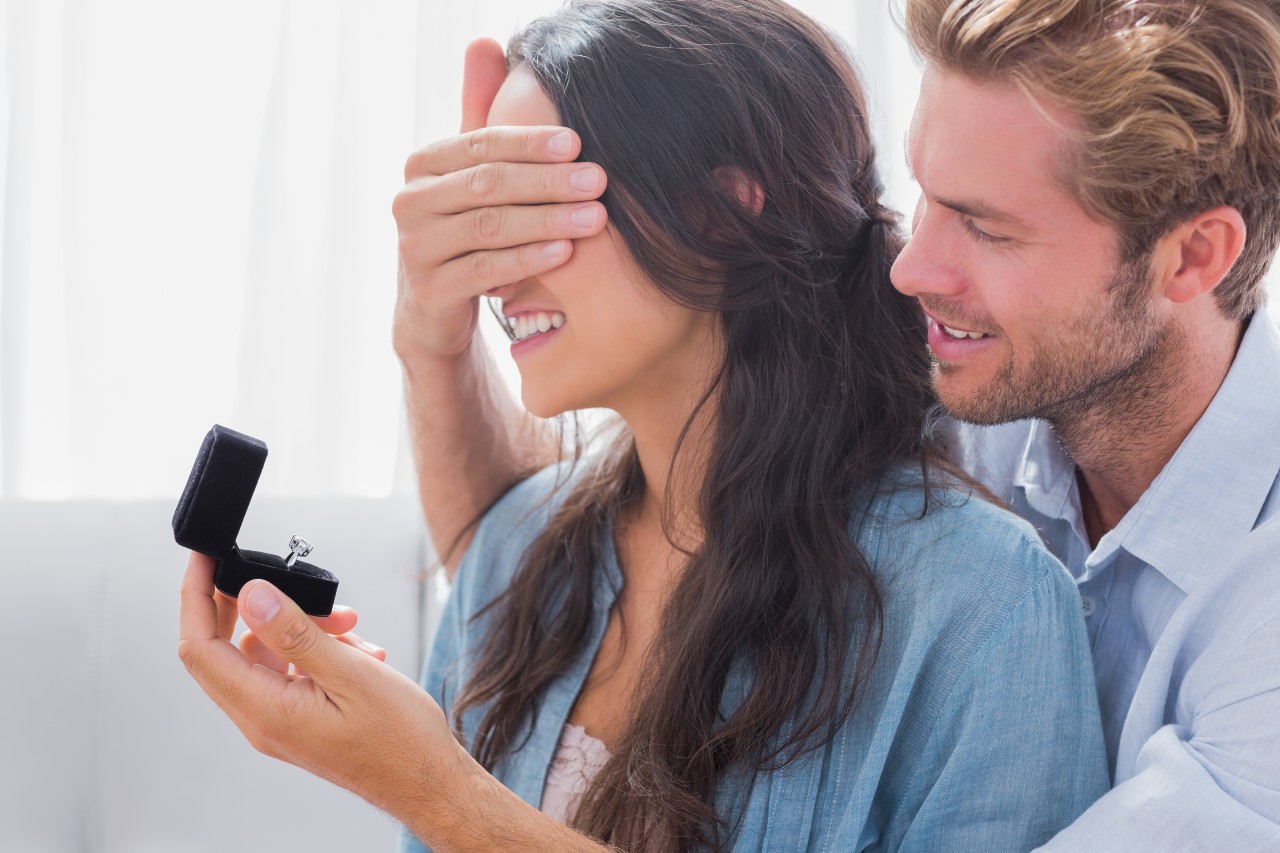 What to Look for in a Fine Jewelry Store
You deserve the best; you deserve a fine jewelry store. For a jeweler to truly be dubbed a "fine jewelry store,"" there is a certain criterion they should meet. An inventory of jewelry and timepieces crafted with skill and forged in top-tier materials is a must. Seek out jewelers who carry reputable and widely trusted designers, as this will give you an idea of the type of products they house. Their staff should also meet a standard of knowledge and experience, so do some research into the types of qualifications a jeweler has under its belt.
Benefits of Shopping at a Fine Jewelry Store
Shopping at a reputable fine jewelry store offers the customer many benefits they would not receive shopping at a corporate chain or boutique store. The staff employed by fine jewelers possess a wealth of knowledge that will help you feel that you are making informed, wise decisions regarding these costly purchases. Additionally, you can rest assured that the pieces you buy are built to last. We guarantee they will not easily fall apart or tarnish within a year or two. When making a significant purchase, these things are invaluable.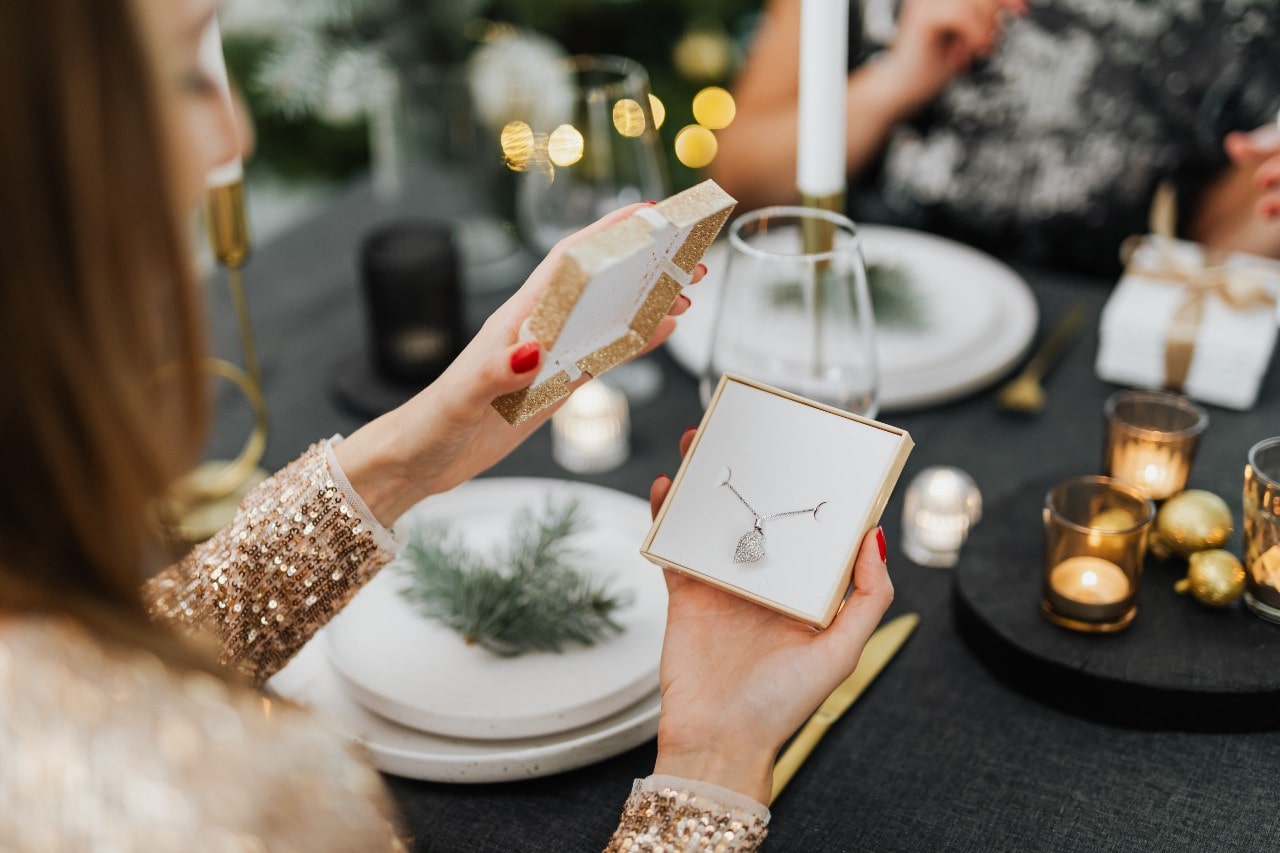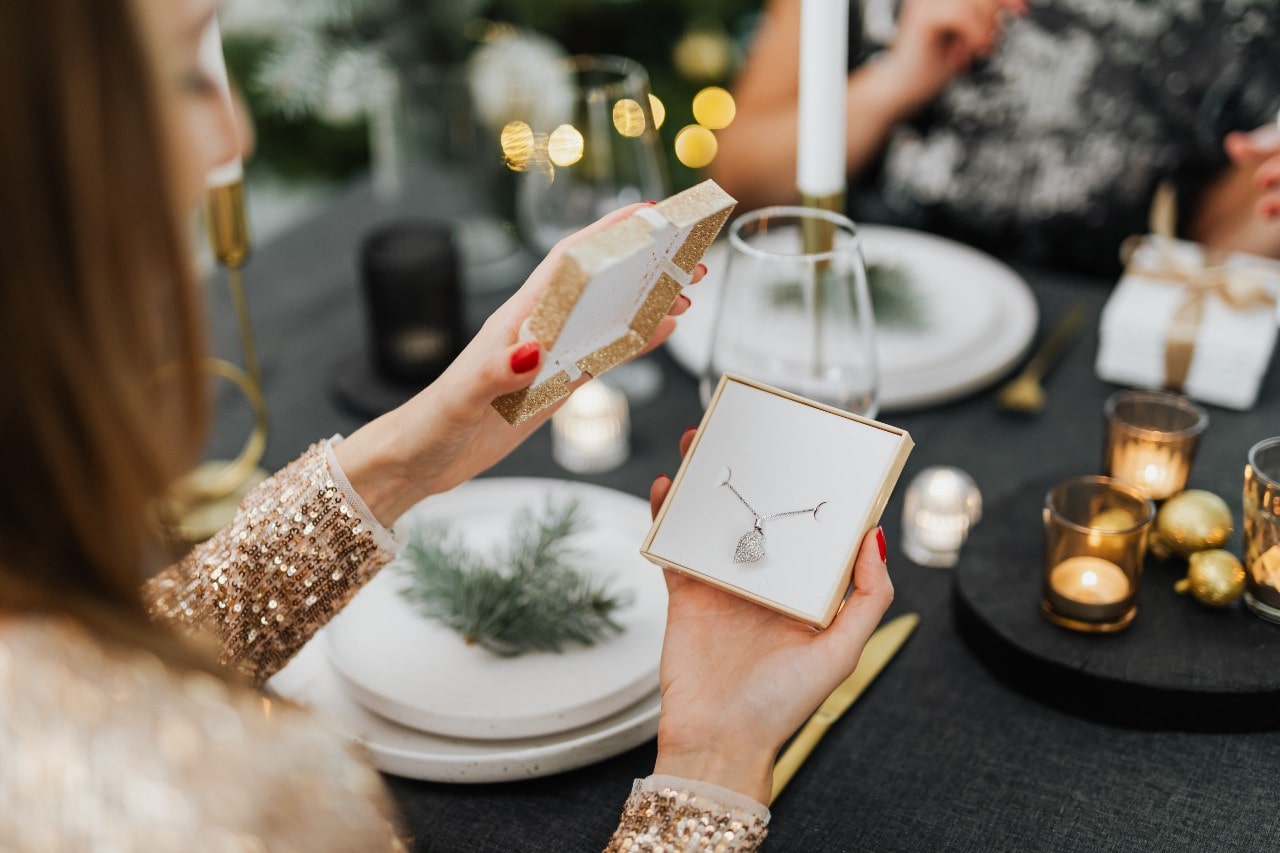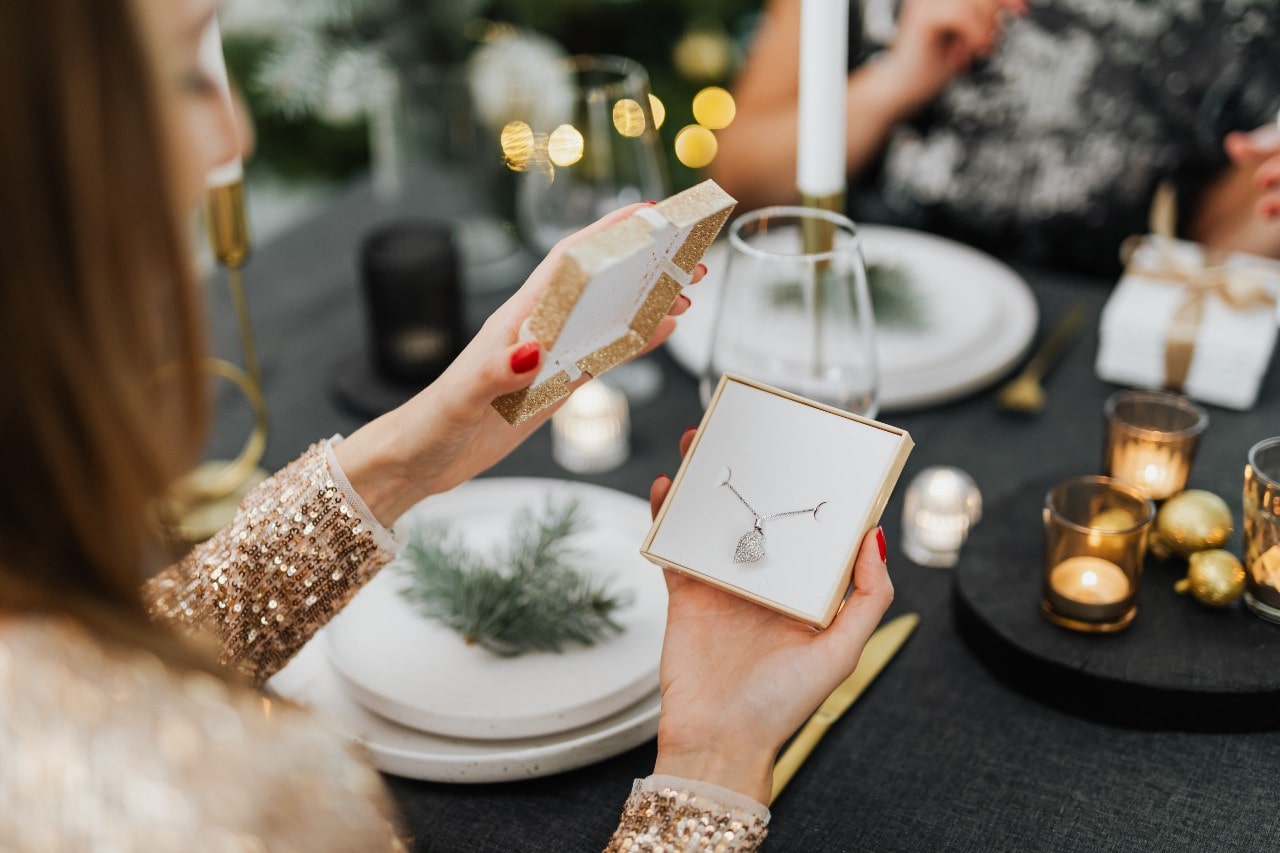 Shop Fine Jewelry in Virginia Beach at Long Jewelers
You belong at Long Jewelers. We can ensure your experience will be seamless and gratifying, as our amiable personnel is equipped with a plethora of knowledge and experience in jewelry and timepieces. Our Virginia Beach jewelry store is stocked with an unparalleled selection of designer jewelry and watches from brands we trust to craft truly luxurious and long-lasting pieces every time. We are also pleased to offer many top-notch professional jewelry services such as appraisals, repairs, and custom design. Contact us today for more information on our products and services, or stop by our showroom to browse in person.