The Ultimate Guide to Watch Maintenance and Repair
June 26th, 2018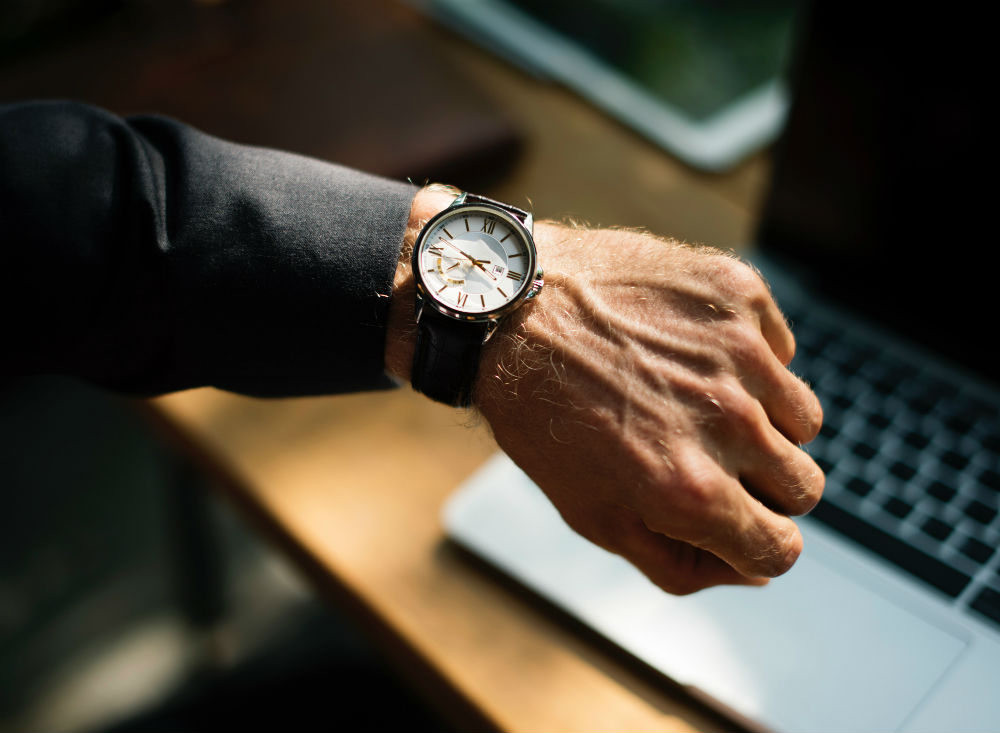 Here at Long Jewelers, we take a certain amount of pride in our personal brand. More than anybody else in town, we know that when your watch looks good, you look good, and while we don't necessarily have the opportunity to fully educate every customer we do business with in the practice of keeping their timepiece in pristine condition, we can definitely put all of that information in one convenient, accessible place, namely, here, on our blog.
Watch maintenance has more to do with making it look sharp, however – taking the time to practice these habits will keep it working better, too, and for a longer time, maximizing the return on your investment and the lifespan of your favorite time-telling accessory.
Have It Serviced Often
It's a lot like going to the dentist – the more often a professional has a chance to take a gander at it, the more likely any potential issues can be caught early and resolved before they worsen into more serious problems; most appointments will also come with a winding and a proper cleaning to boot.
Sure, it sounds a little silly, especially to rookies just getting into watches for the first time in their lives, but trust us – you'll regret the neglect when your most highly-prized piece of wrist candy dies suddenly and you have no idea why.
Also important to remember: you never, ever want to break into your watch on your own. Only highly-trained hands have the expertise it takes to pop open the face without setting the delicate machinery within out of sorts. You're going to void your warranty.
Protect It From the Elements
This includes, but is not limited to, rain and all exposure to water (unless it happens to be waterproof, of course), caustic chemicals and other similar substances, excessive exposure to sunlight, magnets, and anything that could scratch or otherwise damage both the glass face and metal.
All of these factors run the risk of potentially marring not only the appearance of the watch, but also hinder its functional capacity, as well; prolonged exposure to heat, for example, is a definite hazard to avoid as it can reduce the potency and longevity of the battery.
Store watches securely in a cool, dark place when not in use, and definitely don't wear them while engaging in activities where they may become damaged in the process.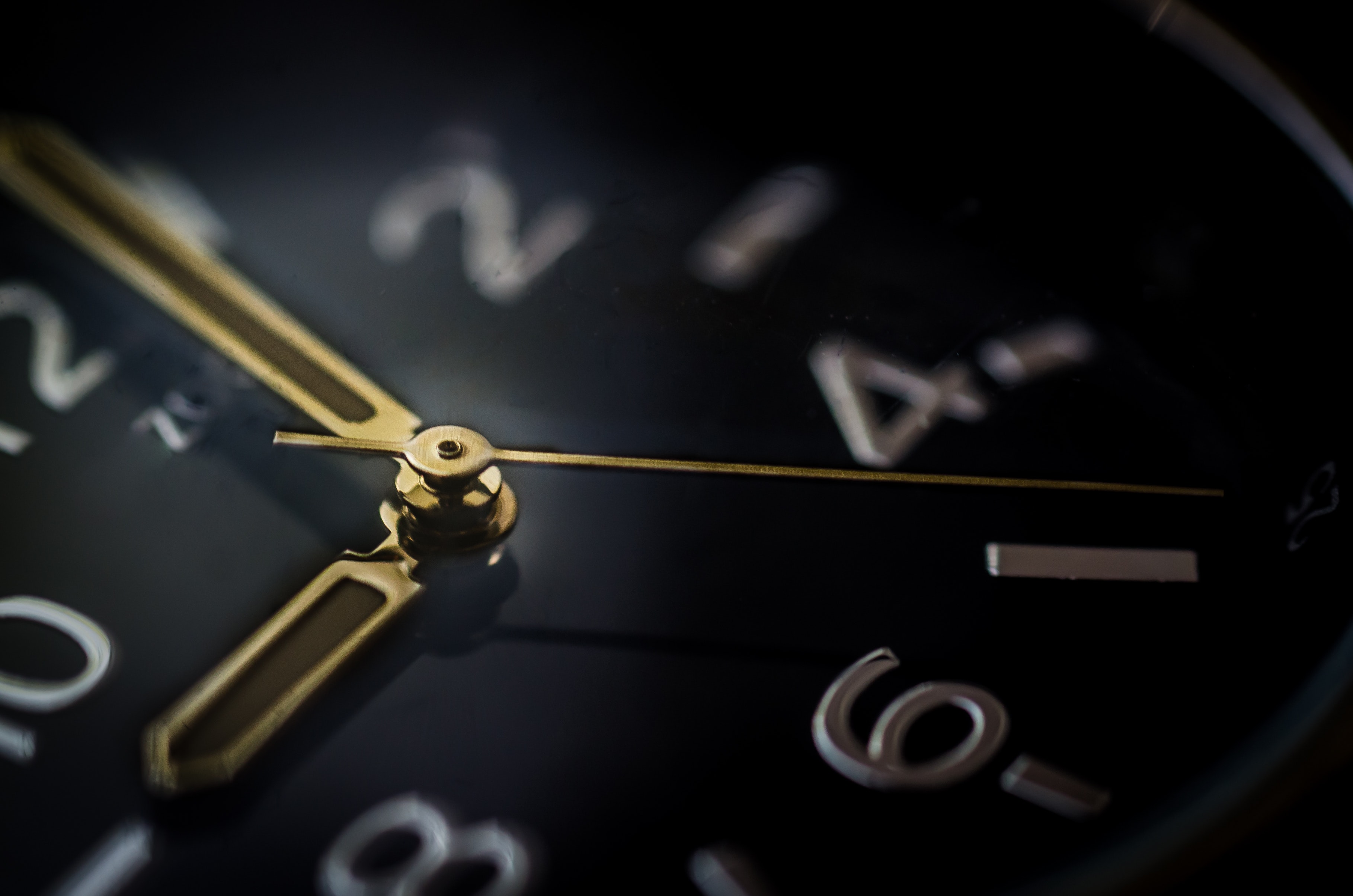 Read the Manual
It goes without saying: every watch is different. With as many manufacturers and varieties as there are people eager to buy them, composing an exhaustive list on caring for all of them simultaneously would be very time-consuming, and a bit pointless when all of the information needed is already at your fingertips.
For example: tips on how to clean a watch with a leather wrist strap would be quite helpful to those finding themselves in that category, but will be useless to those who do not.
Find the Right Supplier
Now that you've got the knowledge, it's time to put it to practical use. We at Long Jewelers have been helping our clients find the perfect watch from some of our most beloved brand names for over thirty years, and we would be delighted to add you to our long list of previously-satisfied clients.
Whether you're a man or a woman, a vet or a newbie, we've almost certainly got something for you; with nearly six hundred unique styles to choose from, our catalog is one of the most extensive and highly-regarded in Virginia Beach and the surrounding area.
Give us a call at (757) 498-1186 if you're interested; our lifetime guarantee means that when you do business with us, your next watch will be bought hassle- and worry-free.