Summer 2018's Hottest Jewelry Trends (Plus 6 Jewelry Pieces You'll Want for Yourself!)
May 29th, 2018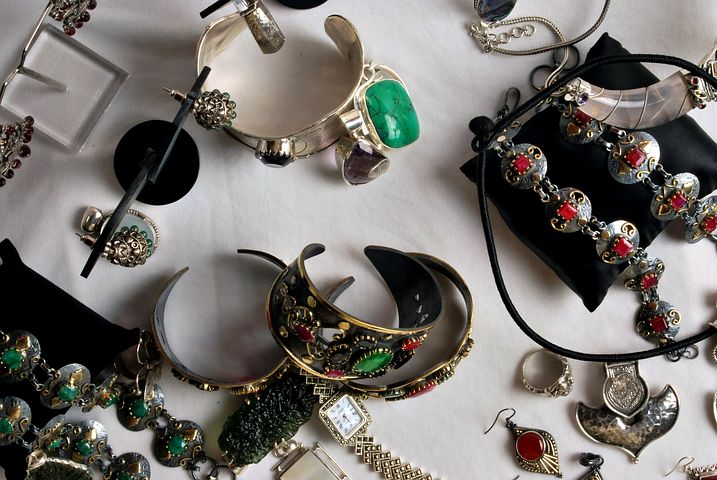 Summer 2018 is fast approaching, and that means long days enjoying the summer sun and plenty of festive summer events. With all the oncoming events and activities, you'll probably want to have a wide collection of jewelry to match the growing jewelry trends debuting this summer.
Continue reading to learn about some of the jewelry trends making the rounds this year from the style experts at Long Jewelers out of Virginia Beach, Virginia.
Large Accessories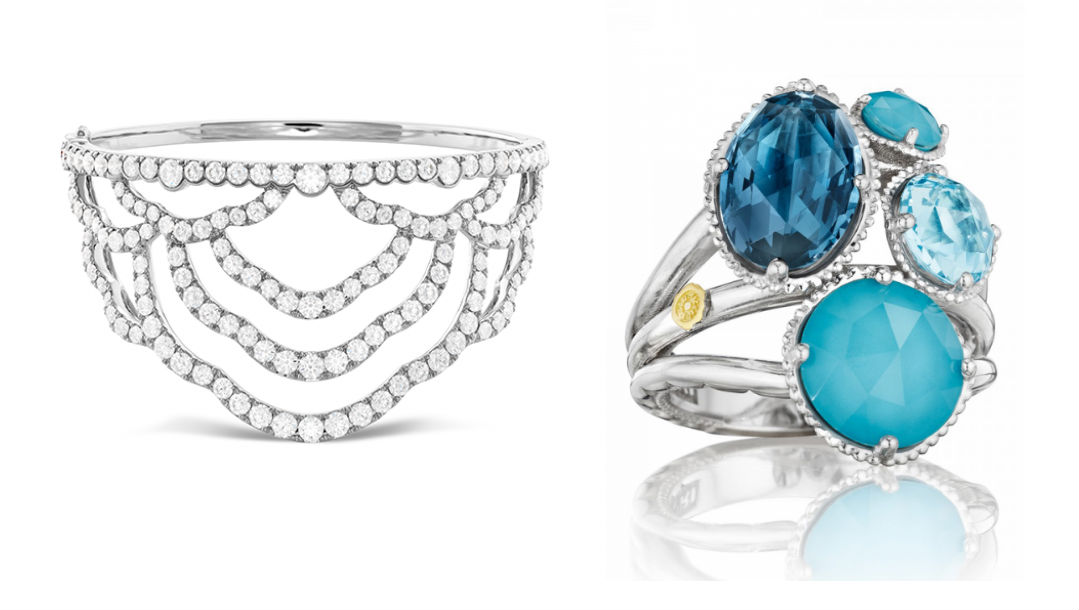 Few trends are as big this summer as oversized accessories. From huge beaded pieces to thick chain necklaces, this summer bigger is certainly better when it comes to accessories. The bangles from the Hearts on Fire Lorelei Collection are a perfect example of what will be trending in Summer 2018. TACORI also has plenty of large rings in their Island Rains Collection. Fitted with massive colorful sparkling gemstones, these rings are the epitome of large vibrant accessories.
Reclaiming Nature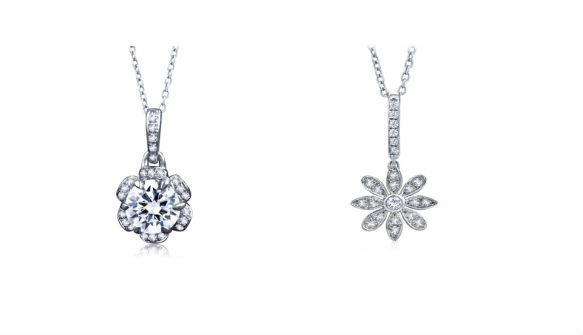 This summer you can expect a return to nature as well. Using images of flowers, butterflies, leaves, and flowers, this summer's trendy jewelry pieces truly adopts the beauty of the natural world. A. Jaffe's Season of Love Collection is a top contender for popular floral jewelry this summer. These necklaces exude the return to nature theme, and feature a stunning arrangement of diamonds that add a depth of elegance.
The artisan designers at Simon G lean into the natural trend with their Garden Collection. The Garden Collection is filled with pieces that mimic nature in an uncanny fashion. From eye-popping earrings that resemble leaves in autumn to pendants that look like the feather of an exotic bird, you can certainly expect to see Simon G's Garden Collection out in the wild this summer season.
The Gemstone is Back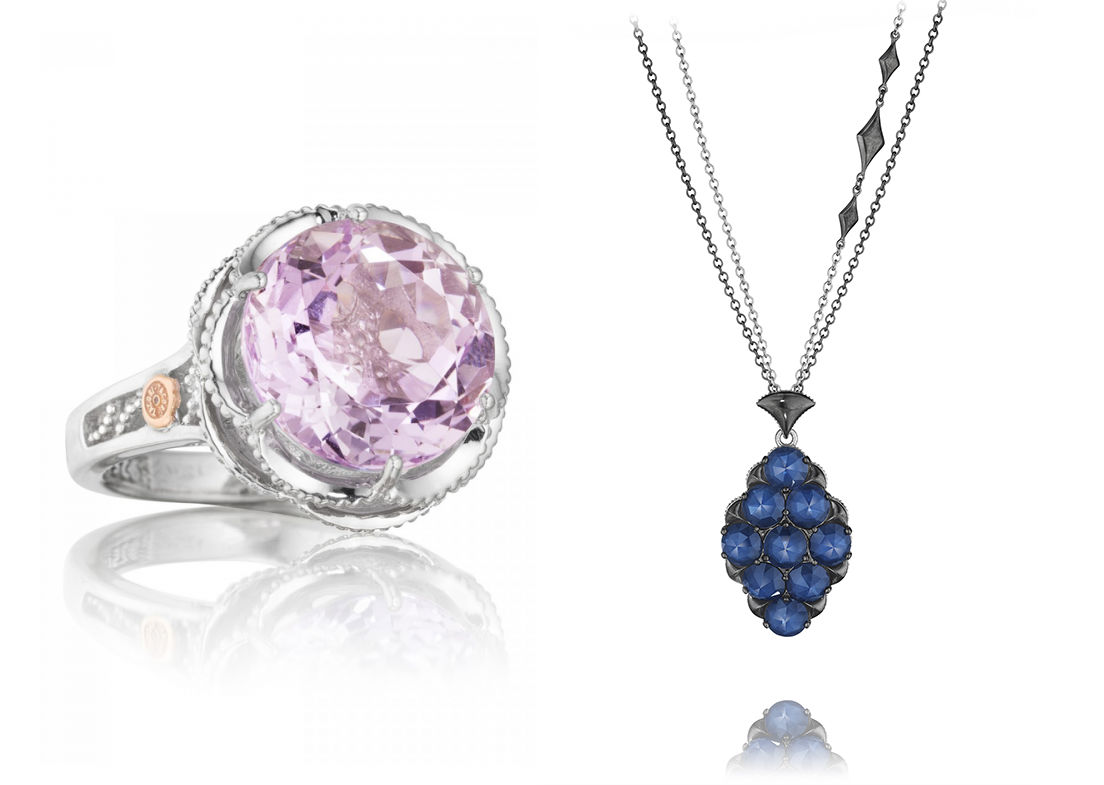 This summer, the colorful gemstone is back with a vengeance. Much like the spring jewelry trends, color is everything this season. Whether you want to wear amethyst or sapphire, there is no limit on the number of vibrant gemstones you can wear together.
The expert stylists at Long Jewelers know this and have added a wide variety of vivid gemstone pieces to their selection for Summer 2018. TACORI's Lilac Blossoms Collection should be of particular focus. These fabulous fashion rings, earrings, and necklaces take advantage of the gorgeous amethyst stone to create a unique style that can't be found elsewhere.
TACORI certainly takes charge when it comes to colorful gemstone jewelry. In their City Lights Collection, TACORI utilizes amethyst, emerald, turquoise, and sapphire to craft a collection that is truly out of this world.
Finding Summer Trends at Long Jewelers
Sometimes it's hard to keep up with the seasonal jewelry trends. So, let Long Jewelers help keep you up to date. In their Virginia Beach, Virginia showroom they have a wide selection of fashion jewelry that is bound to turn heads this summer.
Long Jewelers has over 30 years of experience in the jewelry industry, providing the nearby cities of Norfolk, Chesapeake, and the Greater Hampton Roads area, with everything from bridal jewelry to Swiss timepieces and more. The Virginia-based retailer has been featured in a number of magazines, including Town & Country and InStyle, making them the top choice for all of your trending jewelry needs.
To learn more about the jewelry and jewelry services Long Jewelers provides, call their headquarters at 757-498-1186 or visit their Virginia Beach, Virginia showroom today.