Spotlight on Simon G. Fashion: Irreplaceable Elegance
July 15th, 2020
Like any great work of art, it takes a personality big enough to match in order to produce the work in the first place. It's no surprise that the real Simon G. behind Simon G. is larger than life. A self-made man through and through, Simon G.'s knack for appealing to lovers of fine jewelry of all walks of life stands uncontested in the industry. His addictive wares make choosing only one a tall task, indeed.
A Long Way from Home
When Simon G. landed on US soil, he had plans of pursuing a career in engineering. After coming up a bit short on tuition, however, he had to find a back-up plan. He had family already living and working in the city as jewelers - something Simon G. knew little about but found he had a natural affinity for due to the technical nature of the craft. After expanding his knowledge base sufficiently, he began creating his own original designs, selling them door-to-door before going all-in with his new destiny and leaving New York city for sunny California. He met his wife in Los Angeles and together they opened their first storefront.
Simon G. is still alive, well, and designing the next big thing with his team, a shining example of the American dream realized. Hundreds of thousands of couples have come together forever over his jewelry, and he takes the honor to heart. He claims to still feel an old thrill whenever he creates something that feels brand new and completely on-point; there is a constant emphasis on quality at every stage of the operation.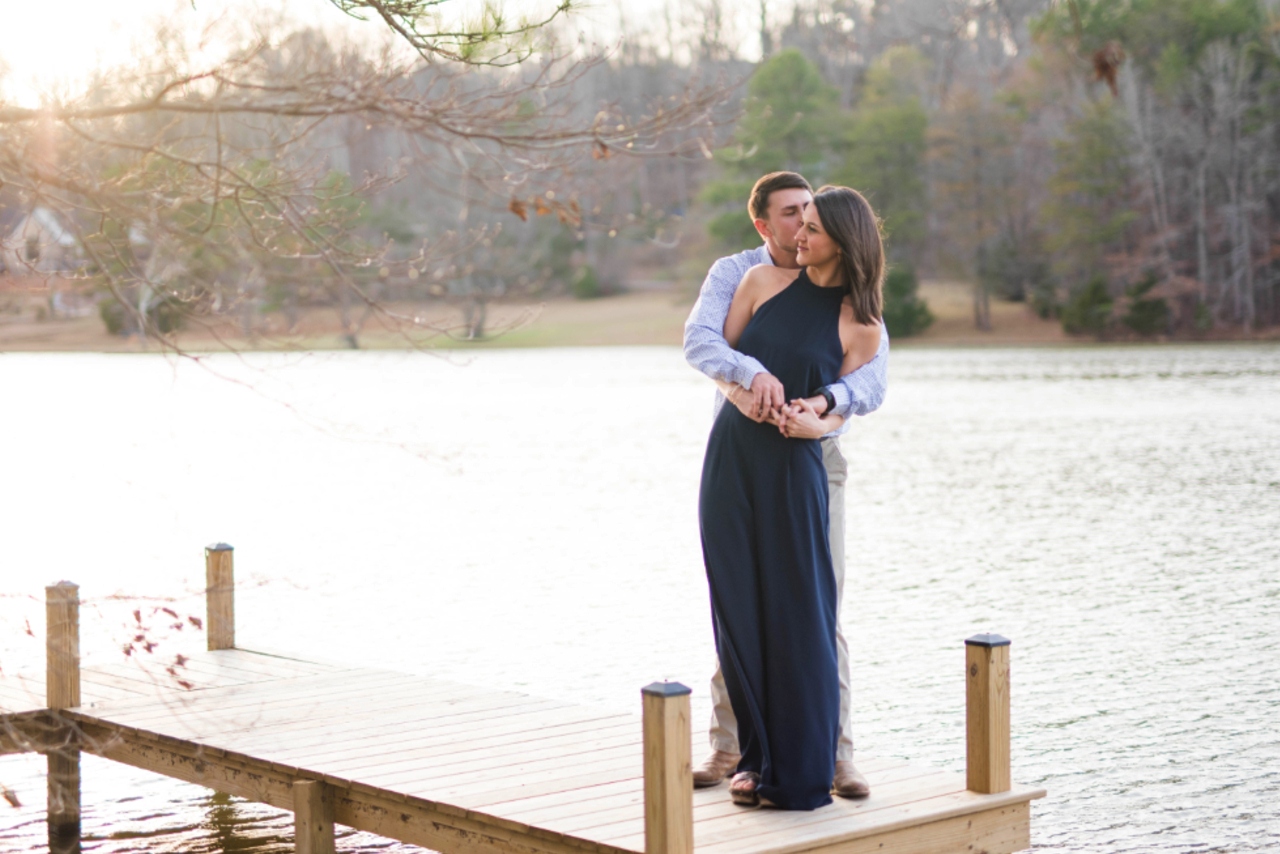 Simon G. Jewelry for Ladies and Gentlemen
No matter who you are, Simon G. jewelry has something perfect for your summer look. His Passion collection of fashion jewelry includes a fabulous array of colorful gemstone rings, as well as delicate stackable rings and daring halo solitaires for more formal occasions. Channel your inner Mother Earth with the bountiful selection of gorgeous necklaces featuring brushed gold geometric elements and natural crystals and stones. The aptly-named Vintage Explorer series, several lines of coordinated, antique-inspired earrings, bracelets, rings, and pendants, impart the evening with a dashing edge.
For a classic look, look no further than his Modern Enchantment fashion line; timeless elegance meets contemporary design seamlessly. Nocturnal Sophistication takes the same sentiment and multiplies the glam factor by several orders of magnitude, resulting in a truly unforgettable ring time and time again.
Virginia Beach's Favorite for Simon G. Jewelry
Long Jewelers is much more than your average jewelry store. We offer Norfolk and the greater Chesapeake area a wide range of services, making us your one-stop spot for all of your jewelry-related needs. With more than two dozen of the world's most-coveted name-brand designers in our showcase, Simon G. is far from alone here in Tidewater. For more information, you can reach out to us on our website to book a consultation with our team.