Spotlight on Hearts On Fire Fashion Jewelry
August 5th, 2020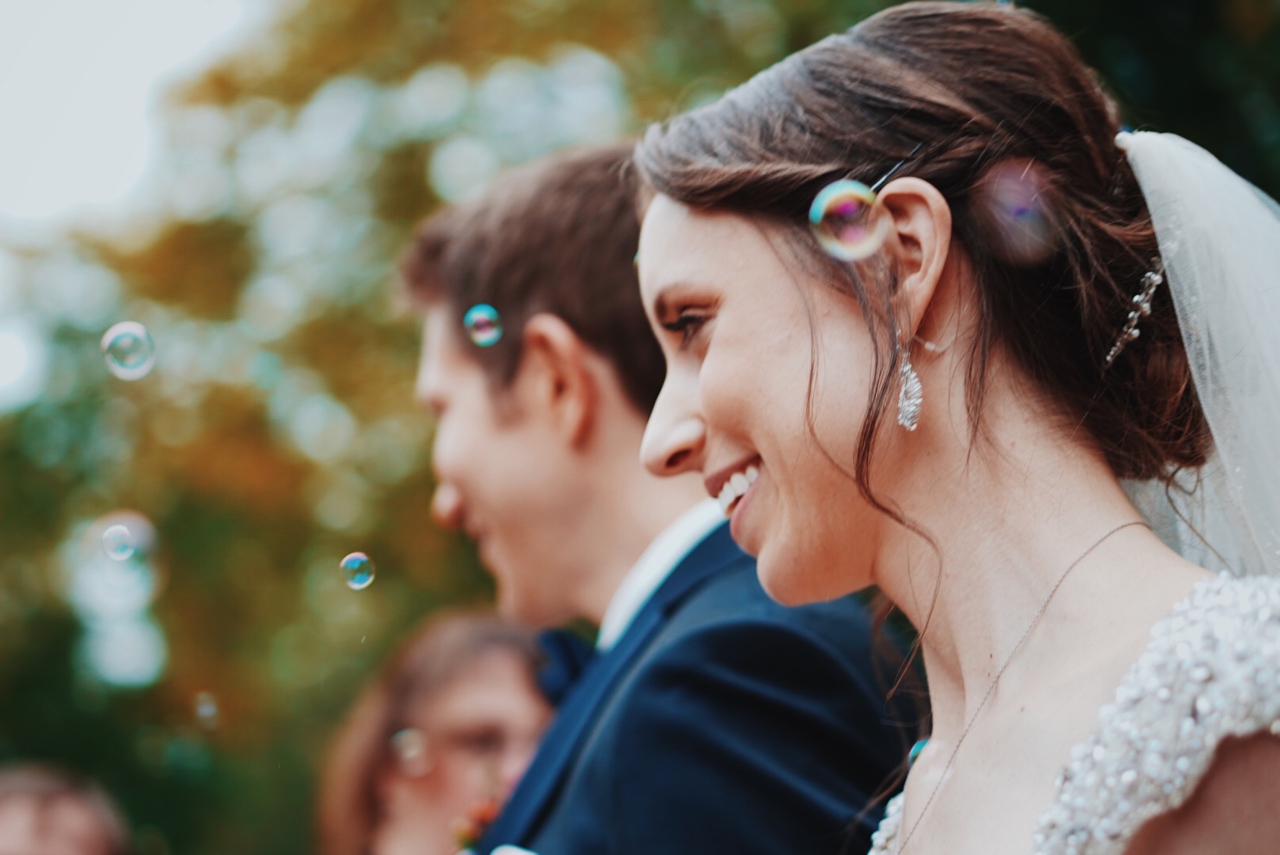 With so many designers in the world, it's difficult to produce a product that stands out. Rising to the top is not easy, but Hearts on Fire has certainly blazed a trail through the industry none of us shall soon forget. Coming from a foundation laid with their experience in bridal designs, Hearts on Fire Fashion jewelry transforms your day, a special little treat that will energize and invigorate your look. Touting fashion rings, necklaces, bracelets, and earrings, you'll be sure to find something that you can't resist taking home with you.
The Pinnacle of Perfection
Without question, Hearts on Fire's most prominent claim to fame has got to be the extraordinary laundry list of measures they take in order to accomplish what they tout as the world's most perfectly cut diamond. Their process begins with curation; only the most pristine specimens are selected - fewer than one percent of the world's diamond supply makes the grade, and we would not have it any other way.
Their approach to the cut itself is tailored to meet the needs of the diamond individually. Never one to shy away from lending their signature sparkle to others in dire need of glam, their collaborations with other creative bodies and institutions are numerous, Victoria's Secret and the Emmy Awards being two noteworthy examples.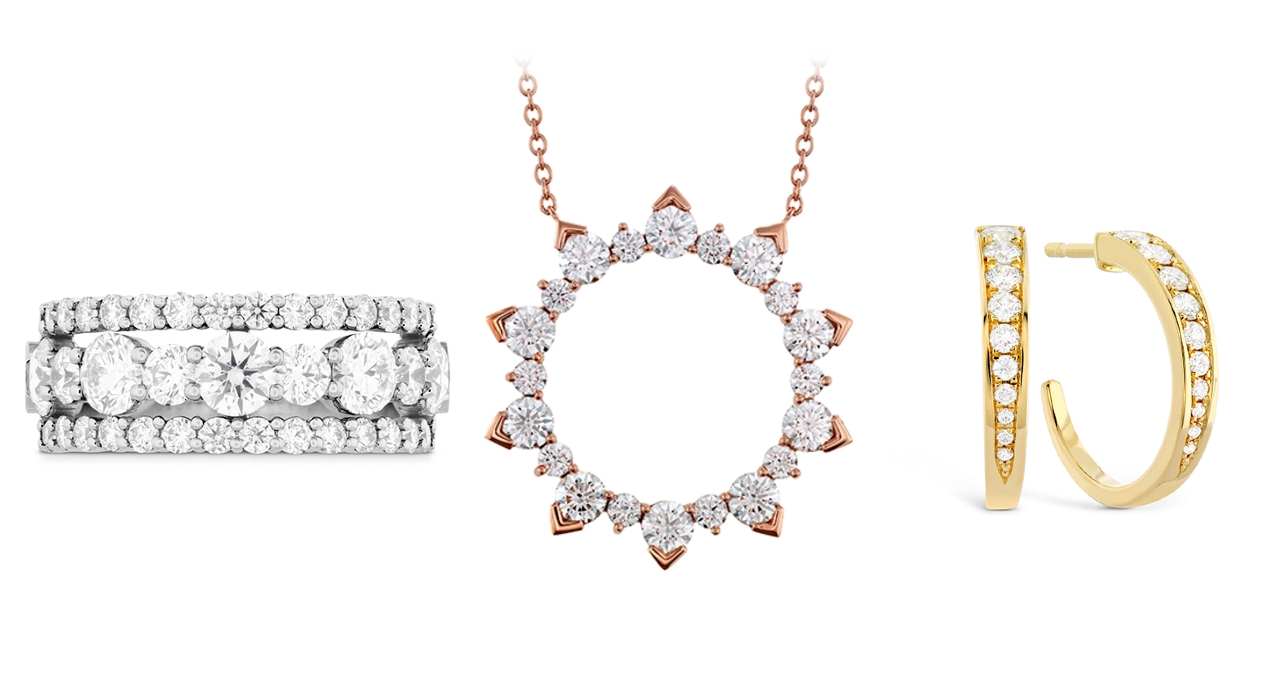 Fashion at its Finest
While their self-titled Hearts on Fire fashion collection will naturally be the first place one is compelled to look in their search for their next greatest find, we implore that you do not shy away from what the rest have to offer.
The Lorelei line revolutionizes the wrist and fingers with bold, graphic shapes made feminine with the addition of dozens of their inimitable diamond studs.
Fans of a clean and cool aesthetic will love the jewelry found under their Triplicity label; utilizing simple shapes as a clean canvas for prong settings and stones, little is left to the imagination, making these versatile baubles universally appealing.
Deluxe fashion rings heavy with diamonds larger than life populate the Aerial collection; the divine cuff bracelets found under their Optima label are exotically intriguing, a minimal charm that will tie the entire evening together.
Find Brilliance at Long Jewelers
You've searched far. You've searched wide. Now, you can rest easy knowing that nearly four dozen name brand designers are represented here in our humble Virginia Beach jewelry store. Our founder broke ground with a singular mission: to build a home where all patrons feel welcome. Our Hearts on Fire fashion collection is vast and comprehensive, but it's hardly all we have waiting for you in our showcase. Give your weary eyes something fine to rest upon. Our team of experts is ready to get your consultation on the books.