Our Top Jewelry Trends for Your Best 2020 Ever
February 2nd, 2020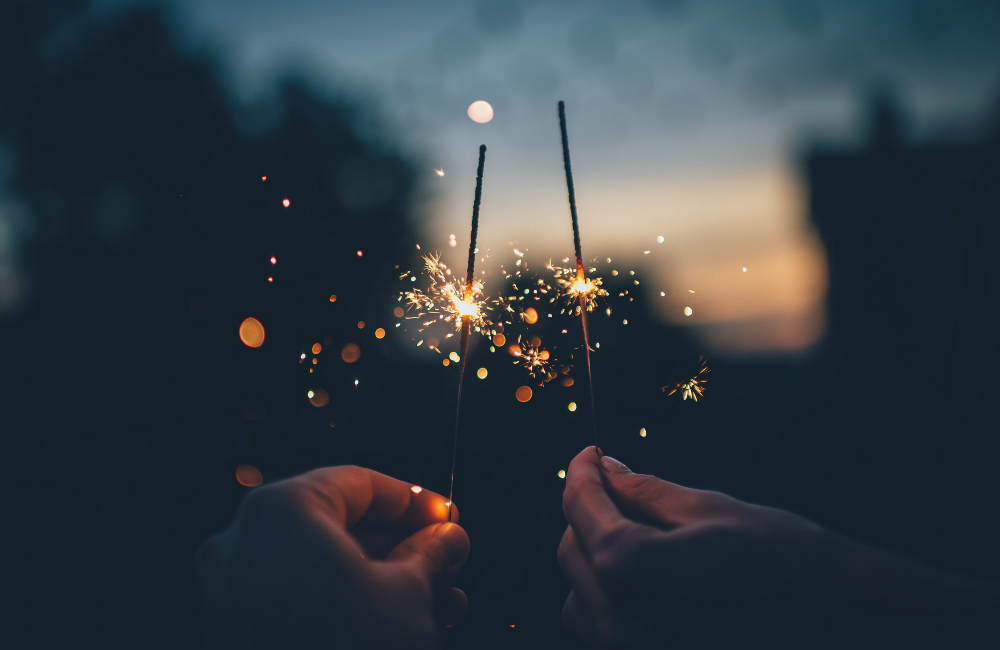 Anybody who's taken a stroll down their Instagram discovery feed in the last few weeks has probably gleaned more than a bit of inspiration for their 2020 look. With so much floating around out there, however, being misled can be a common problem. Sure, that weird new bauble everybody is going gaga over might intrigue you in the here and now, but how much airtime will that thing really see five years from now'
Our team of experts is here to help you build a collection that will remain strong in the long run while also staying perfectly in sync with what the world is loving in the present.
Solitaire Necklaces: The Star of the Show
The right statement necklace is the perfect piece of jewelry to tie your look together. Solitaire necklaces are especially hot right now; minimal, striking, all while remaining simple enough to not overwhelm the delicate calculus of the ensemble as a whole.
I. Reiss Gallery can't be beaten in this arena. Regardless of your personal style, there is something to fall in love with. The brushed gold they utilize liberally in tandem with gorgeously pure silver is an arresting combination. The ultimate in understated luxury.
Clustered Stones
While multi-stone rings have always been a darling of ours when it comes to wedding bands, we have to say that they've made quite a bit of headway this January in the realm of fashion rings, as well. TACORI produces many variations in a multitude of fabulously fun colors, a much-needed breath of fresh air after the demure seriousness of deep winter. There is no better way to ring in 2020 than lightening things up just a bit.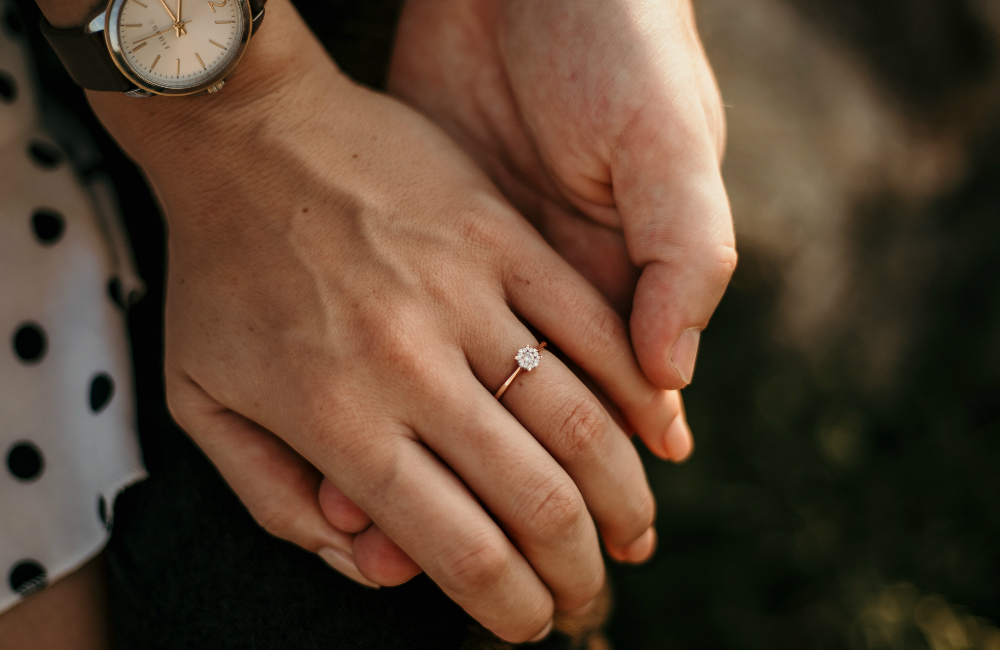 Rose Gold
Is there anything fresher and more appealing in the new year than the unmistakable gleam of rose gold? Toned gold is always something we're interested in, but this universally flattering variety is finding new life in 2020 - especially in the realm of bridal jewelry. A rose gold engagement ring for your springtime proposal may just be the ticket to her heart this year.
Getting Creative at Long Jewelers
One of our favorite aspects of fashion as a lifestyle: it allows you to express yourself as you truly are. At Long Jewelers in beautiful Virginia Beach, we've taken things a step further. Among the many services our jewelry store offers: custom jewelry design, meaning that even if you don't see anything in our showcase that speaks to you, you're free to bring what you really want to life. Our team will be able to help you articulate your vision and take the piece of your dreams home with you, all in-house and on our turf. For a consultation with a member of our staff, you can reach out to us online for more.