Our Anniversary Gift Guide
September 6th, 2017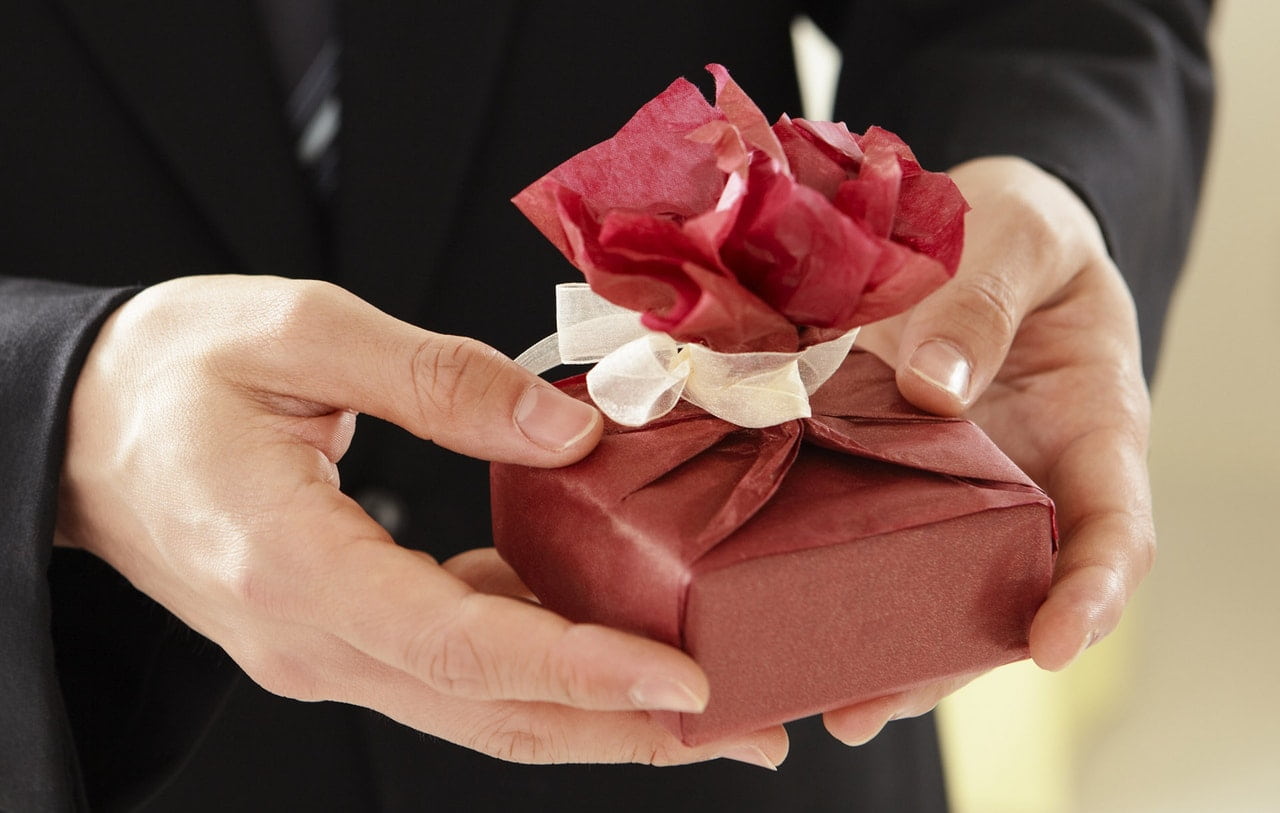 Celebrate Any Milestone with Meaningful Anniversary Jewelry Gifts
Every anniversary is a day to celebrate—you and your partner have enjoyed another year together, another series of years from which you learned and laughed as a couple. What better way to mark these special milestones than with anniversary jewelry gifts? Fine jewelry is a beautiful way to remind your most beloved friend and your better half that there's still a spark, along with so much appreciation, within your love. No matter the traditional gift ideas, jewelry can perfectly capture your feelings toward one another on your anniversary and is lasting. Long Jewelers in Virginia Beach, Virginia offers this handy guide to help you pick the perfect anniversary jewelry gifts no matter the milestone you're approaching.
One Year: Stick with Something Gold
One year is a big anniversary—you've made it a whole year since saying "I do," and you've grown in your love for one another in so many ways. An anniversary gift made of gold is the perfect selection for this special milestone. Choose either yellow gold or white gold, or even rose gold to be a little less traditional, whichever happens to be her favorite. Or, find a piece that mixes and matches a few different metals together for a radiant statement. Adding diamonds to the mix is always a treasured bonus.
Any piece of gold jewelry is perfect; just try to think about what your wife wears daily. Does she always wear a pair of stud earrings? Opt for an upgraded pair from the Forevermark collection of gold stud earrings or the Steven Douglas Flowers collection. Is she more of a necklace fan? Pick a stunning gold pendant, like those in the A. Jaffe collection, Hearts on Fire Aerial collection, or the Kattan Fashion collection.
Five Years: Say it with Sapphire AND Diamonds
Five years is half of a decade, and you've spent that time in love with your best friend. Though the years may feel as though they've flown by, take a moment to celebrate all you've accomplished together, and to renew your feelings of appreciation, with an anniversary gift that features sapphire. Sapphire is gorgeous and radiant, and it's a gemstone meant to signify hope, strength, wisdom, and good fortune in the future. And it's durable, making it the perfect gem to reflect on the last five years and look ahead to the years still to come.
Pick a necklace that makes sapphire the centerpiece to illuminate your wife's beauty and to represent the strength and wisdom you two have gained together over the years, such as those in the Simon G Classic Romance, Passion, and Nocturnal Sophistication collections. The deep blue of these sapphires pendants is as deep as your connection. If you prefer something a little lighter, opt instead for a delicate bracelet that encircles her wrist with sapphires, such as the Fana collection, both of which set this sparkling blue stone against beautiful chain or thin bands.
10 Years and Beyond: Cherish a Lifetime with Diamonds
When you and your other half reach your 10 year anniversary—or the years beyond this significant number—you've spent years together that deserve a special and unique celebration. Diamond is considered the best choice in anniversary gifts because Diamonds are Forever and forever begins at Long Jewelers. Diamonds are meant to last for years and, created under great pressure, are a representation of the challenges, happy moments, and everything in between that's come to forge your bond even closer throughout your marriage. Whether you're celebrating your first decade or your fifth together, diamonds are the perfect choice.
Add a new diamond ring to your beloved's hand with a sparkling diamond fashion ring. Complement her wedding band and engagement ring with choices that are elegant and timeless, classic and clean like those found in the Fana Gemstone collection, surrounding a vivid center gem with rows of diamonds, or those embellishing the rings of the Kattan High Quality Color collection. You can also choose something more understated and perfect for every day such as a diamond bracelet from the Doves by Doron Diamond Fashion collection or the Hearts on Fire Copley collection, which blends simplicity and classic elegance while symbolizing those many special years together.
Find the Perfect Anniversary Jewelry Gifts at Long Jewelers
Long Jewelers is proud to help you select the right gift to mark your special milestone and remarkable anniversary. With the most sizable selection of world-renowned jewelry in the state of Virginia, we offer the perfect selection from which to choose an anniversary jewelry gift for your beloved spouse. Whether you're from Chesapeake or Norfolk, Suffolk or right here in Virginia Beach, visit our showroom and let our helpful, knowledgeable, and dedicated team guide your search through our always growing selection of exquisite jewelry. To learn more about a piece, or to get your shopping trip started, call 757-498-1186 or email info@longjewelers.net.