Make a Splash this Summer with Multi-Colored Jewelry
July 24th, 2018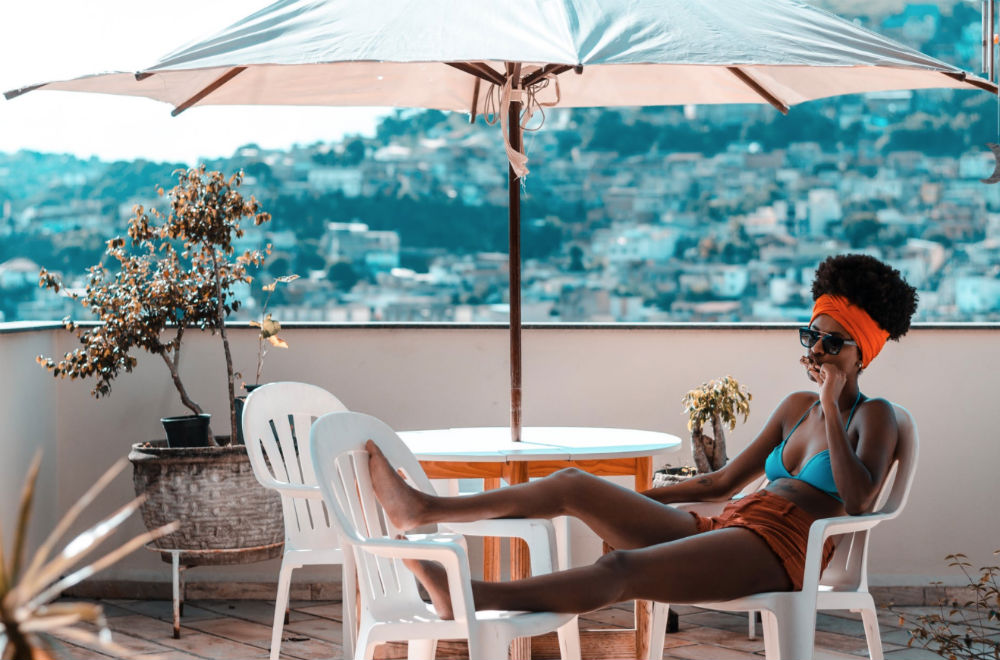 With summer comes the standard fashion fare: sundresses in lavishly bold colors, easy, breezy linens, strappy sandals, the works. Naturally, you're going to want to be prepared for when the season really catches fire.
Our radars are detecting more than a few upcoming trends. The one we're most excited about'
That of multi-colored jewelry, something every name in the game is forecasting as being huge as the temperature climbs and July really starts to kick into high gear.
Bracelets
As always, TACORI takes the cake when it comes to sheer variety. While most of their wares are well-known for being tastefully understated, they certainly have a lot to offer when it comes to the funkier side of things.
Their Color Medley series is a no-brainer this season, as the majority of pieces in the line feature stones in a myriad of colors -- this prasiolite chain bracelet certainly being one of our favorites. Another classic from TACORI is their Island Rains cuff, a must-have for the resort this summer. Perfect with anything neutral and flowy.
Meira T, another long-standing favorite, will dazzle you with their uniquely exotic designs.
This gorgeous emerald bracelet features a bold beaded band in lieu of an ordinary chain, allowing you to stand out from the crowd in the best way possible. Their corded bracelet gives multi-colored a whole new meaning, foregoing the oft-repeated multi-colored stone motif entirely and instead opting to add a splash of brightness with the cord itself as it supports several black and translucent gemstones.
Necklaces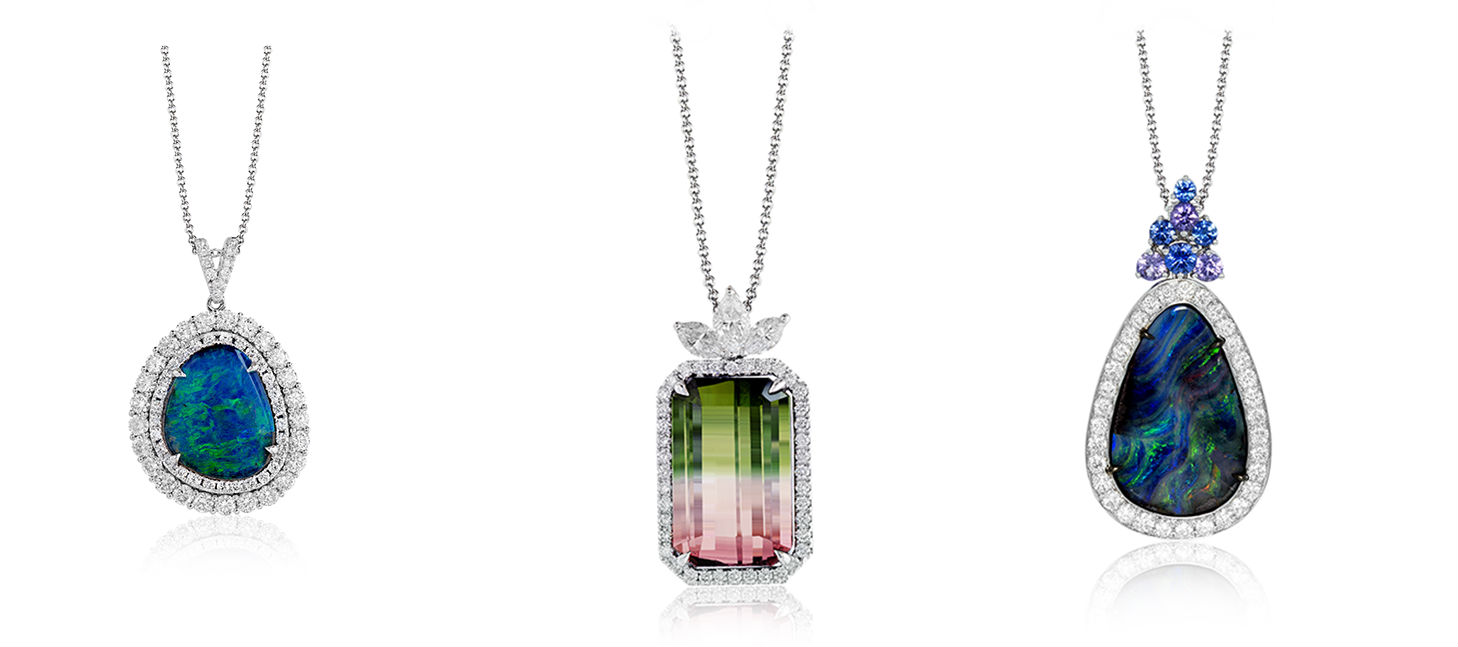 When it comes to necklaces that offer something a little bit different, Simon G leaves absolutely nothing to be desired. His Classic Romance series features a slew of multi-colored pieces that are perfectly on-trend this summer, many boasting stones unlike anything we've seen elsewhere: check out three of our favorites here.
Earrings
Looking for something a bit more tropical? If earrings are your true weakness (they're certainly one of ours!), we've got plenty in stock for your perusal.
Staying in formation with the exotic vacation theme, Doves by Doron has much to offer in the way of multi-colored jewelry; this pair of amazonite drop earrings has been screaming our name for months. In a similar vein, they also produce these Aztec-inspired earrings, one of our favorite pairs in their collection, featuring mother-of-pearl, quartz, and stunning blue topaz set in flawless 18k yellow gold.
Hubba hubba. You had us at hello.
Let Us Make Your Life More Fabulous
A brand new piece of jewelry can make a girl feel brand new, especially when she's the first of her friends to capitalize on an up-and-coming trend.
When you shop at Long Jewelers, you can rest assured of the fact that our highly-experienced team of experts is here to help you shine at a price point that anybody can manage. With 0% financing options available and a lifetime guarantee that we stand behind firmly, time spent within our walls will never leave you dissatisfied.
At Long Jewelers, the customer is always our first priority; when the time comes to make an investment in yourself this summer, we'll be here to help at every stop along the way.