Introducing Kronaby Connected Timepieces
October 12th, 2017
Headquartered in Malmo, Sweden, the "connected" smart watches of Kronaby are pristine examples of cutting-edge, Swiss-made ingenuity and innovation. Despite being a relative newcomer to the world of luxury timepieces, the men's and women's watches of Kronaby feature an array of high-tech features, customizable complications, along with a variety of interactive in-app functions, all of which come together to create models that are every bit as stylish as they are technologically advanced.Also committed to staying on the cutting-edge of fashion and functionality, Long Jewelers is proud to now carry, in their state-of-the-art Virginia Beach showroom, an amazing selection of the best that Kronaby has to offer.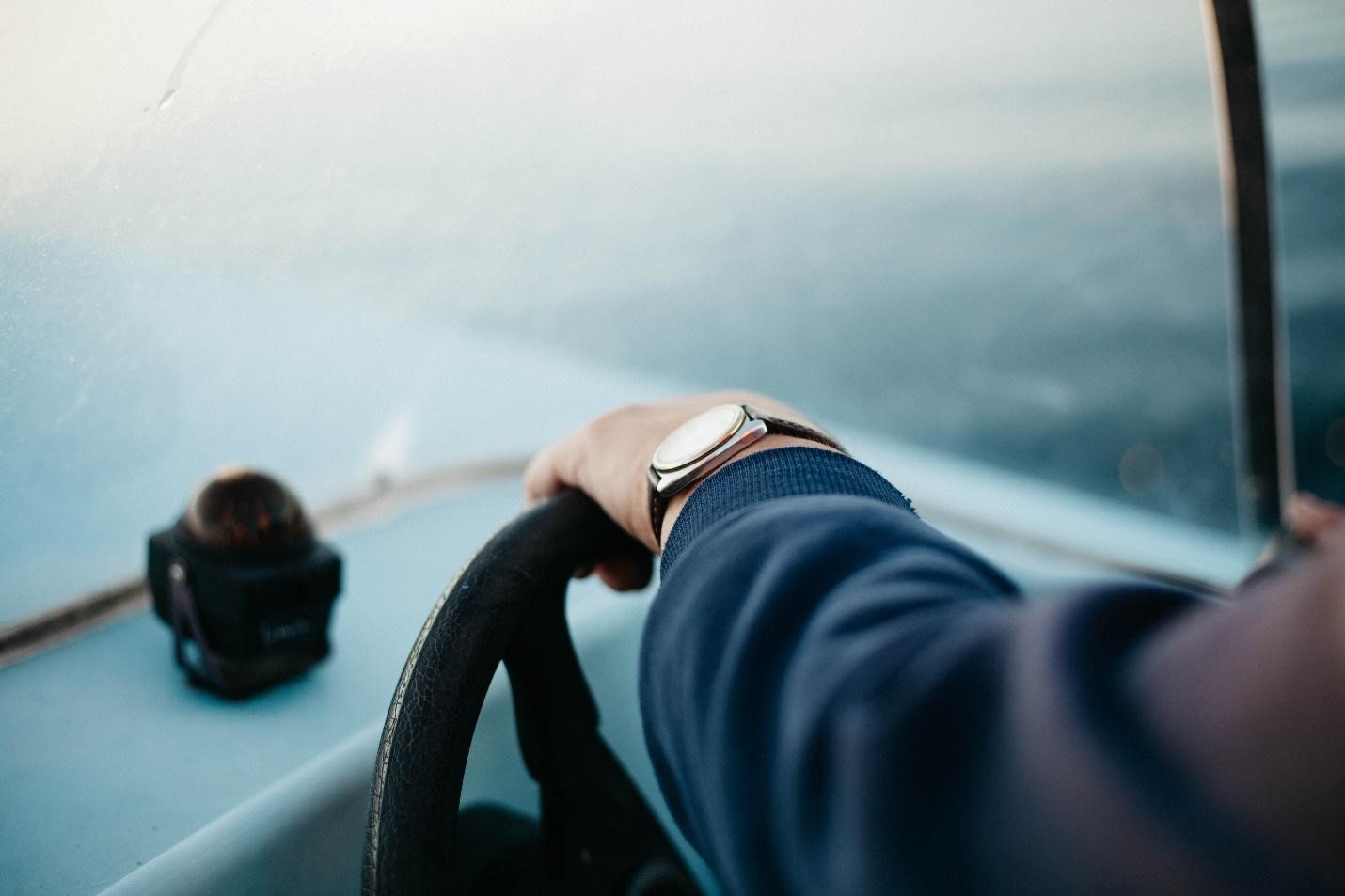 And to familiarize our valued Virginia Beach customers to the interactive and fashionable world of Kronaby watches, here is a little introduction to the designers, features, and styles that have come to define Kronaby today.
1. Who are Kronaby'
Known as the "City of Knowledge," Malmo, Sweden has been the home of an array of groundbreaking iconoclasts and pioneers from the world of technology, architecture music, the arts, and many others. With such a history of innovation, it is no wonder that Kronaby has chosen Malmo as their home and main watchmaking studio.
A combination of the Scandinavian words for "time" (Krona) and "village" (by), the founders of Kronaby set out to make a watch that was classically stylish while featuring top-of-the-line smart watch technologies.
While this dream did come with its own challenges, ultimately the watchmakers of Kronaby discovered a way to realize their fashion and functional timekeeping dreams. Through a unique mixture of classic construction methods with new-school technologies, the designers of Kronaby were able to create an impressive selection of "connected" watches perfect for the chic and modern person on-the-go.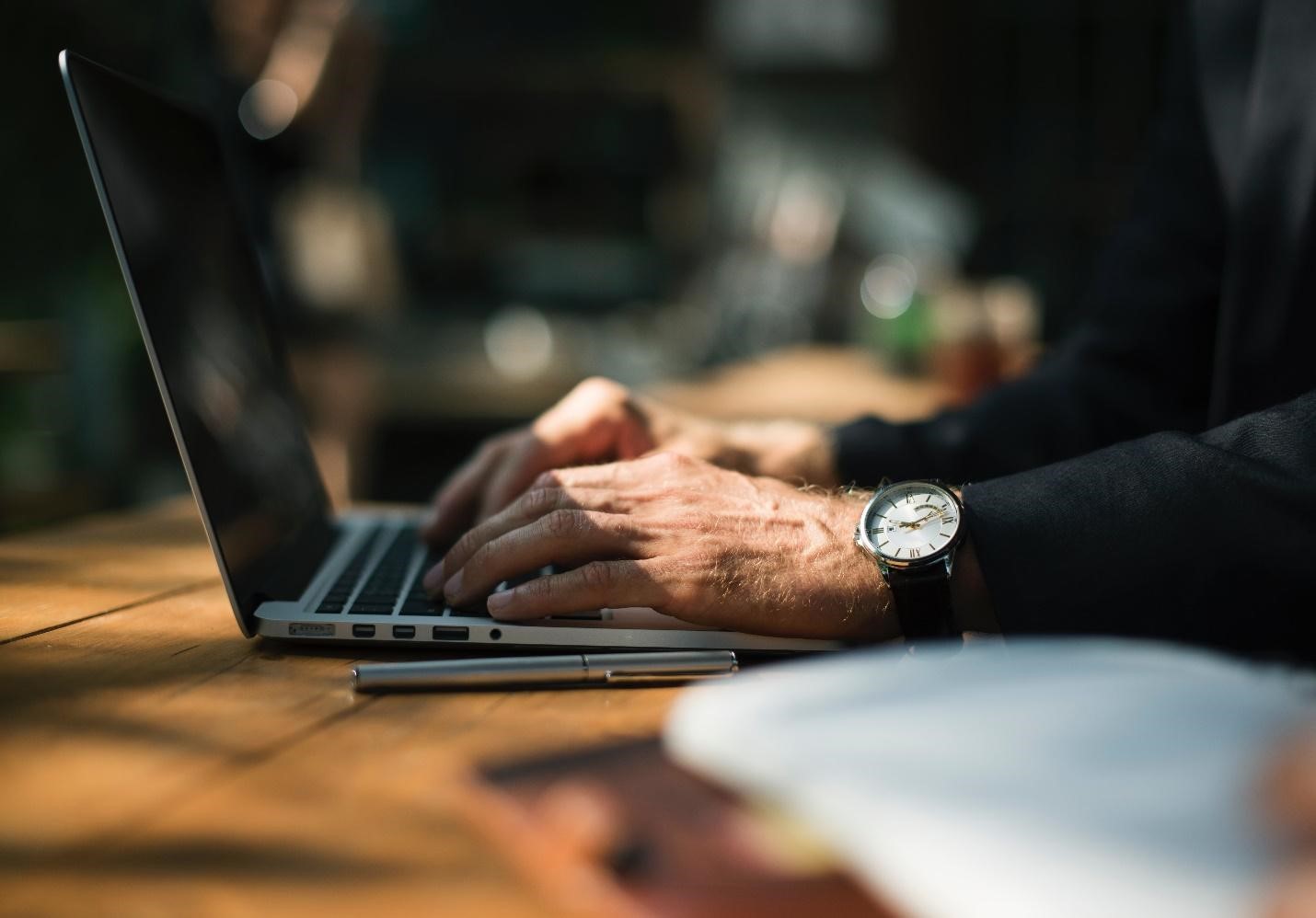 2. Kronaby Timepiece Style
As opposed to other smart watches that can sometimes be boxy and unfashionable, the watches of Kronaby are fashion-forward pieces that make wonderful accompaniments to and casual, business casual, or formal occasions. With four major "families" available Long Jewelers is the area's authorized representative for the connected watches of Kronaby's Apex, Carat, Nord, and Sekel collections featuring streamlined pieces of modern minimalistic flare.
Made with stainless steel cases, precious metal bracelets, genuine Italian leather bracelets, as well as a distinctive polished bezels, Kronaby watches are the epitome of contemporary timepiece style. Additionally, the watches of Kronaby also feature easy-to-read dials, simple-to-understand sub-dials placed in the 6 o'clock position, and water resistance up to 100 meters.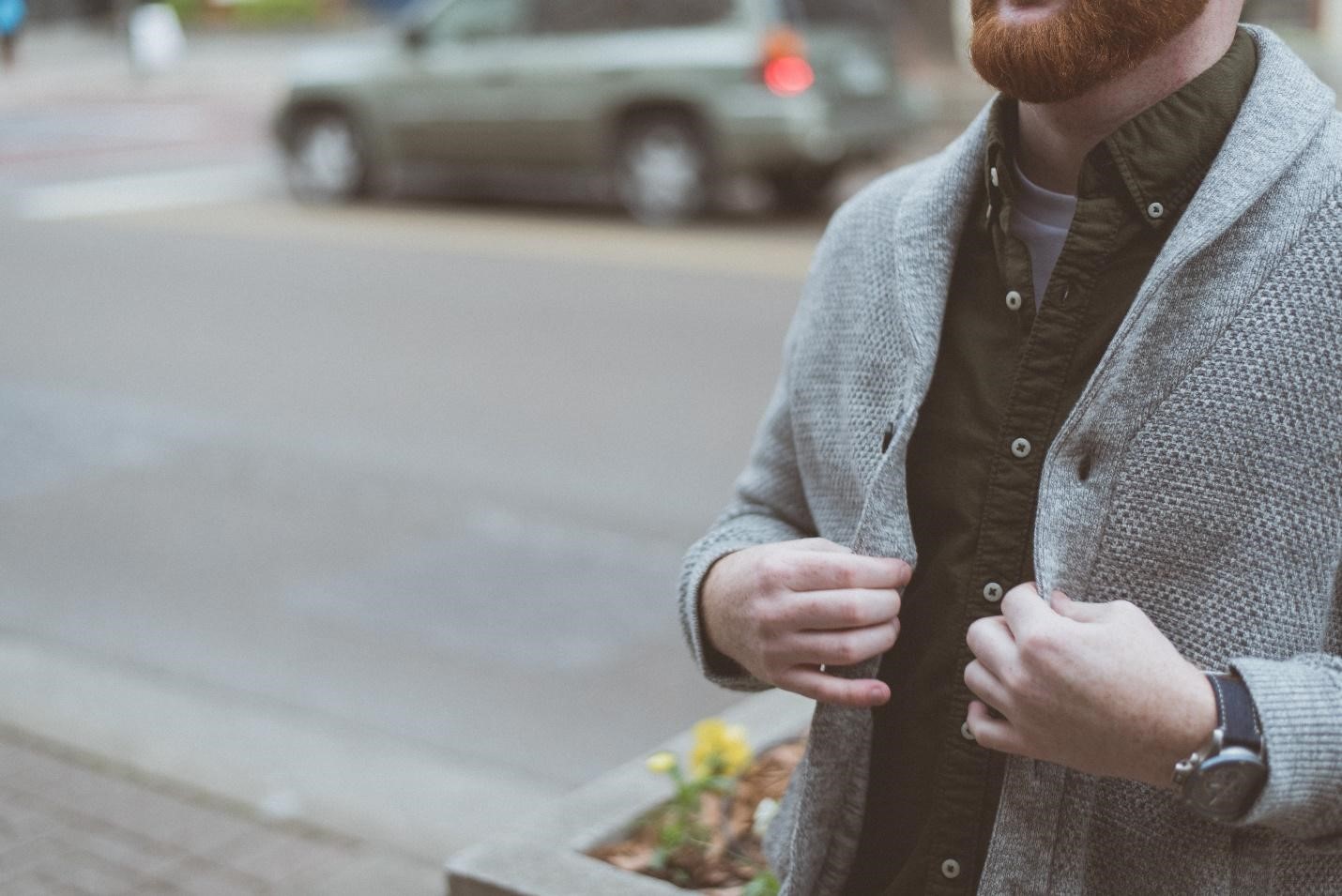 3. Kronaby "Connected" Features
In addition to their chic contemporary style, Kronaby connected watches are made with an array of state-of-the-art, smart features to keep wearer's in the digital loop. In addition to keeping time with precise inner mechanics, the dial of a Kronaby timepiece is also able to display an array of programmable information that can range from other time zones to oven timers, and everything in between. Further, Kronaby watches can display filtered notifications, distance traveled, incoming calls, as well as other crucial time management functions.
Never satisfied with "good enough," Kronaby's Apex, Carat, Nord, and Sekel lines are made with side pushers called triggers that can be programmed to result in an array of actions when pressed. These "triggers" can control music play-back, control your phone's camera from a distance, along with a plethora of actions that are totally customizable with the easy-to-use Kronaby app.
Visit Long Jewelers Today to Learn More about Kronaby Watches
Located in scenic Virginia Beach, Virginia, Long Jewelers is thrilled to be the area's only authorized Kronaby retailer. As an authorized dealer, individuals looking for the perfect fun, fashionable, and functional watch of Kronaby can rest assured knowing that every model on display at Long Jewelers is sure to be 100% authentic. Bringing you the latest in timekeeping fashion is another rreason, "You Belong at Long Jewelers"!
For more information on Kronaby connected watches, please call 757-498-1186, explore LongJewelers.net, or visit the Virginia Beach showroom of Long Jewelers today!