Flashy For the Fourth of July
June 21st, 2017
The Fourth of July is approaching, and you don't want to wait until the last minute to put together a look for celebrating the nation's birthday!
Now, you might be thinking to yourself: "The Fourth isn't usually a 'jewelry' holiday'" But it definitely can be! The Fourth of July is a time for cookouts, festivals, fireworks, and parties. By picking the right piece at Long Jewelers, you can make your arrival at any Fourth celebration sparkle like the embers falling from the sky.
Red, White, and Blue

Put together a patriotic ensemble for the Fourth with rings from Doves Jewelry's White Orchid collections.
When you're putting out your American flag this Fourth, rings by Doves Jewelry are a great way to blend high fashion and patriotism into a fun and modern look. Featuring red agate, mother-of-pearl, and turquoise, Doves' unique designs join quartz with other semi-precious stones to make rings unlike anything else on the market.
Try Doves Jewelry fashion rings with a red, white, or blue dress this July!
Fireworks on your Finger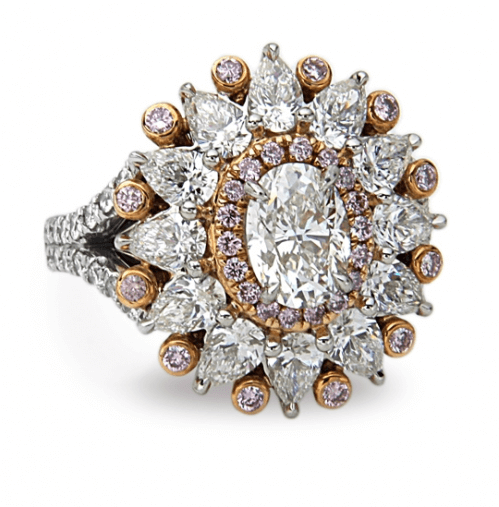 What's the Fourth of July without fireworks'
Sadly, the State of Virginia tends to frown on private individuals shooting off bottle rockets and Roman candles, meaning that you'll have to look for an alternative this Holiday.
An absolute explosion of color, this Charles Krypell diamond fashion ring is a perfect accessory for a Fourth party or a dinner party out on the patio. As an 18k ring set with a stunning array of diamonds, there's a fire in this piece that won't get the Virginia Department of Forestry upset with you.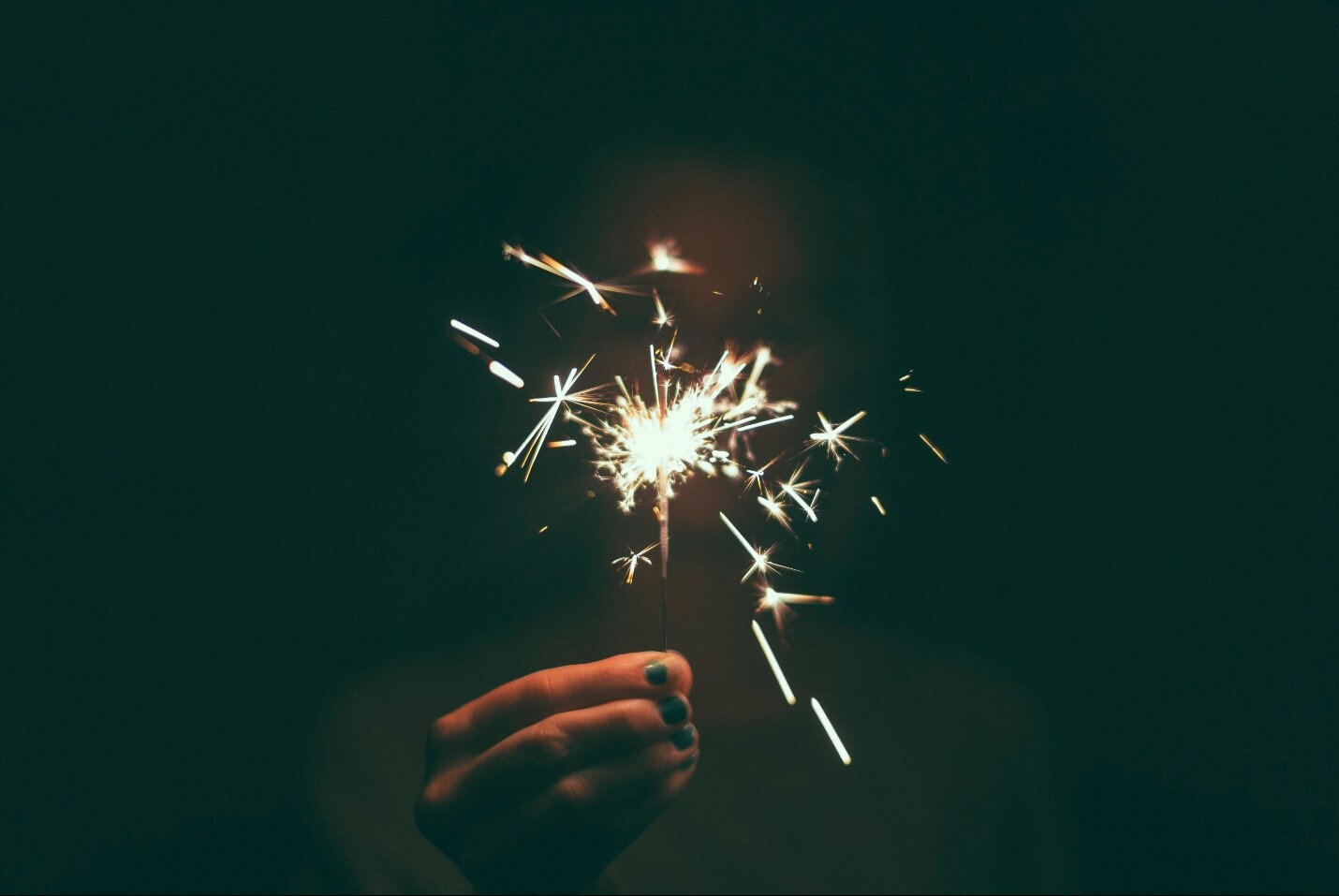 Take Me Out to the Ballgame
There's something uniquely American about spending the day at the ballpark, and if you get the chance to see the Norfolk Tides play this Fourth, make sure you're wearing some sparkle to match with your baseball cap, peanuts, and Cracker Jack.
And speaking of that, the above rings from Charles Krypell are wonderful symbols of those topics. The first ring, Pastel 3-7178-WPYS, is green and orange like the team colors of the Norfolk Tides; the second, Gold 3-3695-PD is rose gold, and in a shade of red, lovely enough to evoke a big bag of Spanish peanuts; and the third, Pastel 3-7161-WCYS, is a gorgeous vintage-style citrine ring whose brilliant orange is a playful match for the famous candied popcorn of the song. All are sure to be a hit this Holiday!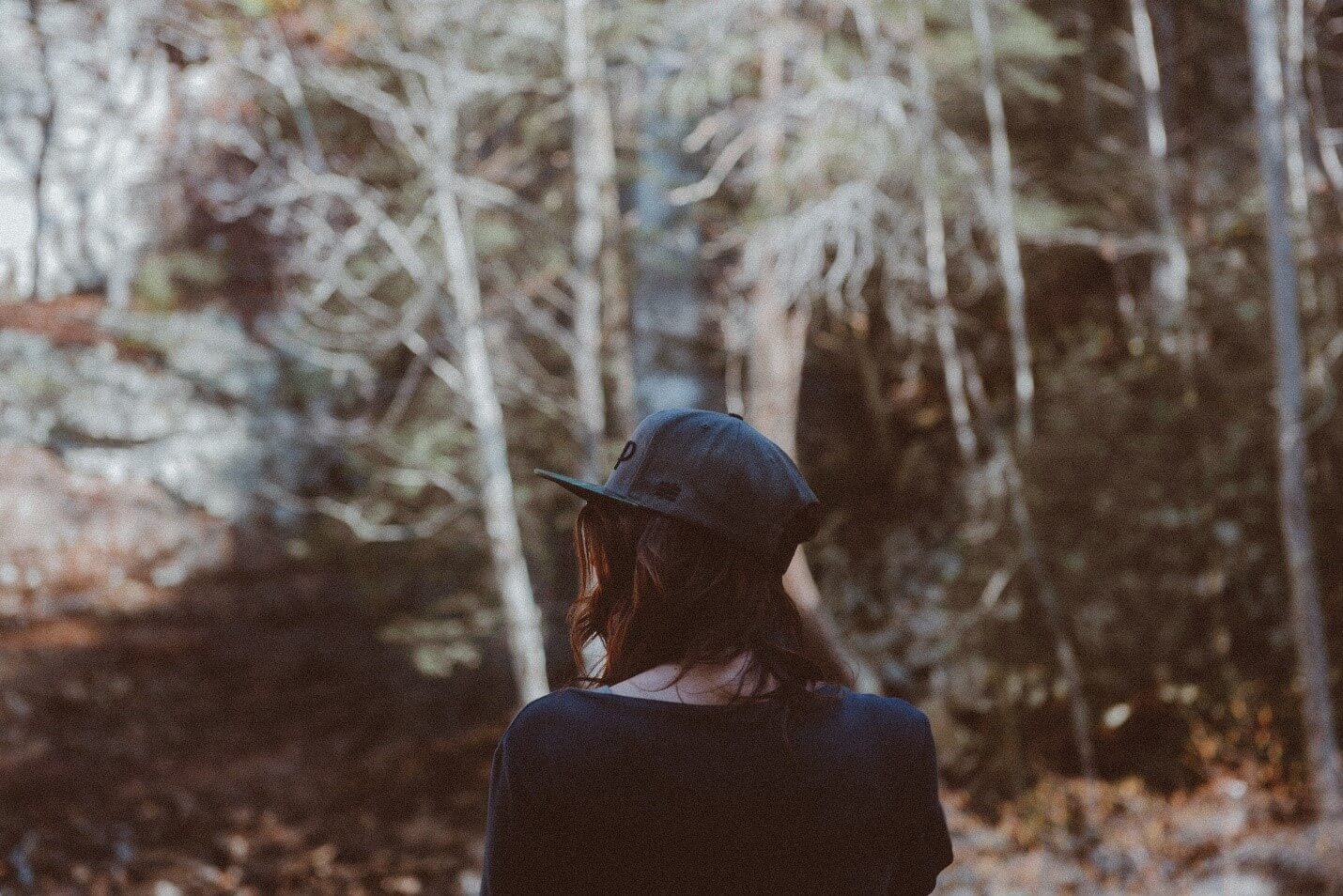 For more information on the fashion rings from Charles Krypell and Doves Jewelry, visit us at our Virginia Beach showroom today, or visit us at LongJewelers.net. You can also call (757)-498-1186. Hope your Fourth is fabulous!