Everything You Ever Wanted to Know About Simon G. Bridal Jewelry
April 1st, 2020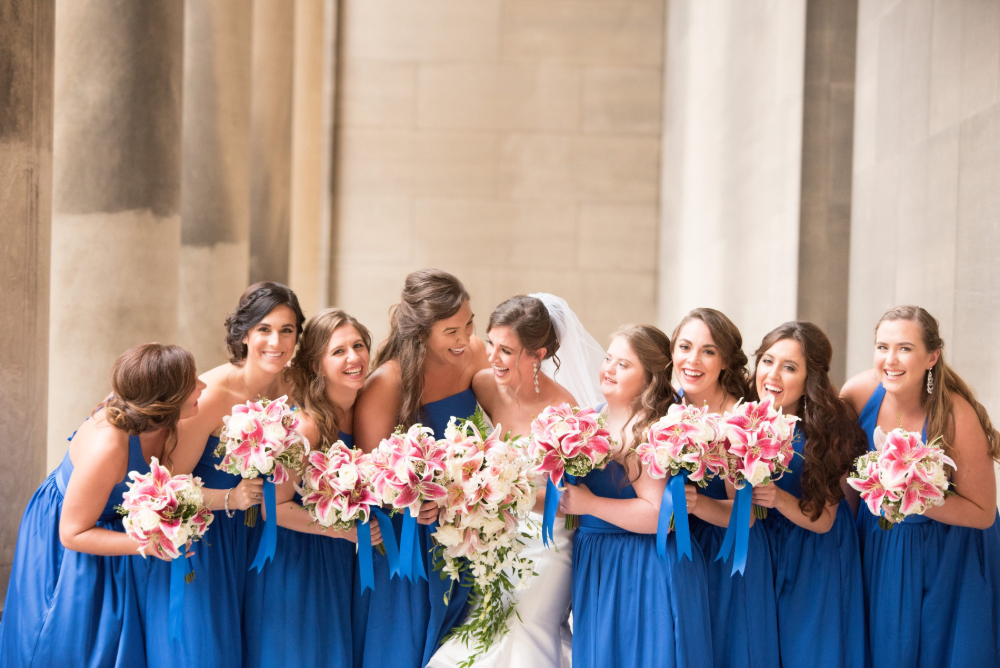 The path to objective excellence? There are many. One thing we find that revolutionaries across the board seem to have in common, however, is the belief that no aspect of their work is too insignificant to not apply some amount of thought into perfecting. As human beings, we are what we produce. Simon G., one of our favorite producers of bridal jewelry of all time, embodies this ethos to the bone. All one has to do is take a look at his brand's work to see this principle at play. What is the story behind the beauty? We're very glad you asked.
The Man Behind the Legend
Before Simon G. became the brand we know today, he was just like anybody else coming to the United States for the first time - a man with a dream of staking his claim in the world. His initial intention? He wanted to study engineering in New York City. Without the means to do so, however, he deferred to apprenticing under one of his relatives already working in the city's famous diamond district, a natural progression from his previous goal of becoming educated.
As his understanding of the trade became more comprehensive, he branched out on his own, developing his skill set and eventually making the transition from being a simple diamond setter to refining his abilities in all other areas of the craft. His dream of being an engineer fell to the wayside. After spending some amount of time crafting his own designs painstakingly from the ground up and soliciting them door-to-door, he eventually became successful enough to make his way west, fall in love with his future wife, and establish his company officially. Growing from a two-person team, they eventually expanded to nearly a thousand store openings nationwide.
The trademark appeal of everything the company produces is no accident - one thing that Simon himself attests to more than anything are the extraordinary measures that every person who has a hand in the design and manufacturing process takes in order to ensure quality without lapse. Each piece is painstakingly crafted and later inspected for defect under a microscope. No expense is spared when it comes to putting something that will last forever in the hands of every client they do business with.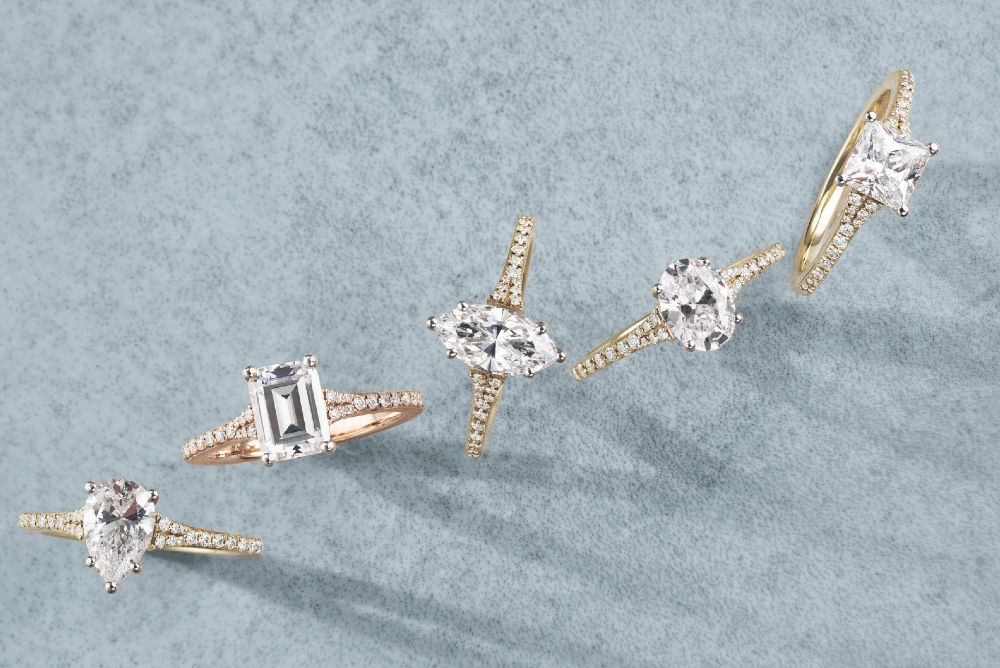 Our Favorite Simon G. Bridal Jewelry Collections
No matter what you or your partner happen to be into, Simon G. has got you covered. One of our personal favorites? Their Vintage Explorer collection. Delicate milgrain in contrasting metallic hues are embellished with fabulous center stones, diamonds and others, many framed with luxurious halos of smaller accompanying stones. The perfect choice for one always looking to impress without coming across as too by-the-books.
Simon G.'s Passion collection takes things into a more traditional direction. Offering more of the same without the old-school flair, these pieces crank the sophistication factor up a couple of notches, combining dynamically-cut stones with elegant lines and curves that simply cannot be denied.
For a more understated look, there is much to be seen in the Classic Romance line, which specializes in solitaire engagement rings. Some of our most exciting offerings in this area include diamond centerpieces accented with vibrant sapphire. Those looking for toned gold will be delighted by the variations all of these engagement rings are available in.
Finally, for those seeking an engagement ring true to the time-honored and eternally beloved solitaire engagement ring style, the Modern Enchantment collection will be where you want to direct your attention. These pieces are everything you dreamed about as a child - the iconic stone, set high above the finger, letting every person you meet know just how thoroughly you are loved.
There's Plenty More to See at Long Jewelers
One thing we can promise everybody who walks through our door? Simon G. Bridal Jewelry is never in short supply of incredible engagement rings and wedding bands. Allow us to take you on a journey through what we've got to show - either by Simon G. or by any of the other world-class name-brand designers our jewelry store is proud to represent. For the best of what Virginia Beach has to offer your engagement, give us a call or drop in. We're always happy to see a new face.