3 Romantic Fashion Jewelry Pieces for Valentine's Day
February 7th, 2018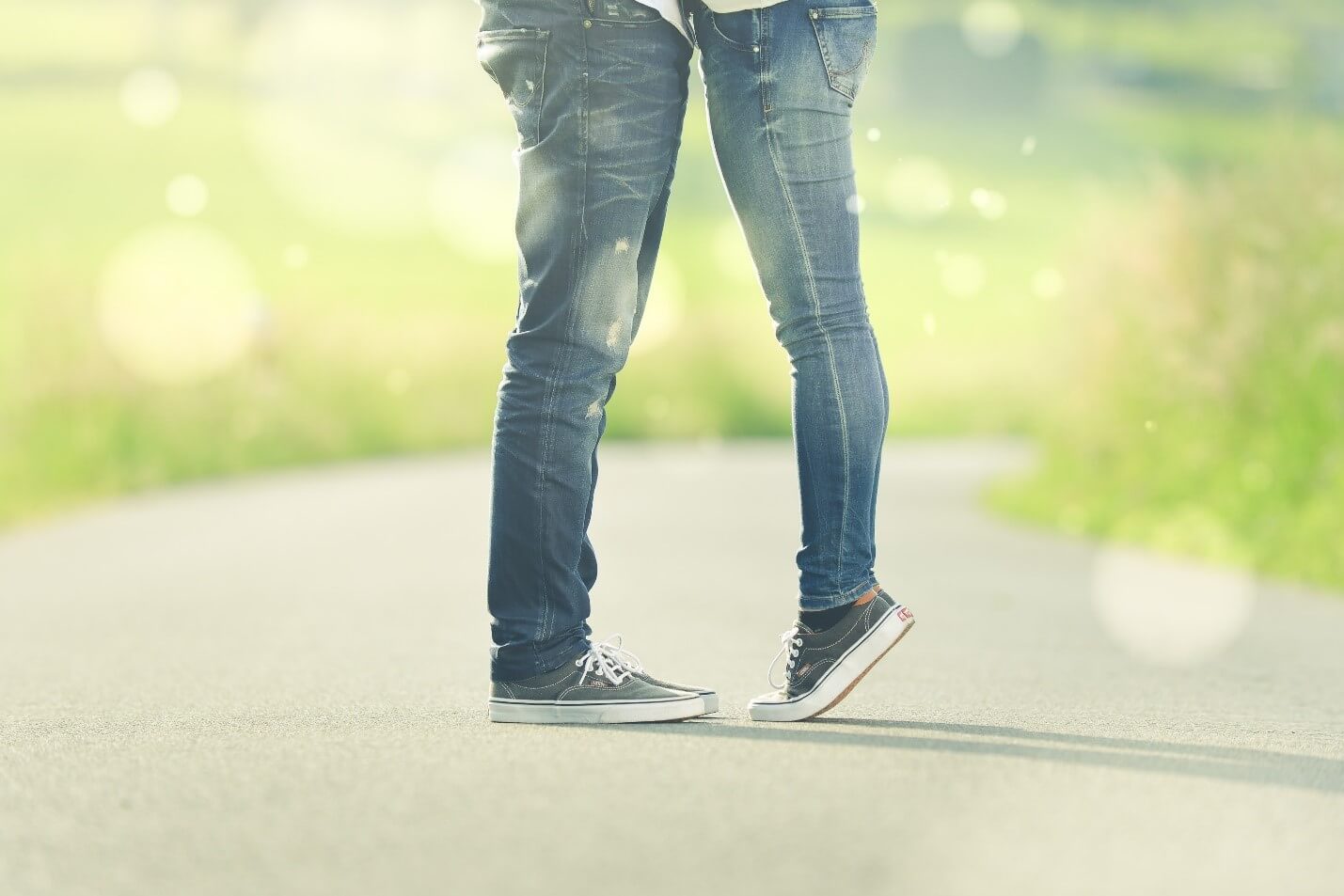 By far the most romantic holiday in the year, Valentine's Day is the perfect time for someone to show their love for their partner with a wonderful piece of fine jewelry.
At Long Jewelers we are pleased to help our Tidewater area guests with finding the perfect piece of fine jewelry to match their partner's sensibilities. With over 30 years in the business, Long Jewelers has established partnerships with many of today's designer favorites, ensuring a large selection of varied and beautiful pieces.
To help ease the stress of finding something gorgeous this Valentine's Day, here are three designer-made fashion jewelry pieces for Valentine's Day 2018.
Valentine's Day Gift Suggestion #1: Simon G Earrings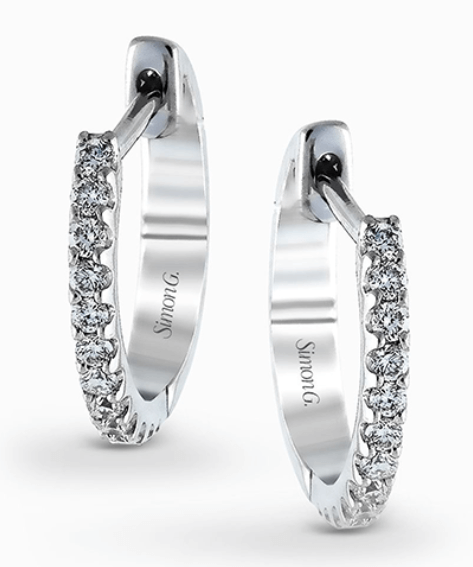 Show the importance of Valentine's Day by giving your sweetheart one of the delectable pieces from Simon G. As a showroom favorite, any one of their diamond and gemstone adorned pieces are sure to please your partner. Our pick, the Simon G Modern Enchantment Earrings (model # ME1505), are a particularly great choice for their classic look.
Crafted from gleaming 18-karat white gold and hand-selected diamonds, Simon G's earrings emit a timeless diamond brilliance and glamorous shine that make for essential additions to a fashionable woman's jewelry collection.
Valentine's Day Gift Suggestion #2: Charles Krypell Heart Necklace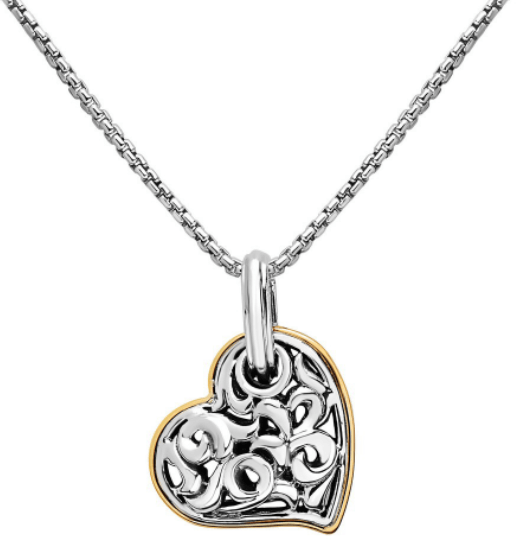 Another fabulous choice for Valentine's Day is a finely crafted heart necklace. Iconic for its representation for love itself, a heart necklace is the go-to choice for all lovers. For an amazing cutting-edge design to amp up a classic heart design, Charles Krypell offers our Virginia Beach, Virginia customers a charming assortment of heart necklaces that are big, bold, and beautiful.
Crafted from long-lasting sterling silver, and 18-karat yellow gold, this piece (model # 4-6550-SGHEART) from Charles Krypell is a lovely fusion of vintage and modern styles. Further, the detailed designs on this piece are sure to make your partner stand out in whatever room she is in.
Valentine's Day Gift Suggestion #3: Raymond Weil Timepiece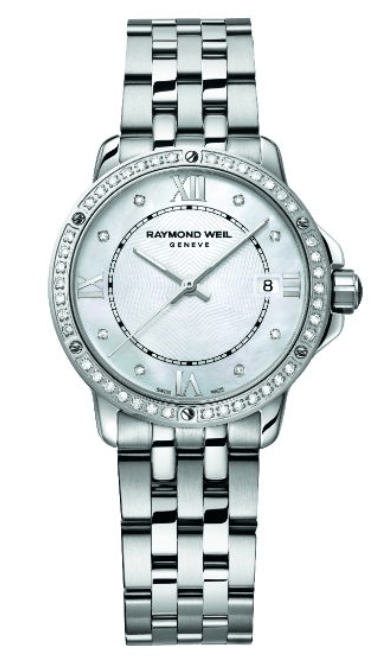 Finally, make this year's Valentine's Day extra special and get your love something that will surely last a lifetime. Feminine, flattering, and full of years of wear, the timepieces by Raymond Weil are a wonderful addition to any sophisticated women's wardrobe. Crafted with precision, quality, and beauty in mind, this Raymond Weil piece (model #5391-STS-00995) is an easy-to-wear watch that complements both a work and everyday ensemble.
Visit Long Jewelers Today for More Romantic Valentine's Day Gifts!
These are only three pieces out of the extensive selection of designer fashion jewelry on display at Long Jewelers. In addition to jewelry from Simon G, Charles Krypell, and Raymond Weil, we are thrilled to present beautiful pieces by such internationally loved designers as A. Jaffe, Forevermark, Hearts on Fire, TACORI, and many more.
In order to better serve you, our loyal Tidewater area guests, we are also proud to extend on-site cleaning, engraving, and customization services.
To learn more about the fashion jewelry pieces available today at Long Jewelers, please visit LongJewelers.com, call us at 757.498.1186, or stop by our Virginia Beach, Virginia showroom!