3 Must-Know Timepiece Trends
December 13th, 2017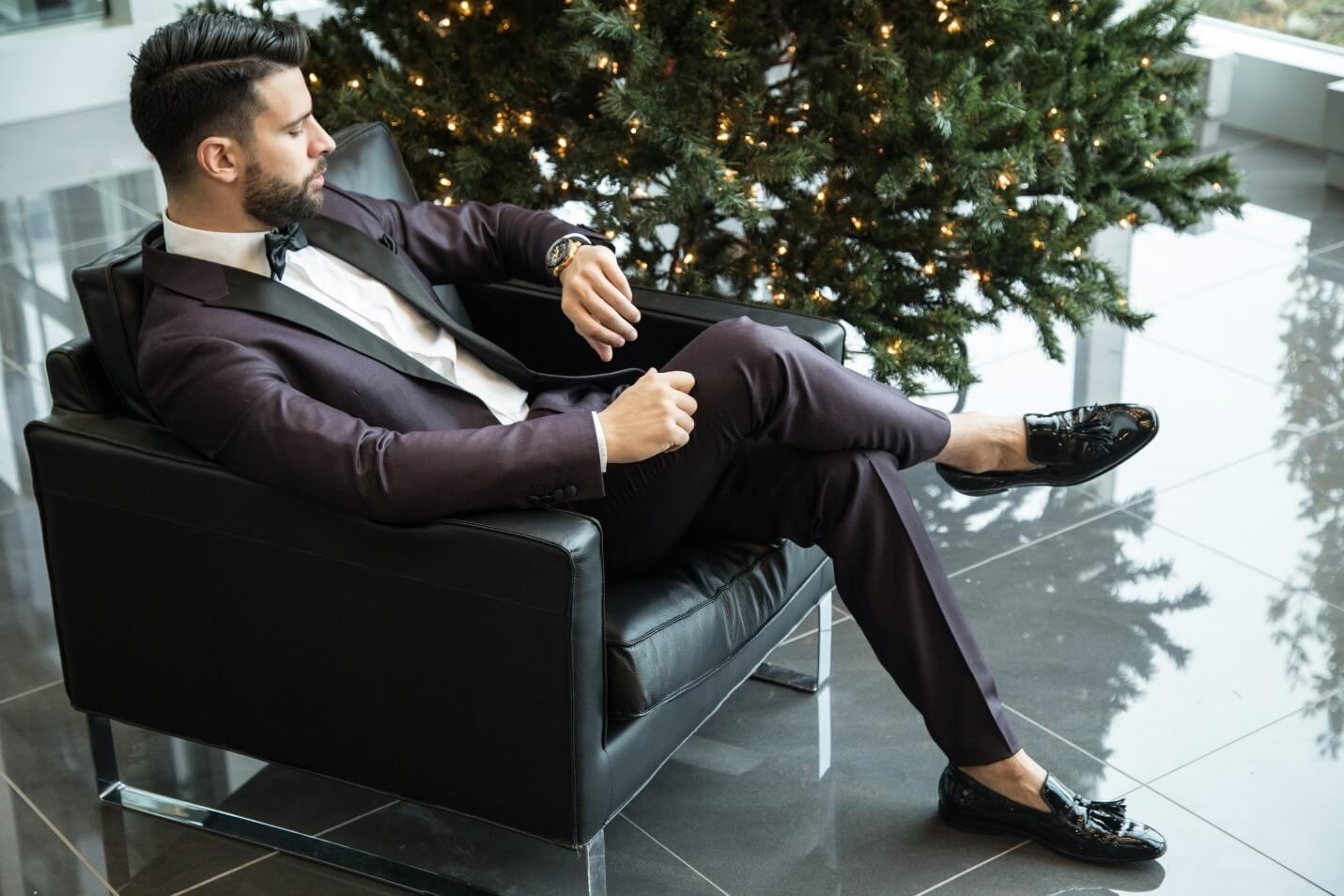 Much like the time they measure, timepiece fashions are always moving forward and changing – what was "in" one year, might be out the next. Luckily, at Long Jewelers we are dedicated to always staying aware of the changing trends and are always happy to bring our Virginia Beach customers the latest from the world of haute horology.
So, straight from our Virginia Beach Boulevard showroom, here are three timepiece trends that we're expecting to see a lot of in the upcoming year. Enjoy!
Trend #1: Go Retro!
(Watches from the Raymond Weil Freelancer and Toccata Collections)
A wise man once said "the times they are a-changin'," and while this may have been true in Bobby D's day, today one thing is certain, the rise of bold, retro-inspired timepieces. Featured above from the master Swiss watchmakers of Raymond Weil, the resurgence of vintage-looking timepieces means a greater importance placed on simple designs, dark-colored straps, and straightforward complications.
From Raymond Weil's Freelancer and Toccata lines, these timepieces make fabulous entry-level watches, as well as make a wonderful way to bring a dash of old-world style to your everyday wardrobe. To take the retro look to the next level, also available at Long Jewelers are the Raymond Weil Maestro BEAT1 and BEAT2 watches that pay loving tribute to those lovable lads from Liverpool, the Beatles.
Trend #2: Take a Dive!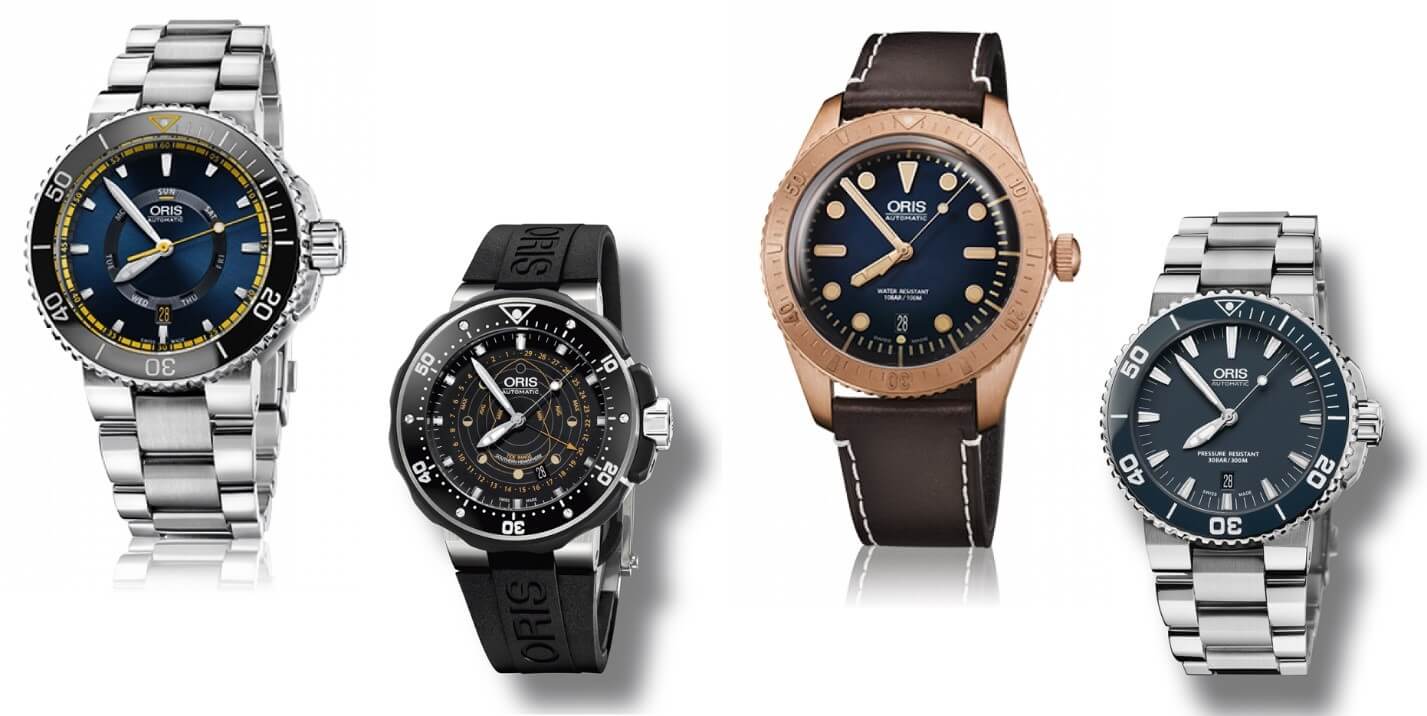 (Watches from the Oris Aquis, Prodiver, and Carl Brashear Collections)
No longer just for the man at sea, diver style watches are a timepiece style that we're not expecting to go anywhere anytime soon. Fashionable and functional, diver (or dive) watches are rugged and built-to-last, while at the same time stylish and slick enough for every day, on-land, casual wear.
Pictured above from Oris, the diver style watches of Oris's Aquis and Prodriver collections are Swiss-made pieces of nautically-inspired precision. Available at Long Jewelers in a wide selection of exclusive and hard-to-find models – including pieces paying tribute to Carlos Coste, Carl Brashear, and reef restoration projects – the diver watches of Oris are exquisite accompaniments to any adventure that may be ahead of you.
Trend #3: Get Smart!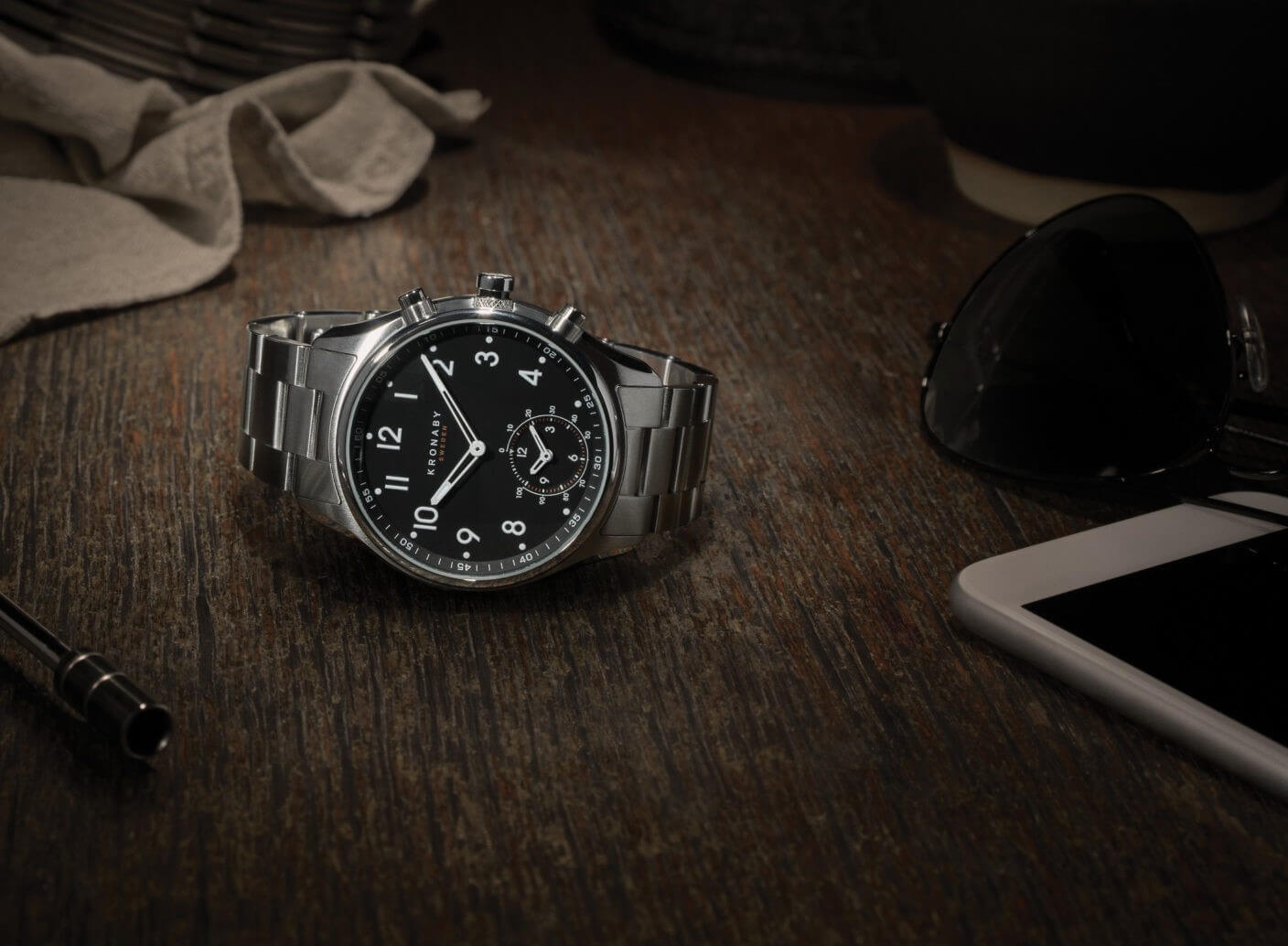 Finally, if retro-inspired or diver watches aren't for you, we're sure you'll love our last trend, fashion-forward hybrid smartwatches. Before now, smartwatches were often boxy and unattractive, made for function but not style. Luckily, thanks to up-and-coming designers such as Kronaby, smartwatches are able to be as chic and fashionable as any other luxury-grade timepiece.
For individuals interesting in exploring this new world of stylish smartwatches, Long Jewelers is proud to offer a fabulous selection of the sartorially-inclined, cutting-edge watches of Kronaby. Made in Malmo, Sweden, the "connected" smartwatches of Kronaby include an array of high-tech features, customizable complications, and a variety of useful in-app functions.
In addition to being technologically advanced, the smartwatches of Kronaby's Carat, Nord, Sekel, and Apex collections feature stainless steel cases, genuine leather straps, and easy-to-read dials, all of which come together to form a timepiece that is truly more than the sum of its parts.
Visit Long Jewelers Today for More Hot Timepiece Trends!
Located in Virginia Beach, Virginia, at Long Jewelers we pride ourselves in serving our Norfolk, Chesapeake, Hampton Road, and Tidewater area customers the very best in today's hottest timepiece trends from legendary designers like Raymond Weil, Oris, Kronaby, and many more.
In addition to this wonder watch collection, Long Jewelers is also proud of their fabulous selection of bridal and fine fashion jewelry including pieces by TACORI, Simon G, Le Vian, Mikimoto, Fana, Forevermak, and others!
For more information on the men's timepieces available at Long Jewelers, please call (757)-498-1186, explore our selection anytime at LongJewelers.com, or visit our Virginia Beach, Virginia showroom today!