WEDDING RING SETS FOR HIM AND HER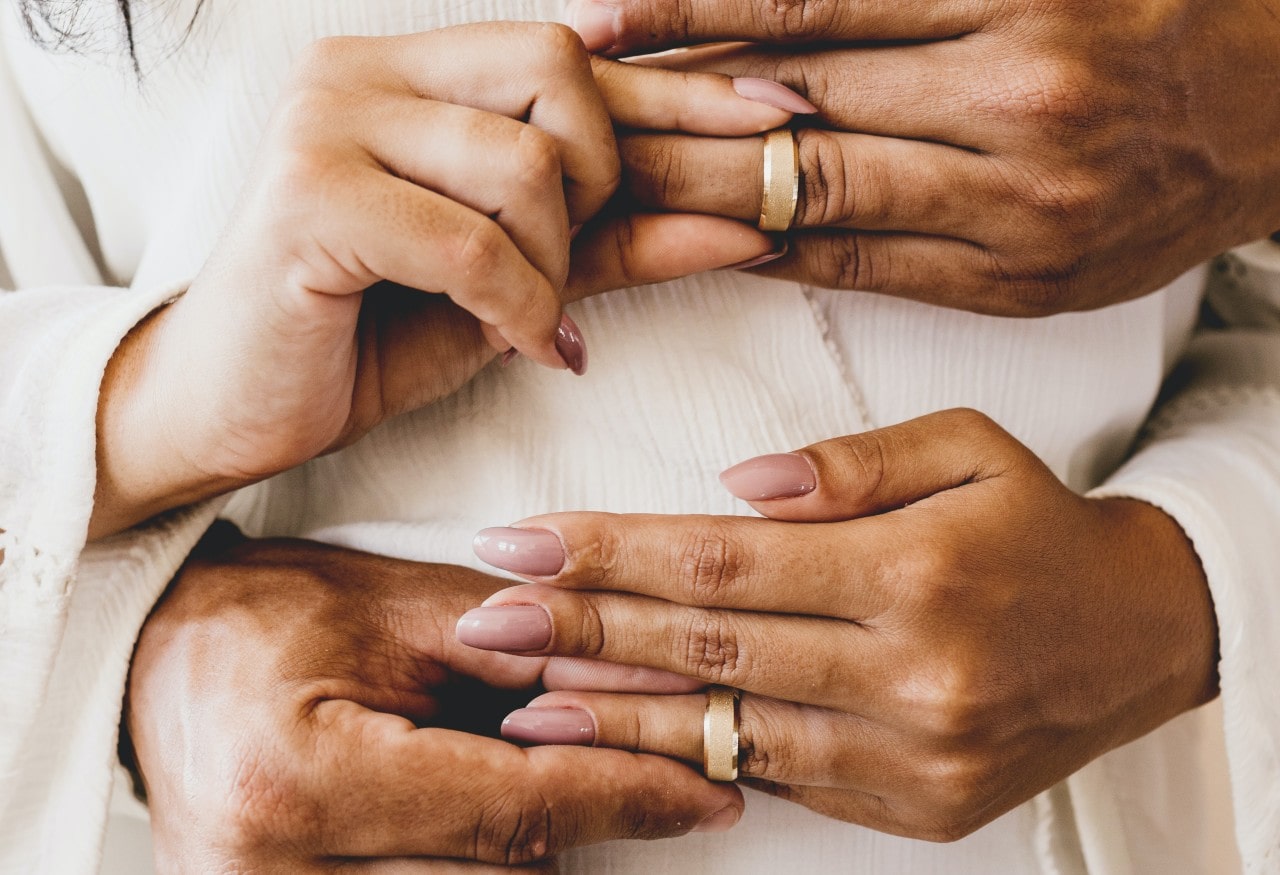 FIND WEDDING RINGS FOR HIM AND HER
Wedding bands are meant to symbolize the love two people have for each other. Their forever-lasting materials, flashy aesthetic, and comfortable fit make them perfect for signaling commitment. Both the bride and groom wear wedding bands. They often differ in aesthetics and materials, with some men's wedding bands even using tungsten, titanium, and other sturdy metals. Still, complementary wedding bands are out there. Picking matching bands imparts a cohesive style to the bride and groom, allowing for a more romantic and sentimental set of rings. The fantastic jewelry designer brands we at Long Jewelers offer are sure to cater to both spouses' tastes.
POPULAR WEDDING RING SETS FOR HIM AND HER
For unique and creative jewelry, look no further than Tacori. Their bands have detailed metalwork and eccentric details. For men, the Gents Band collection features a wide range of bands. Some have minute, intricate floral metal work, while others exhibit an array of brilliant diamonds. They'll pair perfectly with the women's Coastal Crescent collection. These beautiful rings have slender silhouettes and bold detail, allowing for an enchanting and breathtaking view. While finding matching bands, make sure to match their metal. Tacori uses 18k gold in almost all of their bridal jewelry, ensuring that the pairing planning is effortless.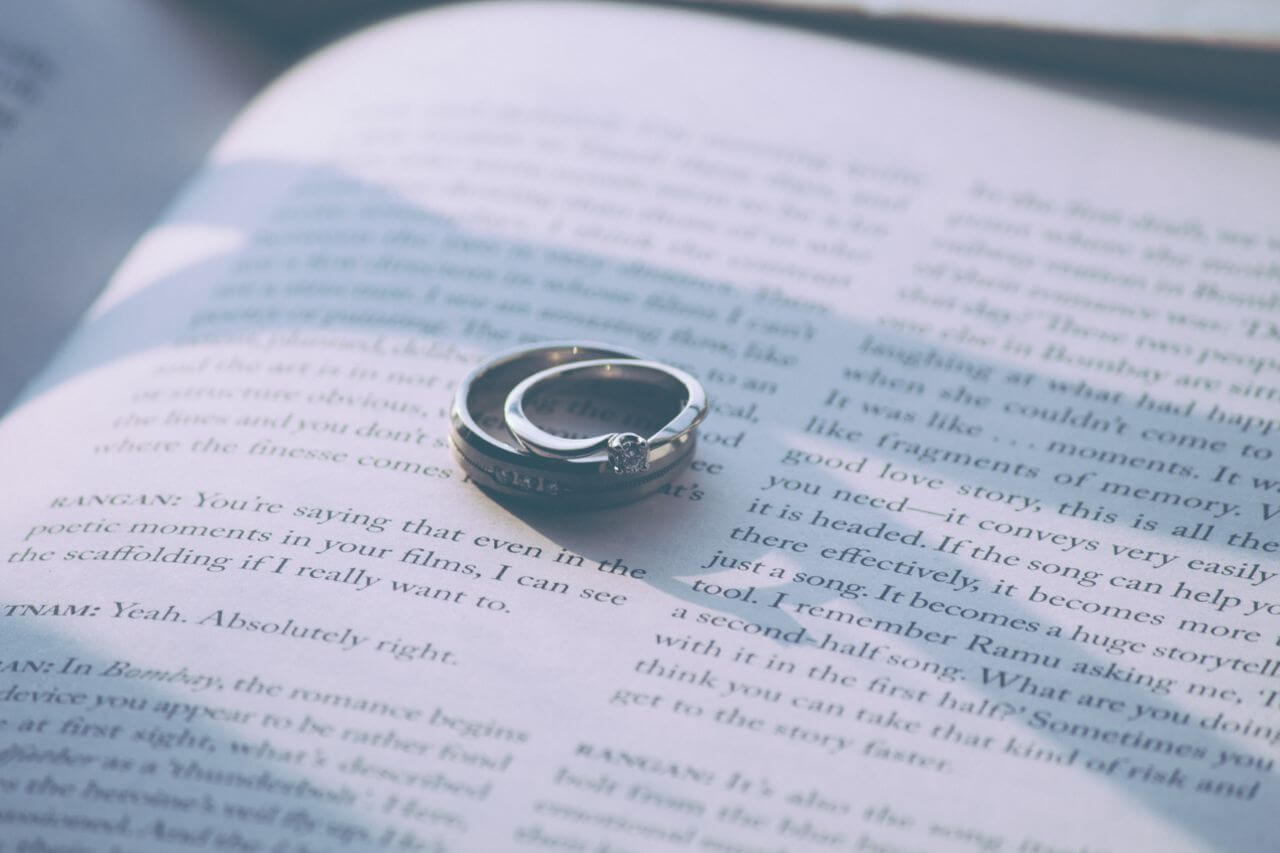 ADDITIONAL POPULAR WEDDING RING SETS FOR HIM AND HER
Simon G. is a beloved brand well-regarded for its signature sleek bands. This can clearly be seen in Simon G.'s men's wedding bands. There are a myriad of pieces available, unified only by bold, masculine silhouettes forged in stunning precious metals. They're an excellent choice for the man who wants to show off luxury while maintaining a daring edge. To pair women's bands with these pieces, pick a ring from the SG collection. The channel set bands are particularly suitable, as they have a thicker, more spectacular silhouette. Diamonds set in the band's crease evoke a radiant, luxurious look that is superb at making a statement.
SHOP WEDDING BANDS AT LONG JEWELERS
We at Long Jewelers have been purveyors of fine jewelry in Virginia Beach for decades. One of our highest missions is to provide Virginia couples with the best wedding bands and engagement rings, so as to give accurate reminders of the beauty of love and commitment. Can't find the perfect his and hers ring set? Design your own wedding bands with help from our team of expert goldsmiths and gemologists. They can guide you through the design process using advanced technology and techniques. Call our showroom at (757) 498-1186 to speak with our staff or send a question to Info@LongJewelers.net for all the answers.