Love the Ring You Wear: Halo Engagement Rings
July 12th, 2017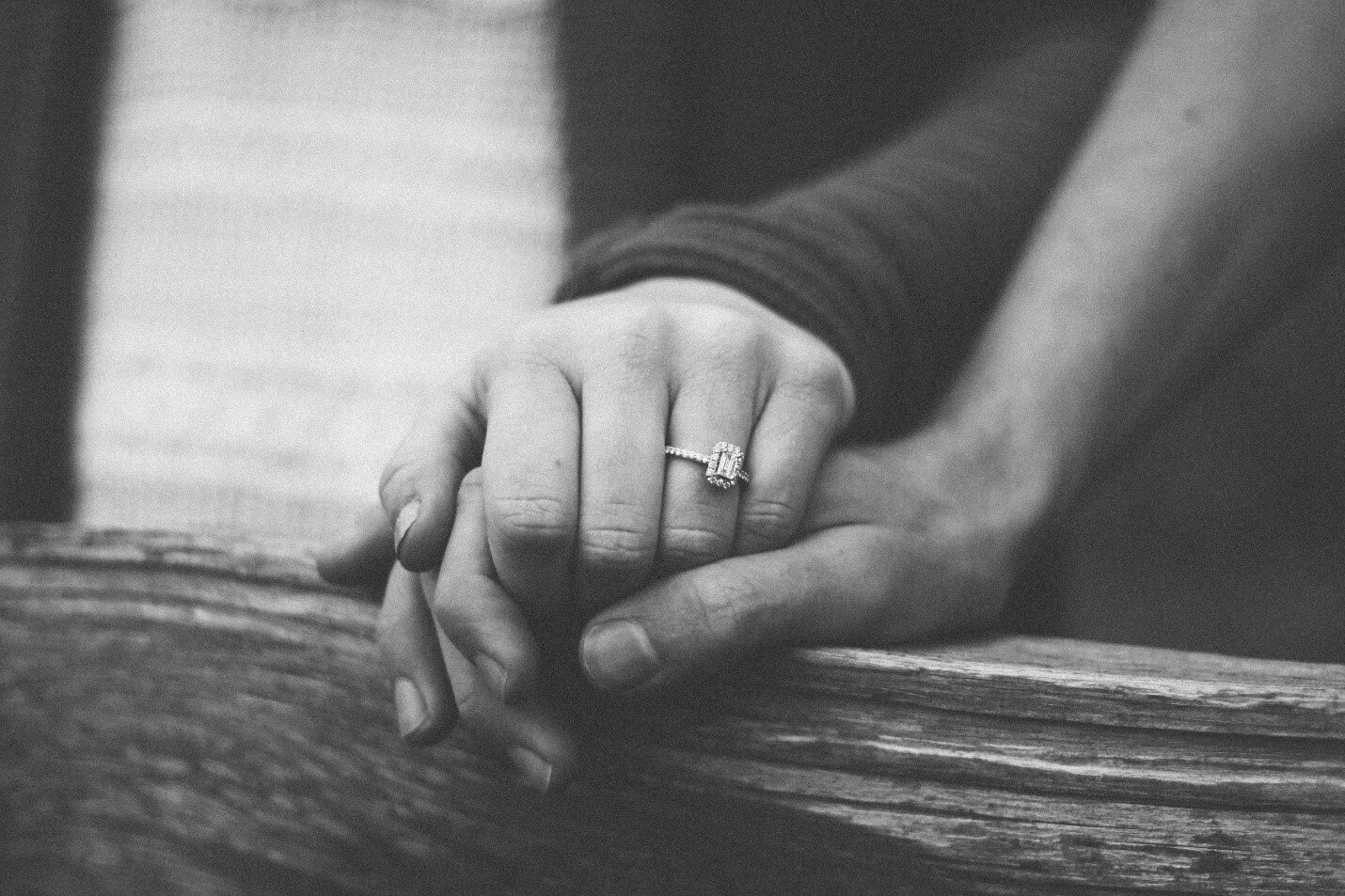 No matter whether you're looking for an elegant bridal engagement ring for yourself or for your future life partner, make sure to visit Long Jewelers and our extensive collections of designer diamond engagement rings.
Always at the forefront of bridal jewelry trends, Long Jewelers has a great assortment of the engagement ring style that we've seen become the most popular and most asked for; the bright and brilliant diamond halo engagement ring.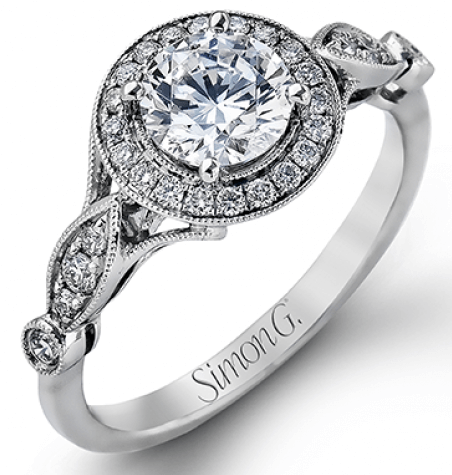 Timeless and endlessly glamourous, halo engagement rings are one of today's most requested bridal styles with good reason. Besides being immediately captivating, halo engagement rings are a favorite among couples because of their unique looks, their ability to make the center appear larger, as well as their overall versatility and protection they offer the center stone.
At Long Jewelers, we carry one of the largest inventories of halo style engagement rings in the Virginia Beach, Virginia area. Every halo engagement ring available in our showroom has been hand-selected to represent the best among the styles and designers.
Simon G
From the innovators at Simon G, Long Jewelers is proud to offer halo designs from the Passion, Classic Romance, Mosaic, Vintage Explorer, Caviar, and Delicate engagement ring lines. The halo's dynamic versatility means that available engagement rings can come in all cuts and with multi-colored gemstones, such as the design below adorned with a round cut center diamond accentuated by surrounding sapphires.
TACORI
Handcrafted in their California design studio, TACORI dazzles brides-to-be with their collections of stunning diamond halo engagement rings. TACORI is one of our most requested designers. With collections such as the Dantela, as well as their Classic Crescent, Simply TACORI, and Sculpted Crescent selections, Long Jewelers offers our guests the most luxurious variety of bright and beaming halo rings that TACORI has to offer.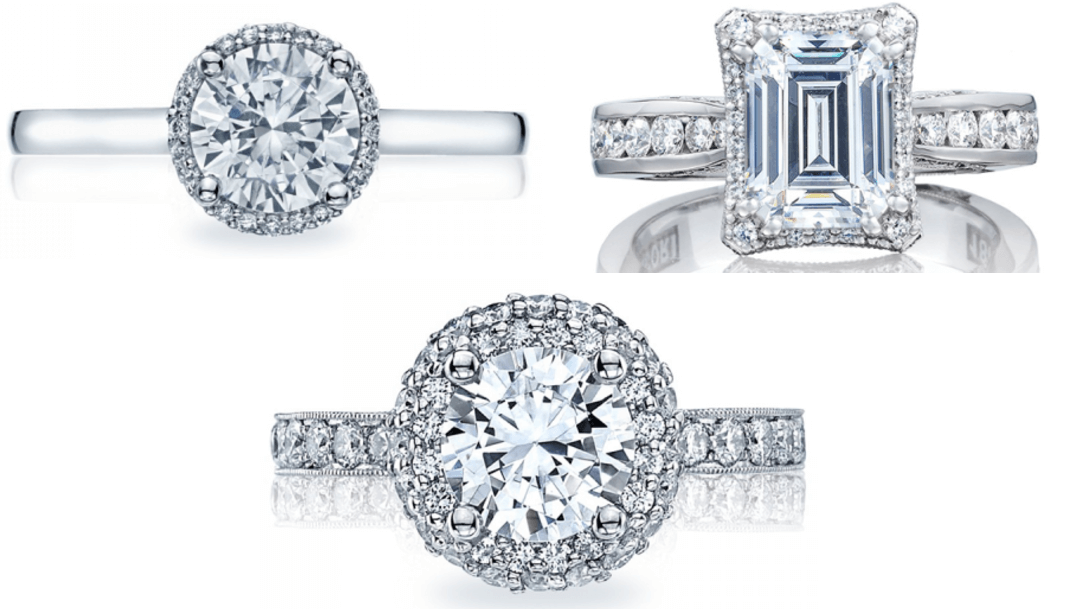 Hearts on Fire
Featuring " the world's most perfectly cut diamonds," Hearts on Fire offers some of the most flirty, fun, and brilliant engagement ring designs available today. They are so brilliant that you can spot them from ten tables away! At Long Jewelers we are proud to offer our customers the exquisite Hearts on Fire halo rings that comprise the Acclaim, Delight, Lorelei, Transcend, and many other fine collections.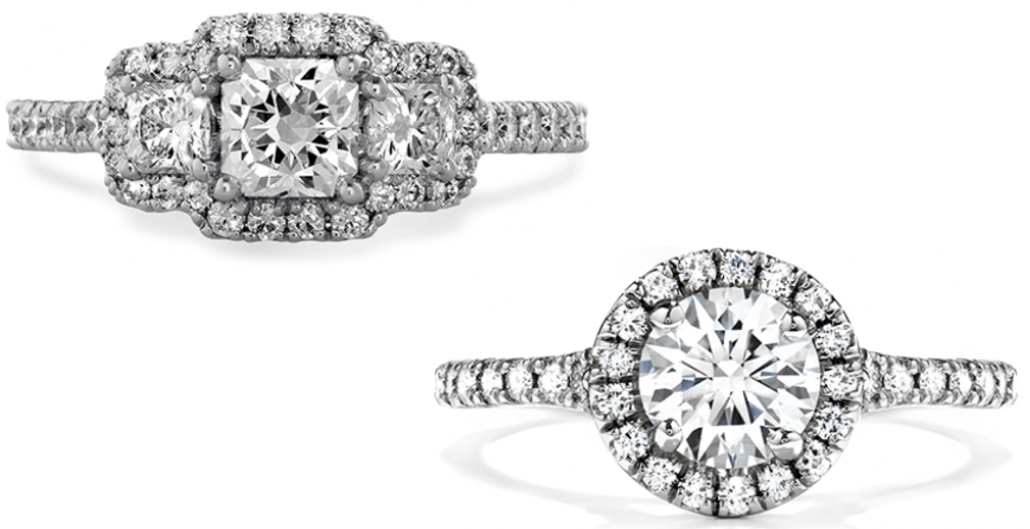 For More Halo Engagement Rings "You Belong at Long Jewelers!"
This is just a sampling of the extensive collections of halo engagement rings available now at Long Jewelers. Additional engagement ring designers available include ArtCarved, Coast Diamond, Fana, Goldman, Imagine Bridal, Kirk Kara, and others. Our expert jewelry staff members are fully equipped to answer any and all questions regarding our collections of halo engagement rings.
For more information on the halo rings featured or to see them for yourself, call us at 757.498.1186, or visit us at our Virginia Beach, Virginia showroom. Our jewelry specialists look forward to meeting with you and helping you select your perfect halo.