Engagement Ring and Wedding Band Care Tips
March 21st, 2018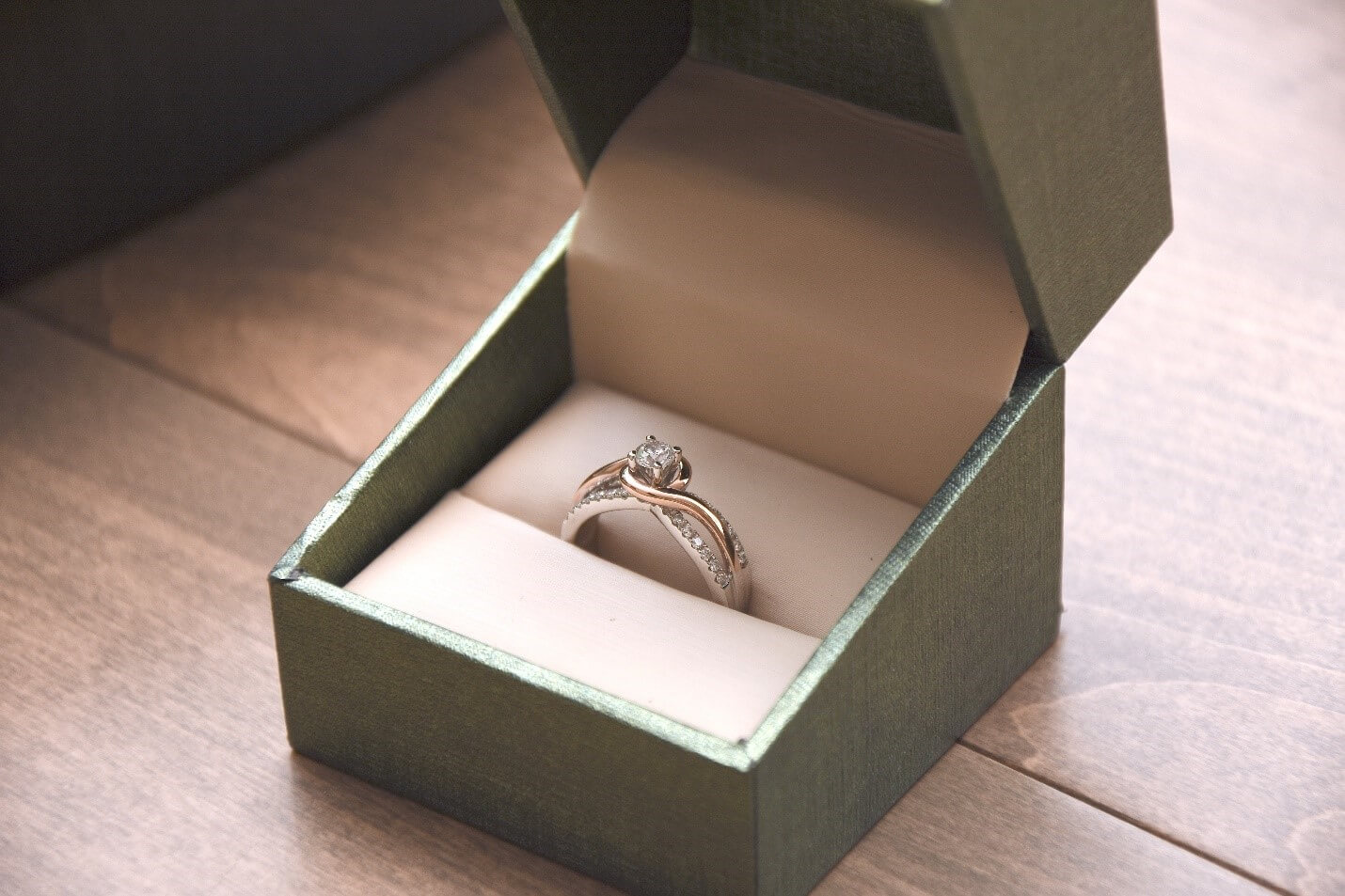 For over 30 years, the bridal experts at Long Jewelers have made it their business to offer their Virginia Beach customers the absolute best in bridal jewelry fashions.
On display today in the showrooms of Long Jewelers are a fabulous, glittering selection of engagement rings and wedding bands from some of the most prestigious designers in the industry. Available in halo, solitaire, three stone, and featuring a glorious assortment of colored stones and diamonds, we are confident that your dream ring is among the bridal rings found at Long Jewelers.
To ensure that your rings stay bright and shiny for years to come, here are a few simple tips from our bridal jewelry professionals at Long Jewelers.
Tip #1: Take Off Your Ring
As hard as it may seem to take off your bridal rings, especially in those first few years of blissful marriage, it is important to remove them during activities that may be harmful. For example, sports or working out in the gym may cause damage to the rings' setting or hurt other players. Other activities that might cause your ring harm include gardening or household cleaning which may end up getting your ring scratched, chipped, or even lost.
In any of the above events, we recommend you take off your rings and place them somewhere secure until you have completed your activity.
Tip #2: Clean Your Ring
To make sure your rings keep their proposal and wedding day gleam, find a way to regularly clean them at home. Due to everyday wear your ring will inevitably accumulate dirt and oils, finding a feasible way to clean your rings at home ensures that the dirt and oil does not become a more serious issue.
An easy method of cleaning your rings at home is to add dish soap into a small dish with lukewarm water and simply let your bridal rings soak in the water for a few minutes. After about 5-10 minutes, you may use your fingers or a soft brush to clean out any remaining dirt.
Tip #3: Bring Your Ring to Long Jewelers!
Finally, to maintain the health and integrity of your bridal rings, our bridal experts recommend regular check-ups by jewelry professionals every six months or yearly. Just like your own doctor visits, regular inspections and cleanings from professionals using the latest in jewelry technologies allows for a complete diagnosis including any hard-to-see potential problems.
At Long Jewelers we are pleased to have four full-time goldsmiths on premise and a master watch maker for comprehensive jewelry services. Unable to compromise on quality or service, available at our Virginia Beach showroom are the Express and Drop off jewelry repair services that cater to whatever type of service you are looking for and ensures your bridal rings and other heirloom jewelry remains brilliant.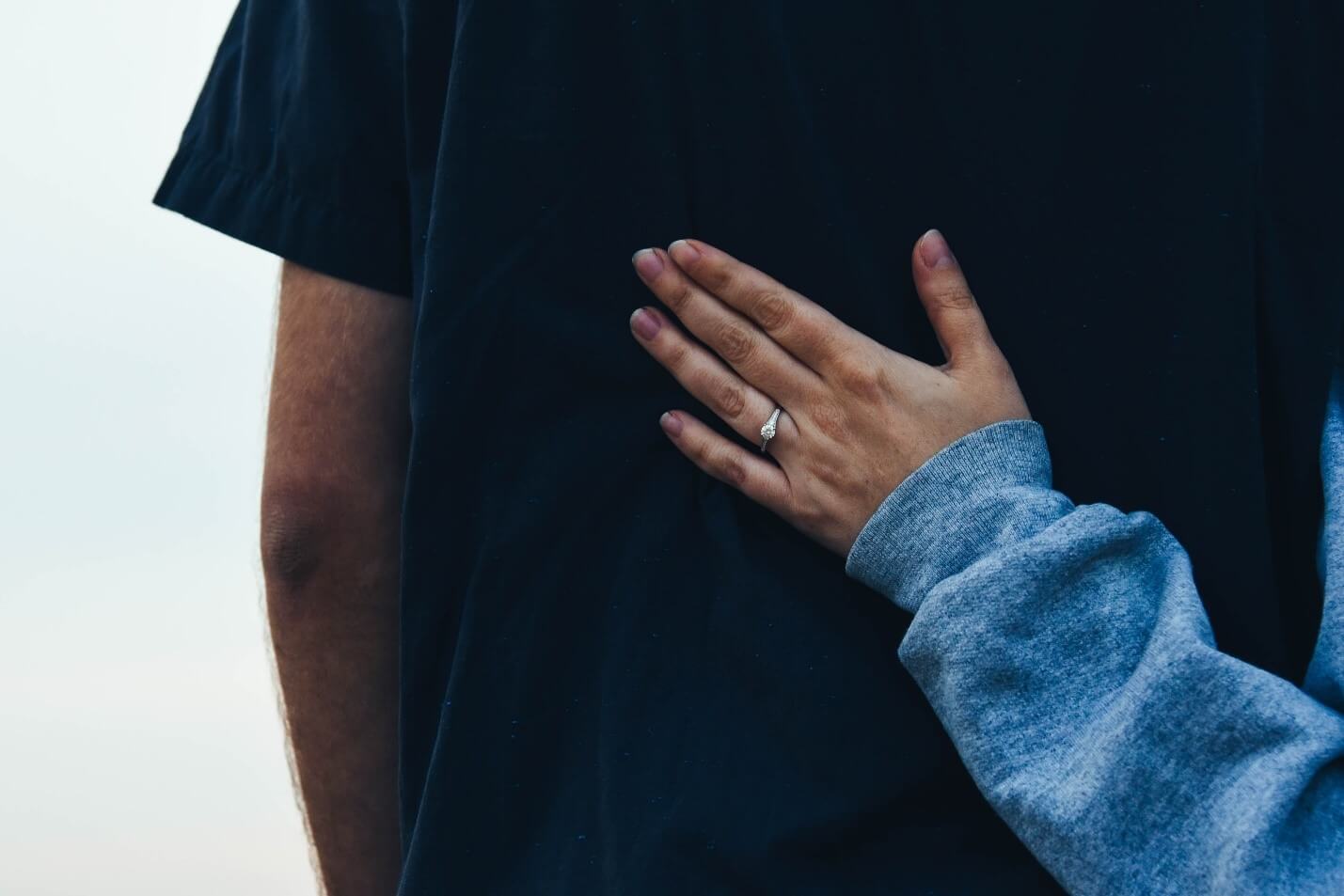 Visit Long Jewelers for More Bridal Ring Tips!
As one of the Tidewater area's most dependable full-service jewelry retailer, Long Jewelers is prepared to help couples reach all their bridal jewelry dreams. An authorized retailer of many of today's favorites such as ArtCarved, Hearts on Fire, Verragio, TACORI, Simon G., and many others, couples are sure to find their exact bridal match. In addition to the wonderful selection of rings available, at Long Jewelers we happily extend a variety of services including custom design, engraving, and on-site cleaning and repair.
For even more tips, or to explore the selection of diamond engagement rings and wedding bands at Long Jewelers, call 757.498.1186, browse LongJewelers.net, or visit our state-of-the-art showroom in Virginia Beach, Virginia today!