GUIDE TO MATCHING ENGAGEMENT RINGS AND WEDDING BANDS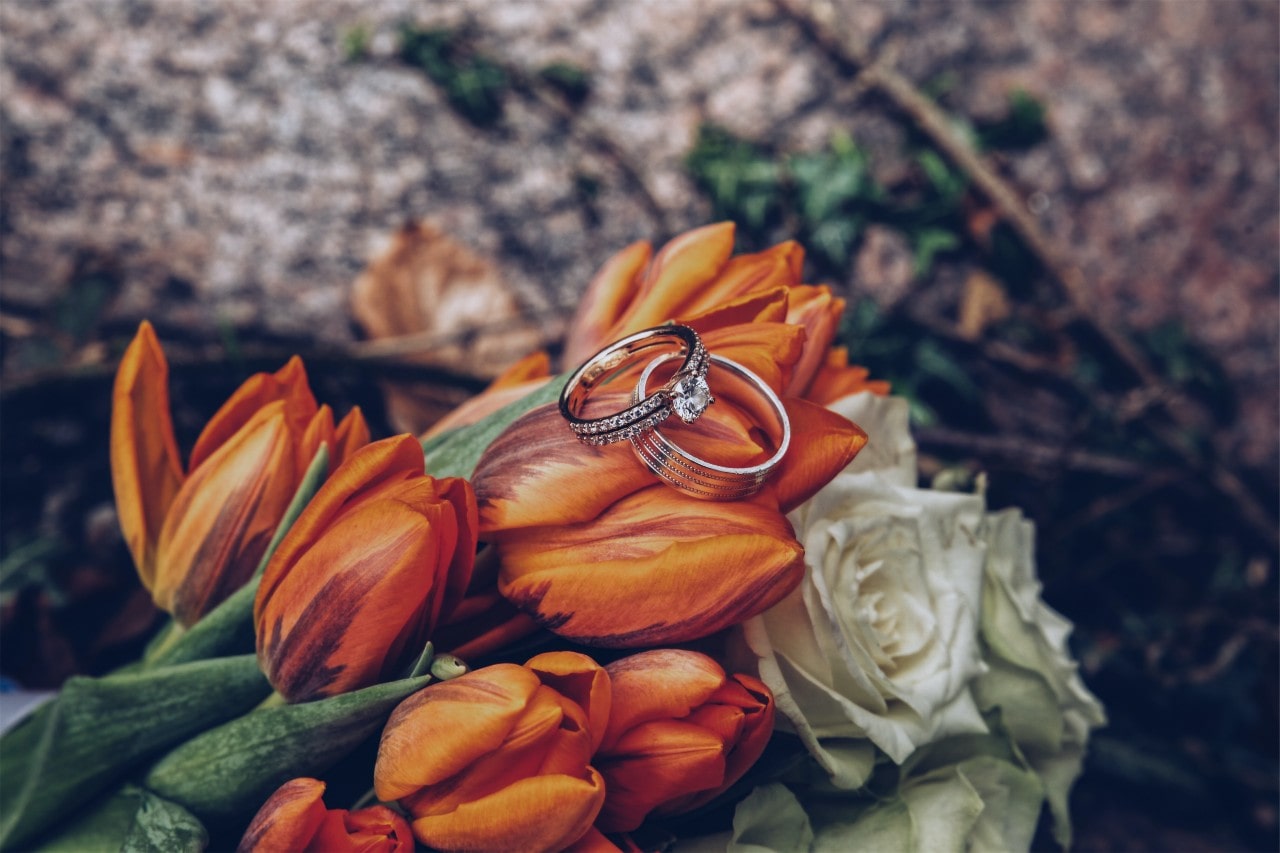 GUIDE TO MATCHING WEDDING BANDS AND ENGAGEMENT RINGS
Your bridal set, composed of an engagement ring and wedding band, is an expression of your everlasting commitment to and connection with your partner. This stack of rings, as you'll likely wear it for many years, should clearly express your unique personality and symbolize your love story. Finding an engagement ring and wedding band that are each beautiful in their own right, yet make a cohesive and complementary pair can be difficult. Our experts at Long Jewelers have put together a guide to getting this combination just right.
PICK A PRECIOUS METAL
Typically couples will opt for engagement rings and wedding bands forged in the same metal, creating a seamless connection between the two rings. However, while rings may be forged in the same type of metal, they may feature a variety of different details that can create differences in the appearance of the rings. It is important, then, to try and have the engagement ring with you when purchasing a wedding band to ensure their metals match. Some couples, however, prefer the contrast and may choose a rose gold engagement ring and yellow gold wedding band.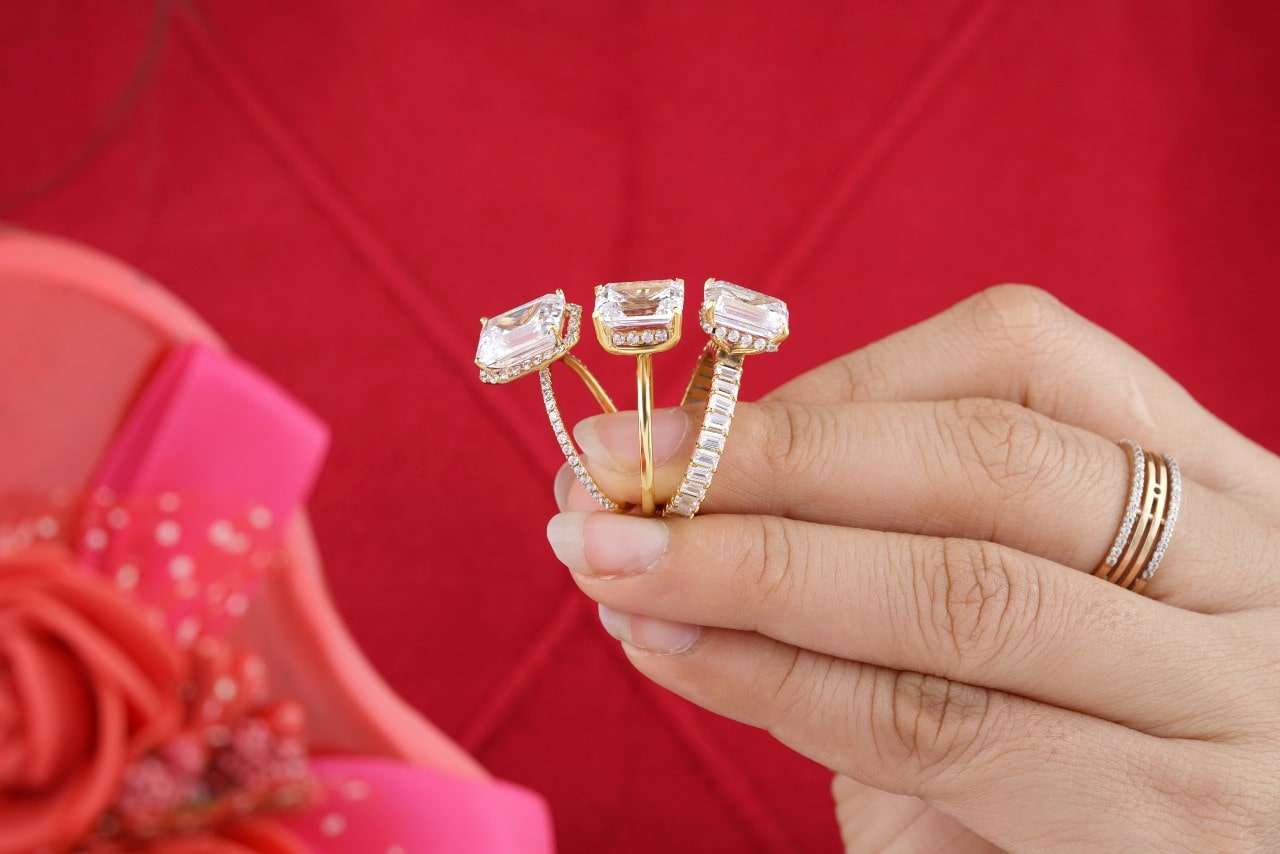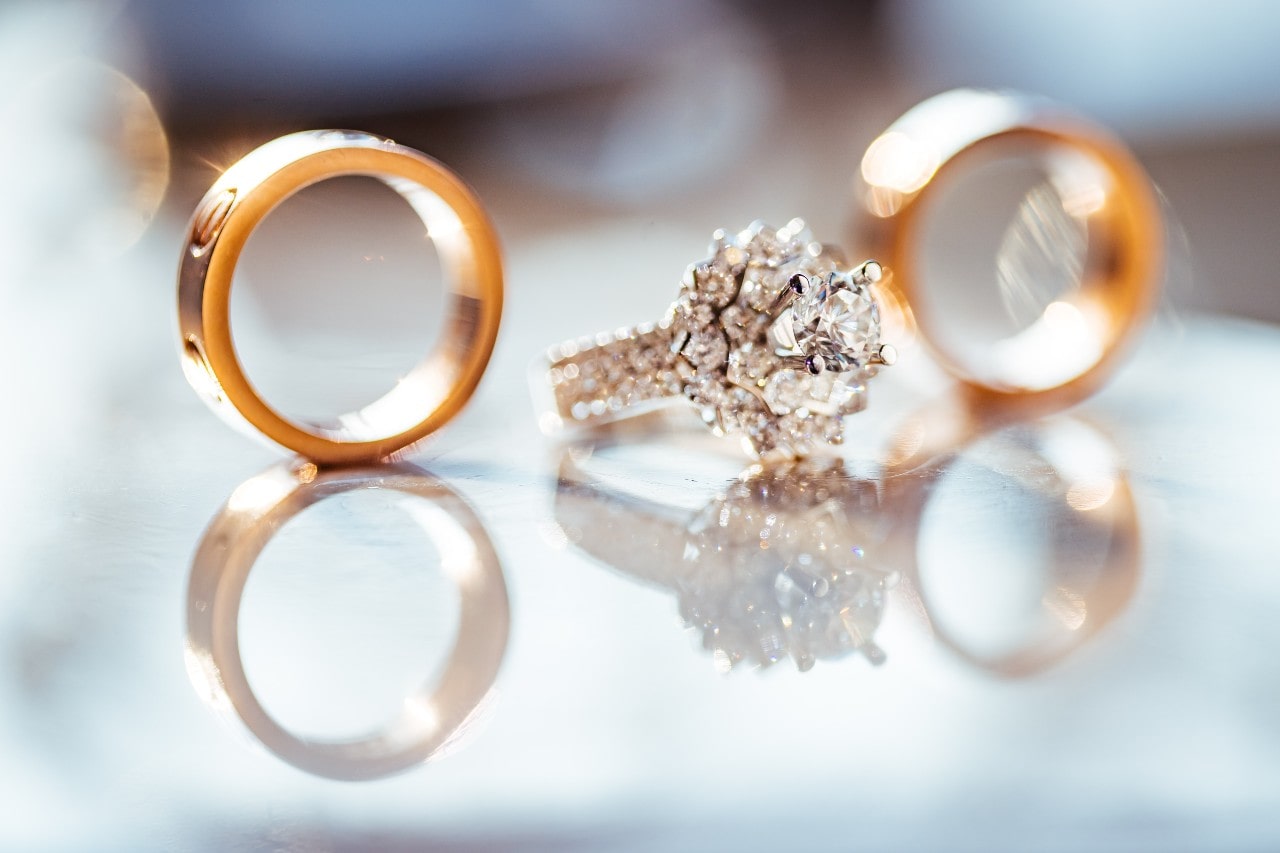 DETERMINE STYLE
The overall style of the stack you want to create is important to determine before shopping for the set. For instance, if you have found a vintage-inspired engagement ring that features milgrain or swirling details, you likely wouldn't want to pair it with a sleek contemporary wedding band. For extra cohesion, find rings with repeating design elements like round cut stones, floral filigree, etc. This way, your rings are expressive and beautiful in their own right, yet brilliantly complement one another.
BALANCE AESTHETICS
It is also critical that you achieve balance between the two rings. Typically, an engagement ring with its exquisite center stone is the star of the stack. However, you want to be sure that the engagement ring does not too drastically overshadow the wedding so as to make it inconsequential. It is also imperative that the wedding band doesn't compete too much with the engagement ring, allowing the center stone to be the focal point, grabbing your attention first and foremost.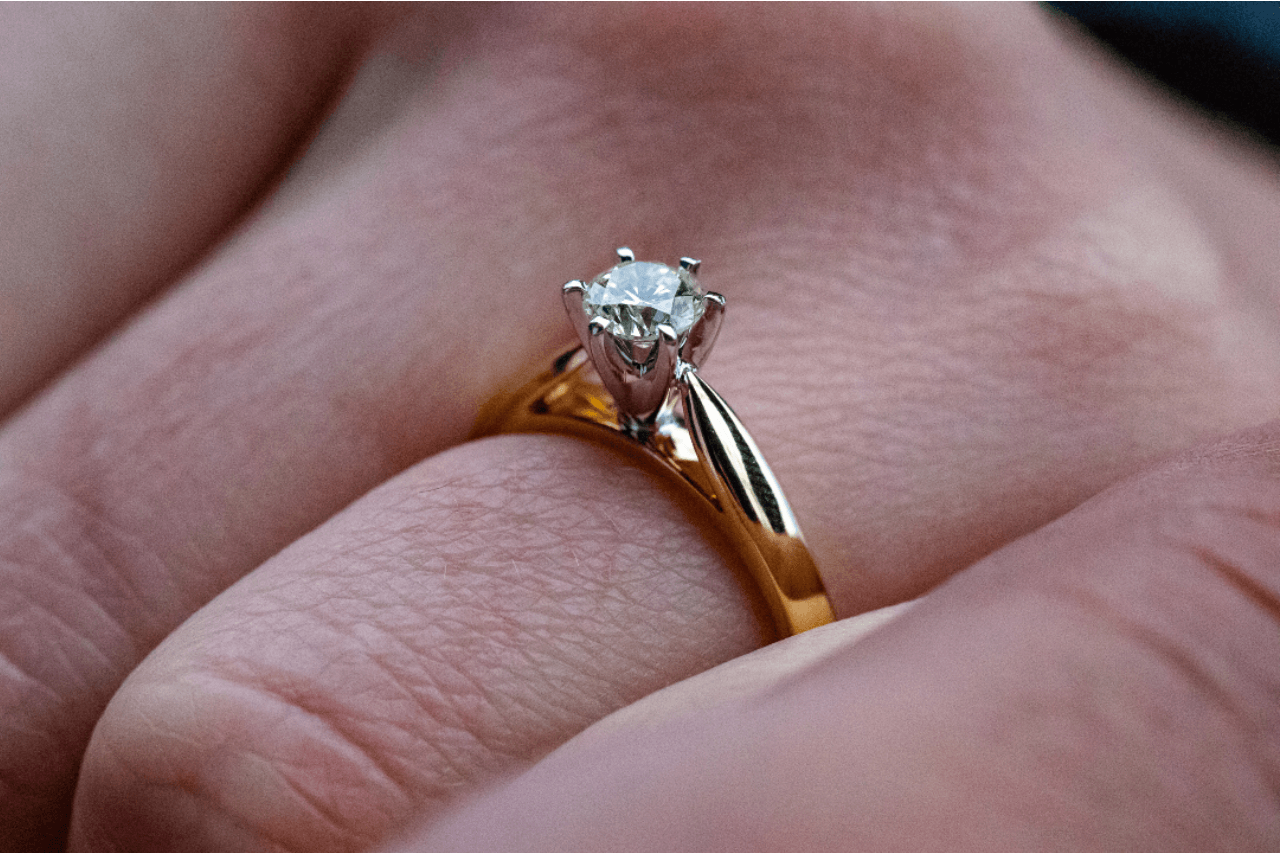 SHOP BRIDAL RINGS AT LONG JEWELERS
We at Long Jewelers would be honored to assist you and your partner in finding the perfect engagement ring and wedding band to communicate your steadfast commitment and love for one another. Our Virginia Beach jewelry store is carefully stocked with engagement ring and wedding band collections by some of the most reputable designers in the industry. Allow our team of professionals to assist you in creating your ideal combination that you can be certain will last a lifetime. Contact us today for more information on our products and services, or browse our inventory on our website.