VINTAGE JEWELRY STYLES
VINTAGE JEWELRY AT LONG JEWELERS
Jewelry has long been one of the most luxurious, attractive accessories. With precious metals, exotic materials, and bright gemstones, it's hard not to appreciate these incredible pieces. Jewelry designers from every age utilize cultural, political, and socioeconomic influences to create pieces that are true reflections of their time. Over the ages, they have developed a wide variety of styles, many of which are available even today.
GEORGIAN
Georgian jewelry is named after the eponymous King Georges during the early 19th century. While not particularly creative, many vintage jewelry types are stylized after British monarchs. Regardless, Georgian jewelry is distinct with its frequent usage of precious gemstones, especially rubies. They have a dramatic and rugged silhouette, a hand-made look resulting from the fact that most of these items were made by hand.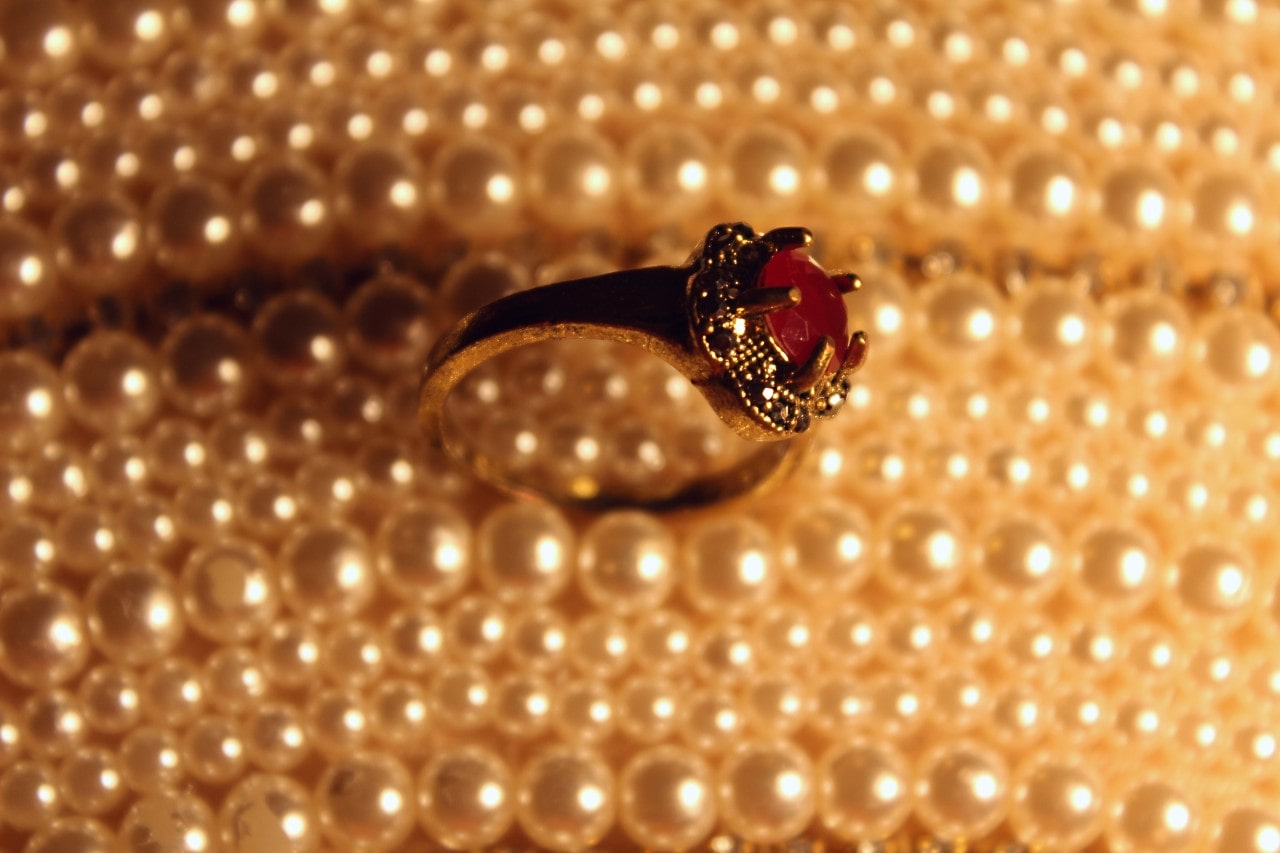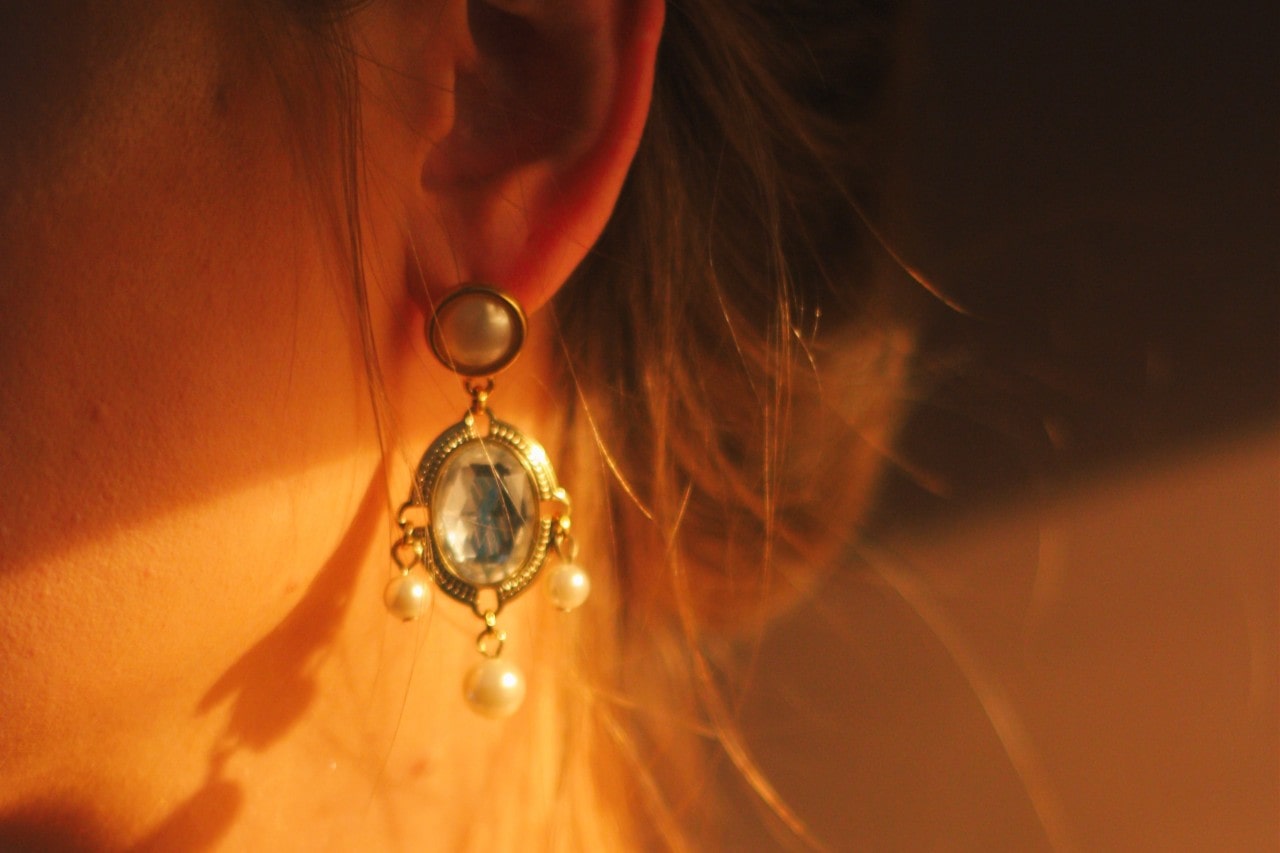 VICTORIAN
Queen Victoria is a legendary figure in world history. With her long, effective reign over the largest empire in history, she is likely to remain so. Fashion and trends of the time were largely dictated by her tastes and hobbies, including tea drinking. Gold was abundant during this time period, so most jewelry exhibits the rare metal in a clever way. Cameos and floral touches were also a fixture of the period.
ART NOUVEAU
Art Nouveau was a fascinating time for art and artists. Be it furniture or jewelry, Art Nouveau embodies a raw hunger for color, movement, and creative expression. Expect motifs, eccentric shapes, and complex imagery. Butterflies, flowers, and animals are common design elements of this style. Depictions of women and femininity were also popular, possibly a result of the huge loss of men during the period's many wars.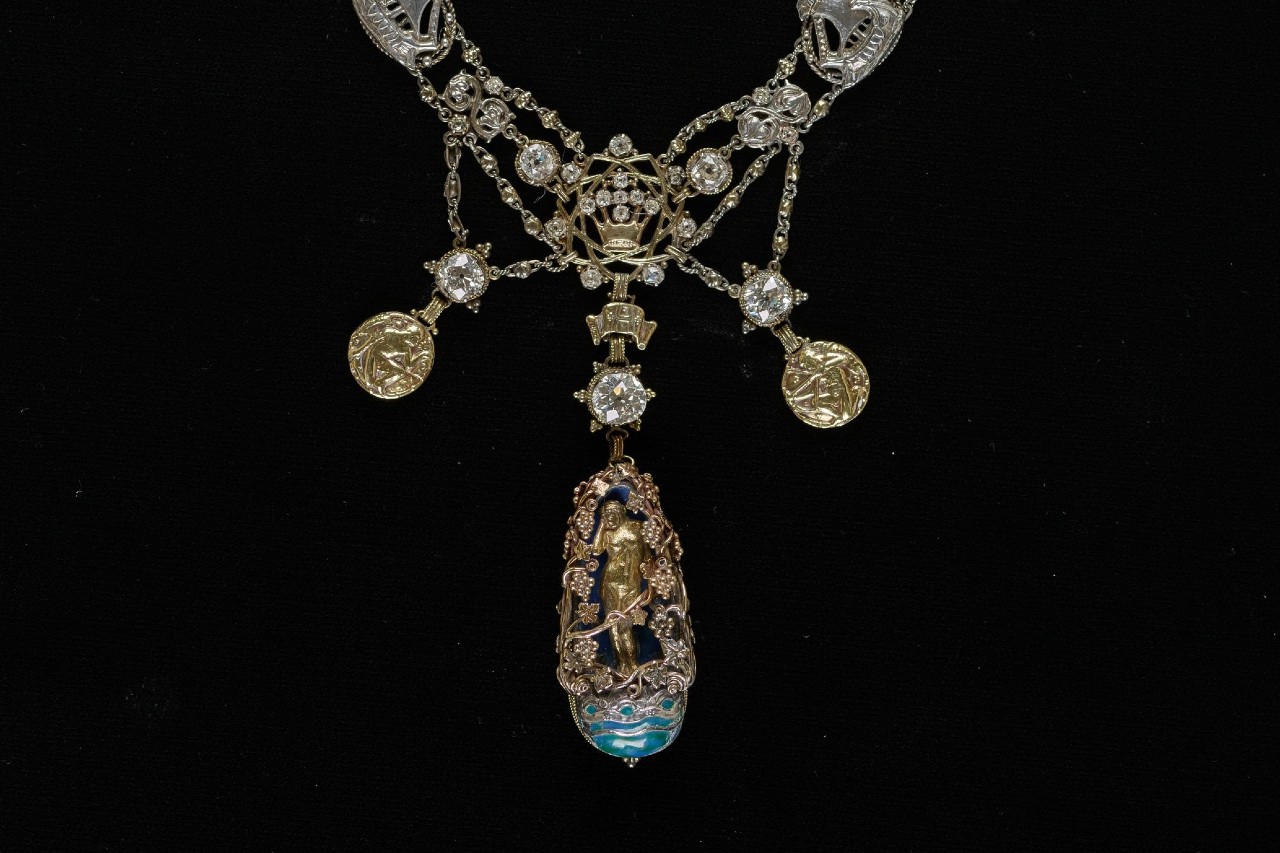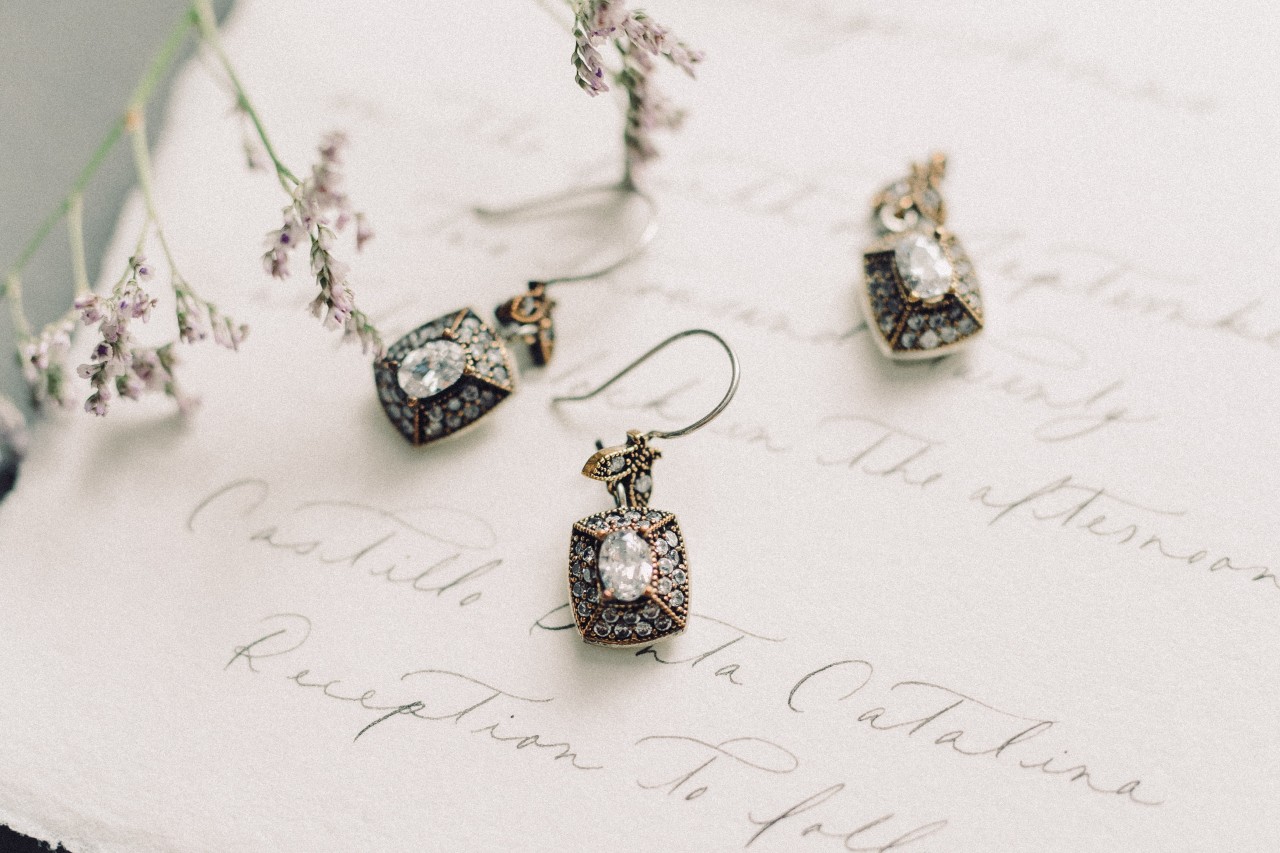 EDWARDIAN
Named after King Edward, Edwardian jewelry was popular around the same years as Art Nouveau. However, it could not be more different. White and diamonds define these pieces, as do the period's most distinctive features: milgrain and filigree. Milgrain beading is popular to this day, beloved for the small details it adds to a piece. Filigree incorporates delicate metalwork into the piece with metal strands to create an alluring lacy look.
ART DECO
Fashionable during the 1920s, the Art Deco period was short-lived but remains popular today. The movement's eccentric and exhilarating geometry still excited the imagination to this day in architecture, art, and jewelry. Cubism and Fauvism had a profound impact on this movement. Complex color schemes, blocky shapes, and more make Art Deco unique. Inspiration from non-Western cultures – especially Egypt – was also frequently incorporated into Art Deco jewelry.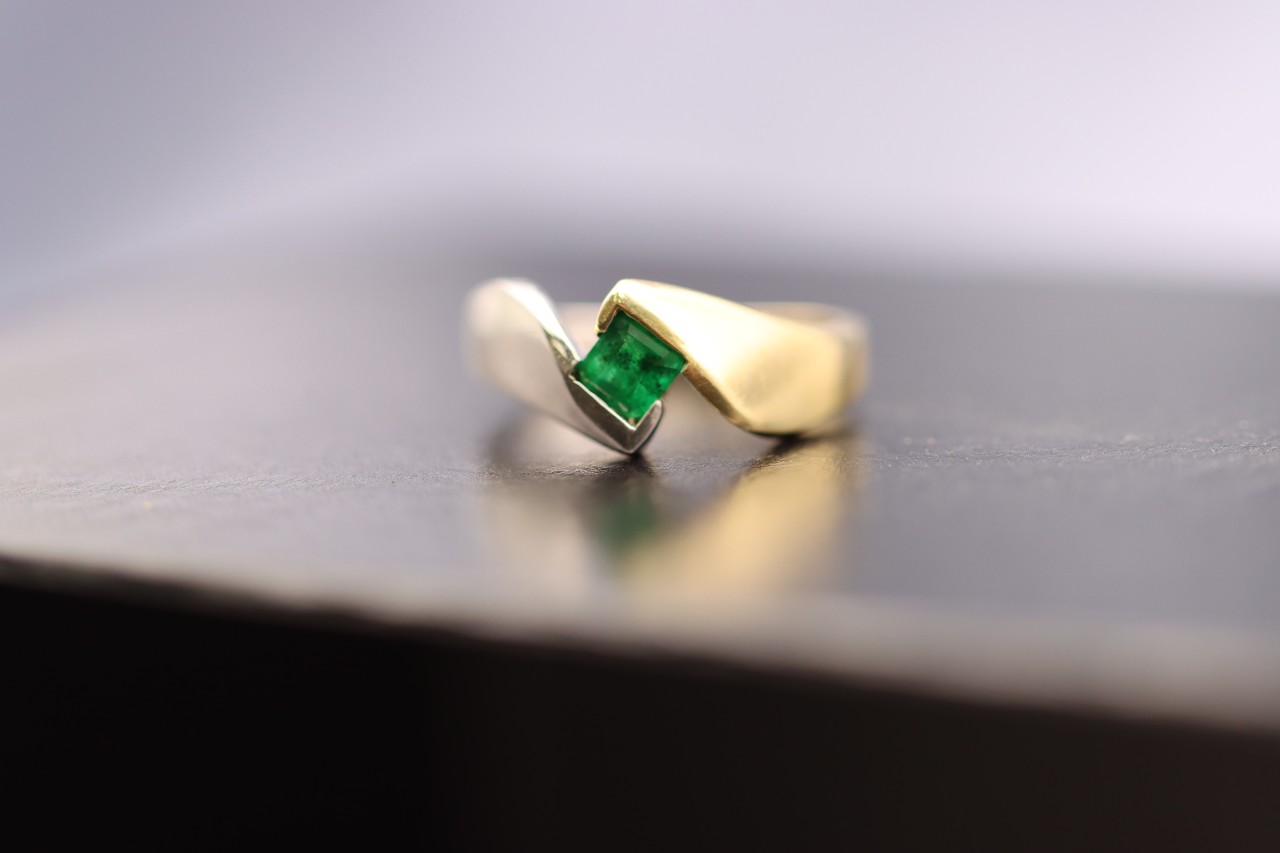 RETRO
The early late 1940s and early 50s were a time of excitement. The great wars had ended, new technology was developed, and a small glimmer of hope had emerged from an era of horror. Jewelry made during this period reflects these emotions. Bold colors from semi-precious stones is a mainstay in retro jewelry, possibly caused by a shortage in precious gemstones due to wartime economies shutting down mining operations.
SHOP VINTAGE JEWELRY STYLES AT LONG JEWELERS
Only Long Jewelers has the selection of gorgeous fashion jewelry you deserve. Our Virginia Beach jewelry store contains most of today's most popular and beloved jewelry designers making all sorts of styles, ensuring that every customer receives something unique and unforgettable. Got questions? Call (757) 498-1186 to ask us anything about our jewelry, timepieces, and services.