UPGRADE YOUR DIAMOND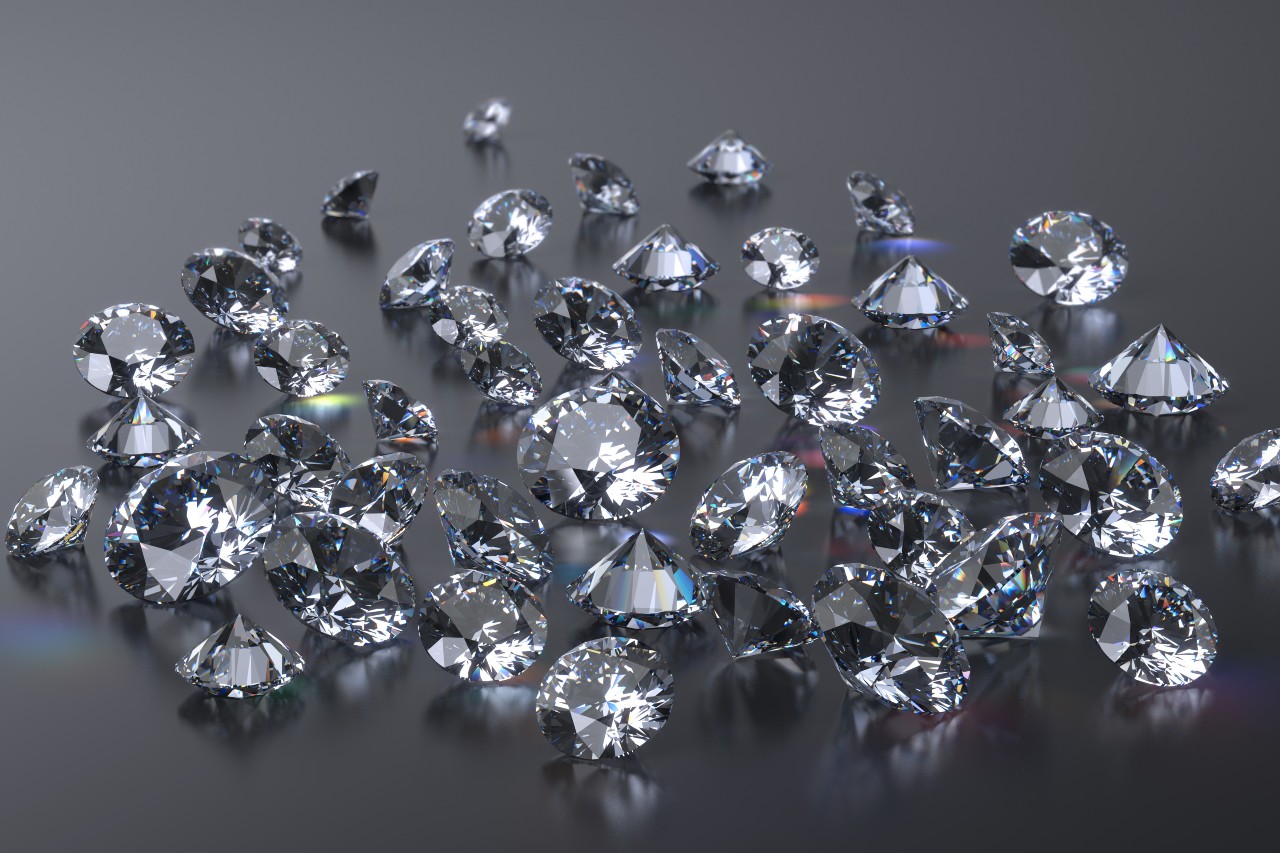 WHEN TO UPGRADE YOUR DIAMOND
There are many reasons one might upgrade the diamond in their engagement ring or fashion jewelry piece. Whether you have been saving up for a larger piece or looking for a shape that better suits your current aesthetic, there are various ways you can breathe new life into your most prized possessions.
UPGRADE THE CUT
The cut of your diamond can determine the overall aesthetic of the piece it adorns. A classic round cut, for instance, evokes a timeless aesthetic. Meanwhile, a pear shape or marquise cut exudes modern influence. This sort of change could be just the thing to revive your appreciation for your jewelry.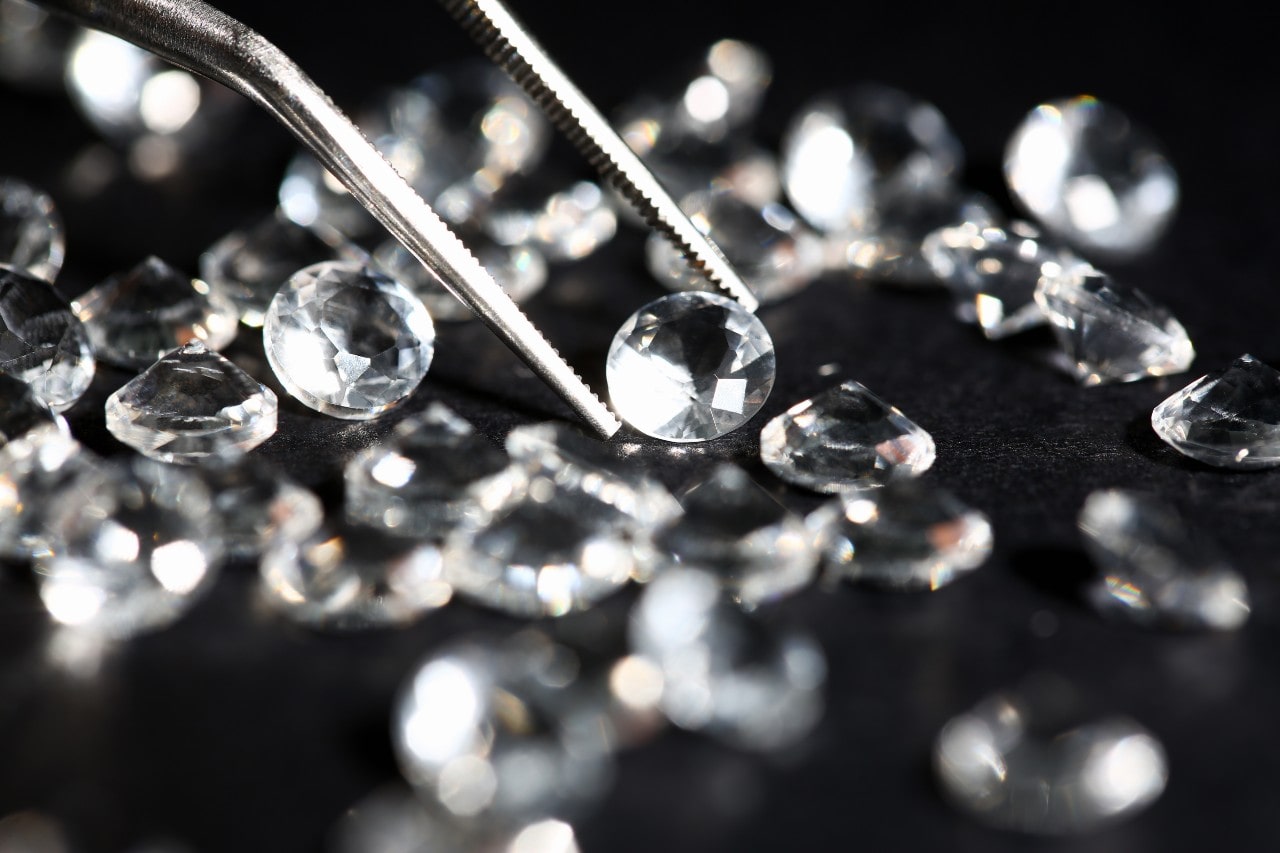 UPGRADE THE CARAT
One of the most common ways people upgrade their diamonds is to replace the center stone with one of a higher carat, that is, a larger stone. A higher carat creates a more dramatic appearance that offers more surface area by which the piece may reflect light. Perhaps you have been saving up for a larger stone and are now more financially capable of purchasing the diamond you have always wanted.
UPGRADE THE COLOR
Colored diamonds, while less common than their classic, clear counterparts, can give a ring, necklace, or any piece of jewelry a unique vibrance. If you would like to add more visual interest or sentimental significance to a piece, replacing one or multiple diamonds with beautifully hued gemstones is an easy and effective way to do so.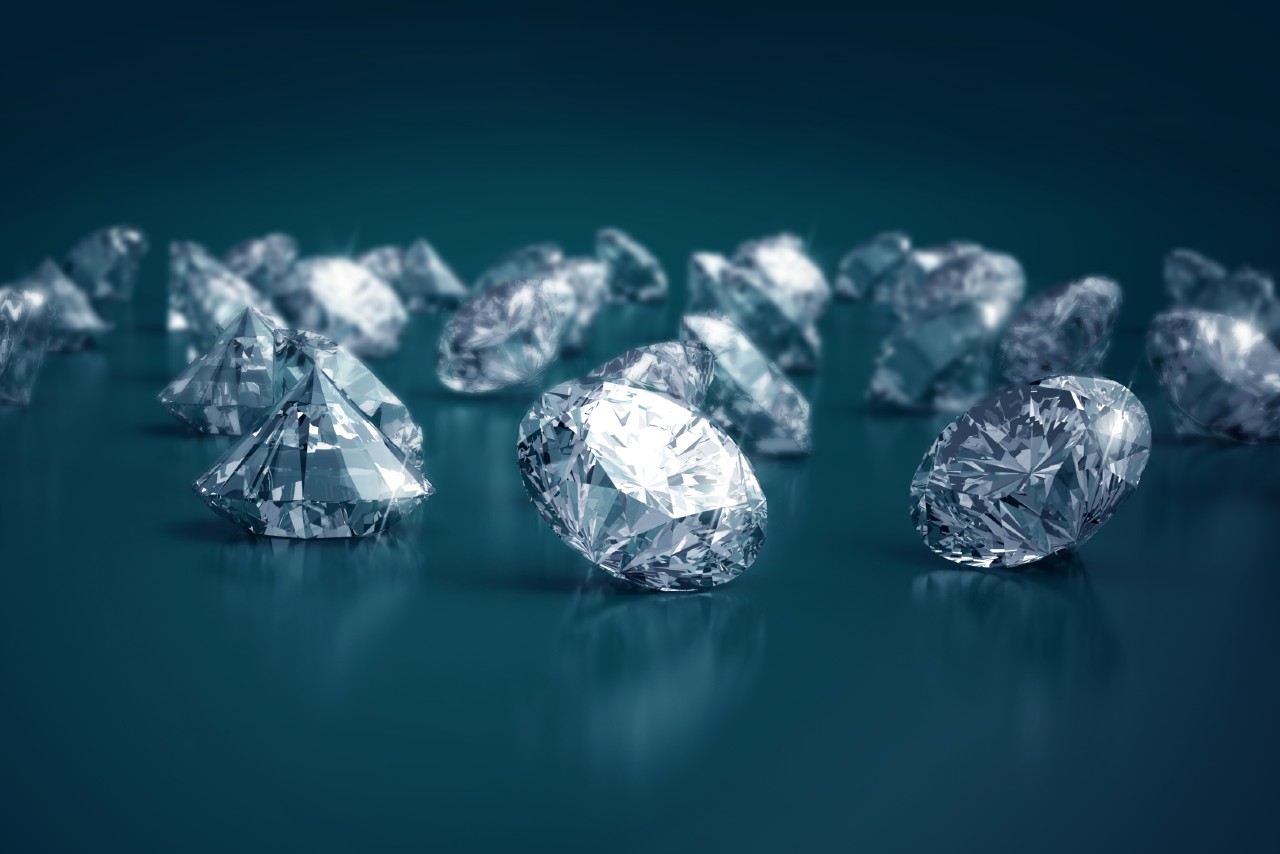 UPGRADE THE CLARITY
A diamond's grade and cost are determined by the stone's clarity among other characteristics. Clarity refers to the amount of "inclusions" or natural flaws a jewel has. You may want to upgrade to a stone of higher clarity if your gem has diminished over time, or if you are in a place in life where a higher-quality stone is more appropriate.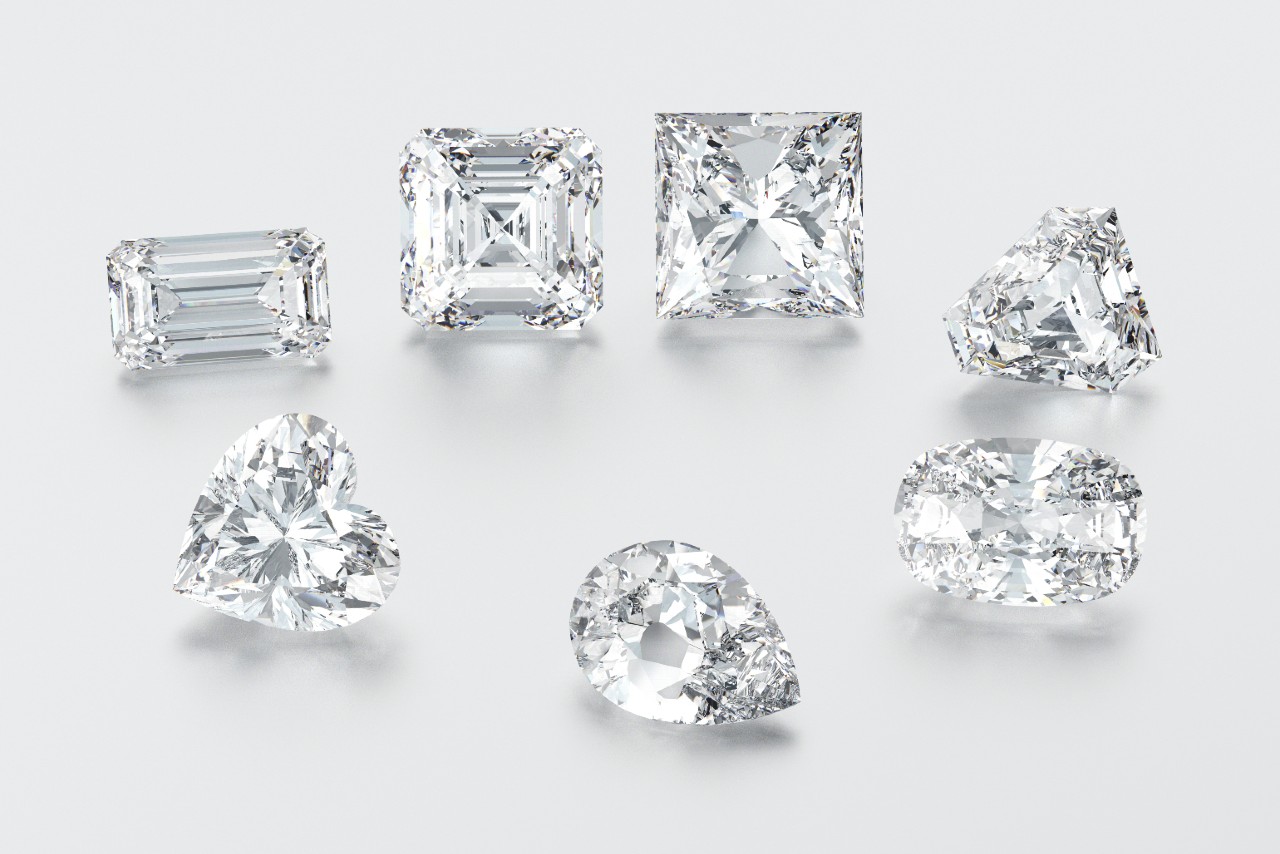 UPGRADE YOUR DIAMOND AT LONG JEWELERS
Those seeking to revitalize their diamond engagement rings, bracelets, necklaces, and more will be pleased to browse our Long Jewelers selection of exquisite and faultless  loose diamonds that can efficiently serve to upgrade your piece. We staff our Virginia Beach jewelry store with highly knowledgeable personnel who will be happy to help you find the perfect stone for your needs. For more information on what it would look like to purchase a new diamond, feel free to  contact us or browse our website today.