Virginia Beach-Based Long Jewelers Attends Forevermark Forum in Boca Raton, Florida
March 30th, 2017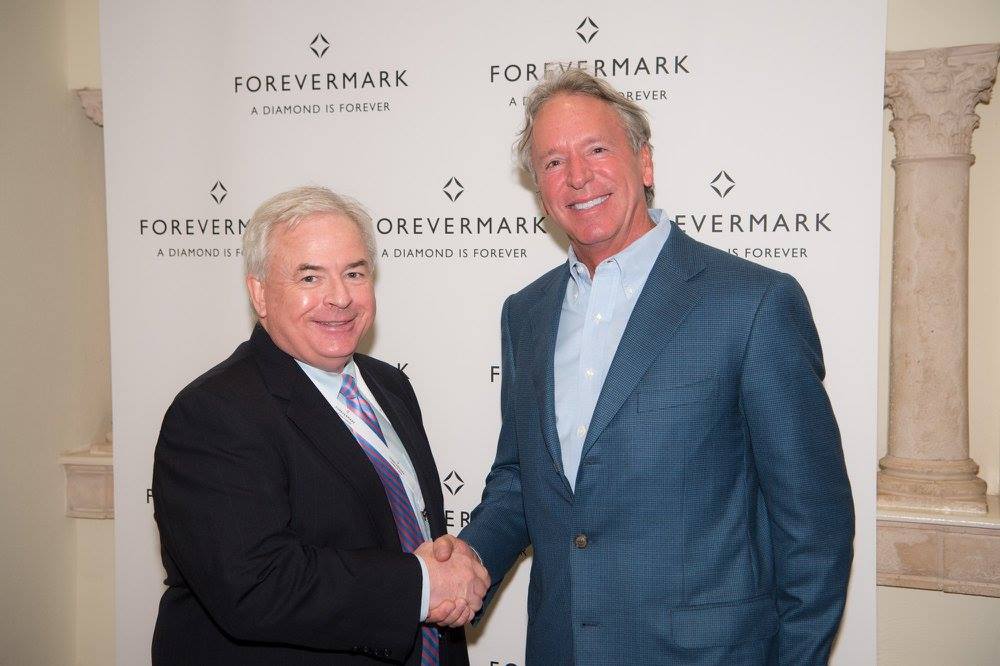 Virginia Beach, Virginia, March 30, 2017 (Newswire.com) - Hosted in Boca Raton, Florida on March 6th-March 8th, the Forevermark event marked the inaugural visit from Virginia Beach's Long Jewelers representatives. New to the Forevermark family of authorized jewelers, President and Owner, David Long and General Manager, Jon Walp attended various educational seminars including "The Fascination Advantage" with keynote speaker Sally Hogshead, as well as presentations from Forevermark US President Charles Stanley and Forevermark CEO Stephen Lussier.
Additionally, as part of the event, the Long Jewelers representatives found ample opportunity to network with other Forevermark vendors and authorized retailers from across the country in an effort to learn more about the trusted Forevermark name.
When asked about the three-day Forevermark March event Mr. Walp said, "The purpose of the trip was to learn the importance of being able to provide our clientele with the very best diamonds available at the best prices and value, responsibly sourced, and coming from the very top of the supply chain: DeBeers/Forevermark!"
For further information on the Forevermark event, Forevermark's fine jewelry available at Long Jewelers, or other Long Jewelers items, visit longjewelers.net or visit their Virginia Beach, Virginia showroom to speak to one of their many jewelry specialists.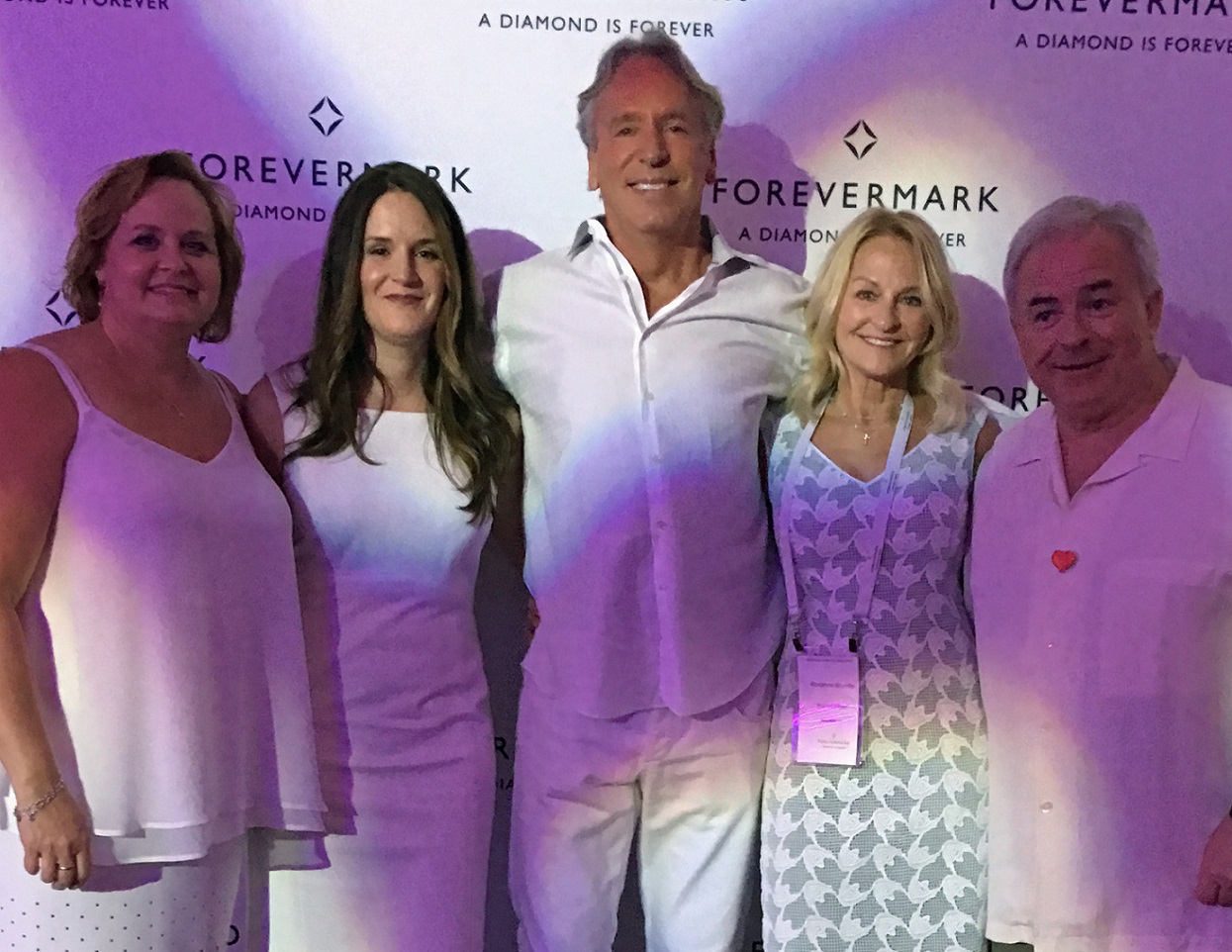 About Long Jewelers:
For over 30 years, Long Jewelers has been a retailer of designer wedding bands, engagement rings, Swiss timepieces, and fine jewelry items, and services customers in the Virginia Beach, Virginia area. Under the leadership of founder and president David Long, Long Jewelers has come to boast the largest jewelry showroom in Virginia, has been featured in magazines such as Town & Country and InStyle, and has been voted the "Best of the Beach" more than 20 times. For questions concerning products, sales, services, or onsite jewelry repair, visit Longjewelers.net, or call (757) 498-1186 for more information.
(Source: https://www.newswire.com/news/virginia-beach-based-long-jewelers-attends-forevermark-forum-in-boca-19157873)