MODERN ENGAGEMENT RING STYLES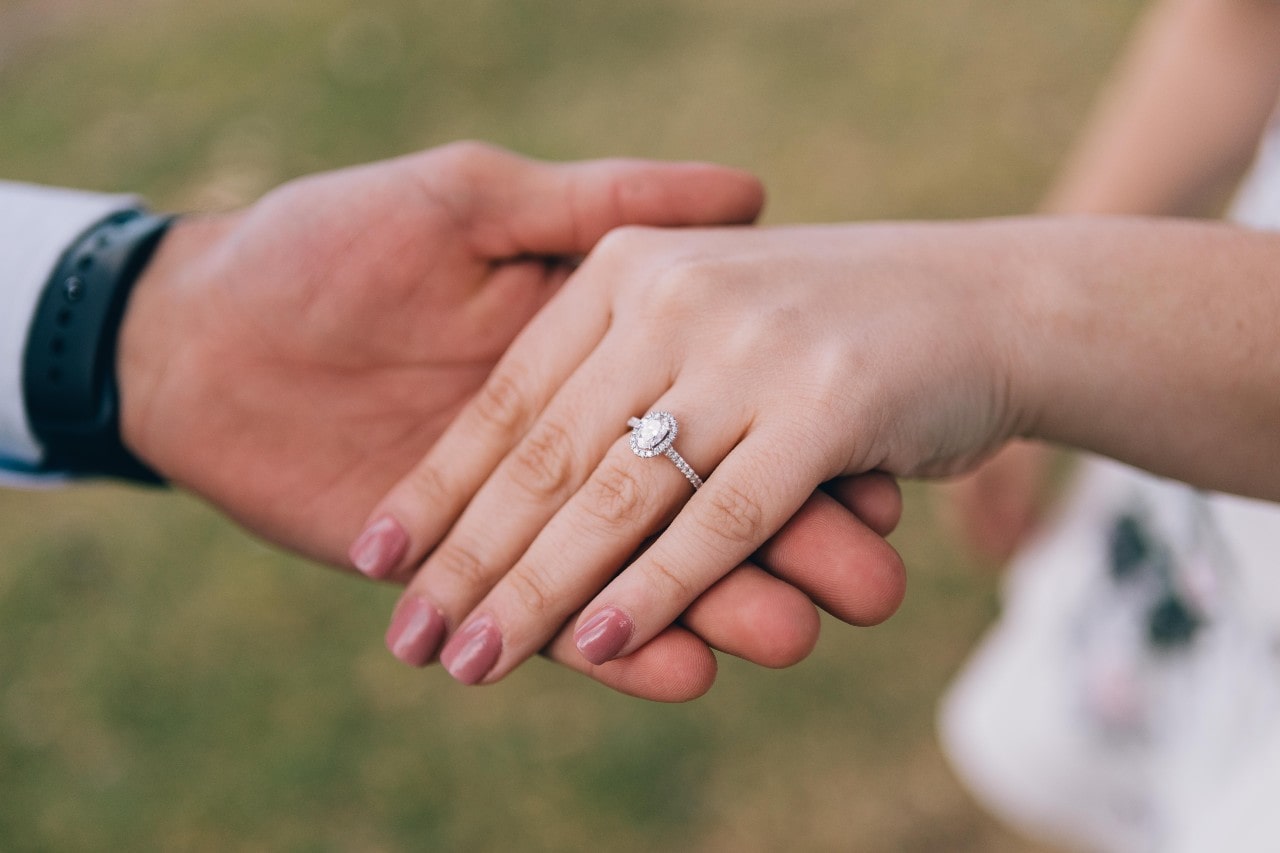 GUIDE TO MODERN ENGAGEMENT RING STYLES
Choose an engagement ring as unique as your love story with a piece whose design is fresh and modern yet timeless. Our experts at Long Jewelers have kept their finger on the pulse of trending designs to keep you in the know and provide stunning options for those with a penchant for more contemporary designs.
SPLIT SHANKS
Engagement rings with split shanks are characterized by bands featuring a full split or a cut-out in the band that allows the wearer's skin to show through. This form beautifully and expertly utilizes negative space to create a unique dynamism and plenty of visual interest. Split shank rings are light and airy, offering a refreshing break from the ordinary. A piece like this white gold ring from Kirk Kara is a perfect example of the form.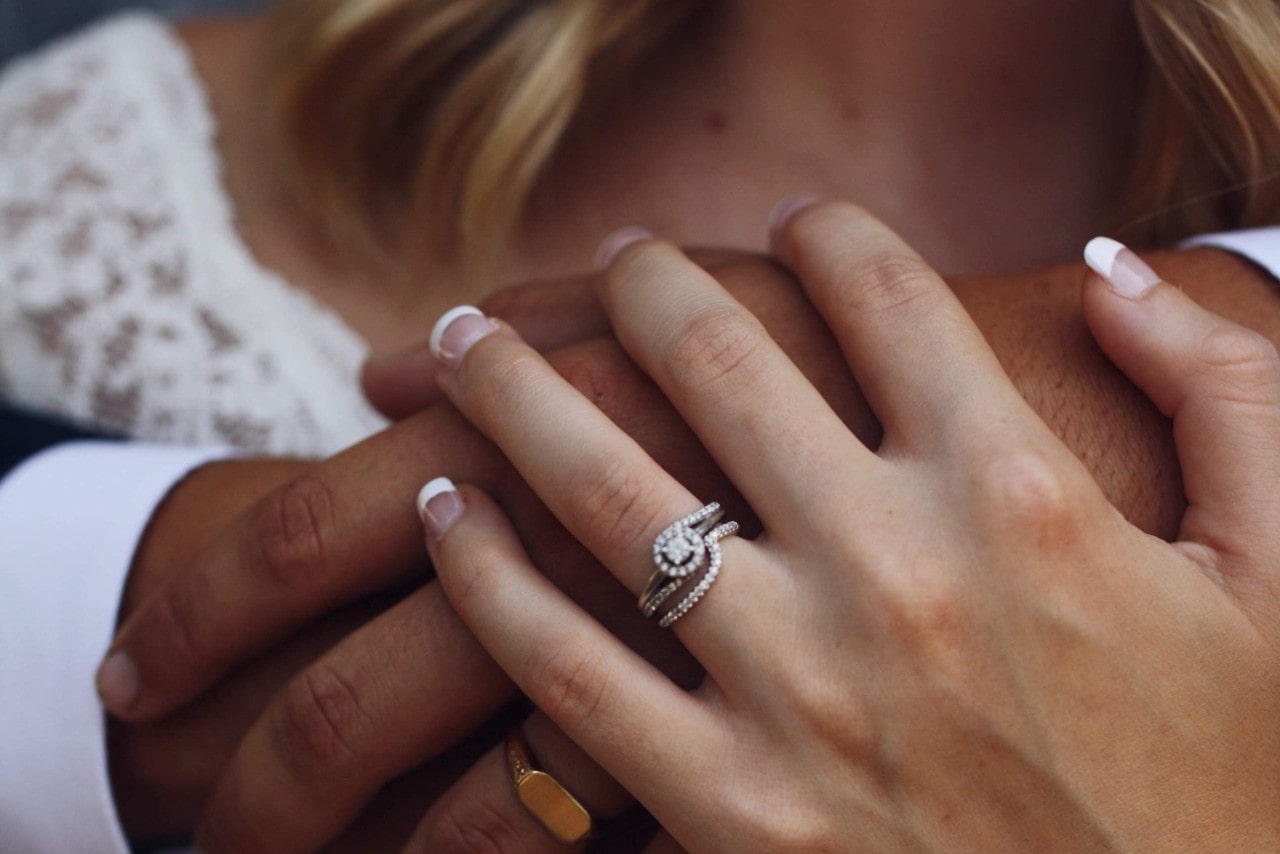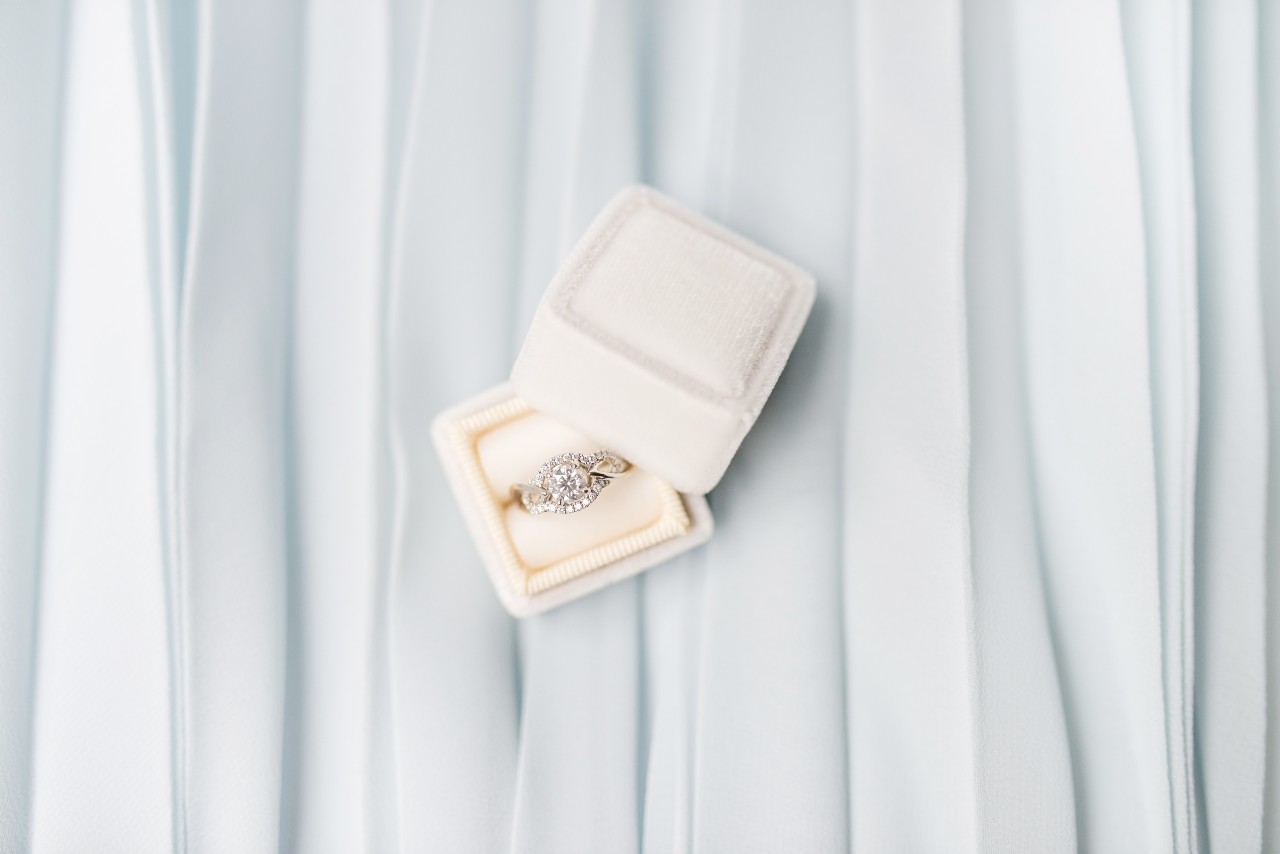 INTERTWINING SHANKS
Opt for a ring whose band brings texture, whimsy, and movement via intertwining shanks. These rings draw the eye along the band and towards the star of the show, the center stone. Choose a piece whose shanks are diamond-studded, intricately detailed, or made of mixed metals for even more variety. This A.JAFFE ring features twisting shanks studded with glittering diamonds resulting in a piece that is showstopping and original.
HIDDEN HALOS
Halo rings have been a popular choice for engagement and fashion rings alike for centuries. They serve to add extra sparkle and even make the center stone appear larger. Hidden halos, however, are a somewhat newer development that adds shine to the ring's profile rather than the overhead view. This stunning ring from Tacori's Founder's collection, for instance, showcases a halo beneath the center stone that is only visible from the side.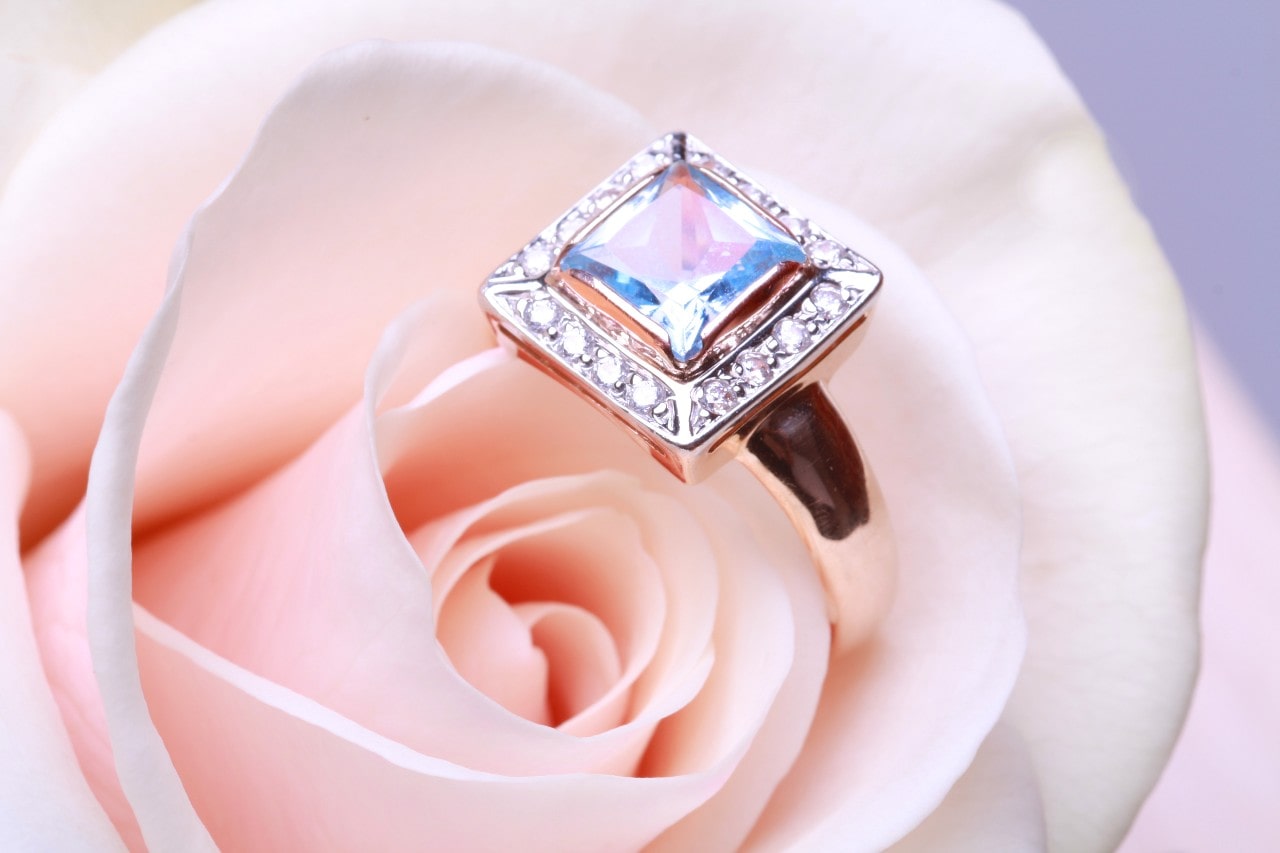 BEZEL SET CENTER STONES
A sleek and modern option, bezel engagement rings offer a clean aesthetic. A bezel refers to a strip of metal that closely surrounds the stone's perimeter, holding it in place and providing visual contrast. This Mosaic ring from Simon G. is atypical of this style but is still incredibly intriguing, with a bezel encasing multiple diamonds of various shapes and sizes.
OVAL HALOS
The oval cut has, for centuries, presented an alluring and feminine option for those who appreciate the brilliance of the classic round cut but seek a unique silhouette. Emphasize the elegant beauty of this elongated diamond with a spectacular halo of accent stones. A piece like this prong-set halo ring truly sparkles from every angle for a ring fit for royalty.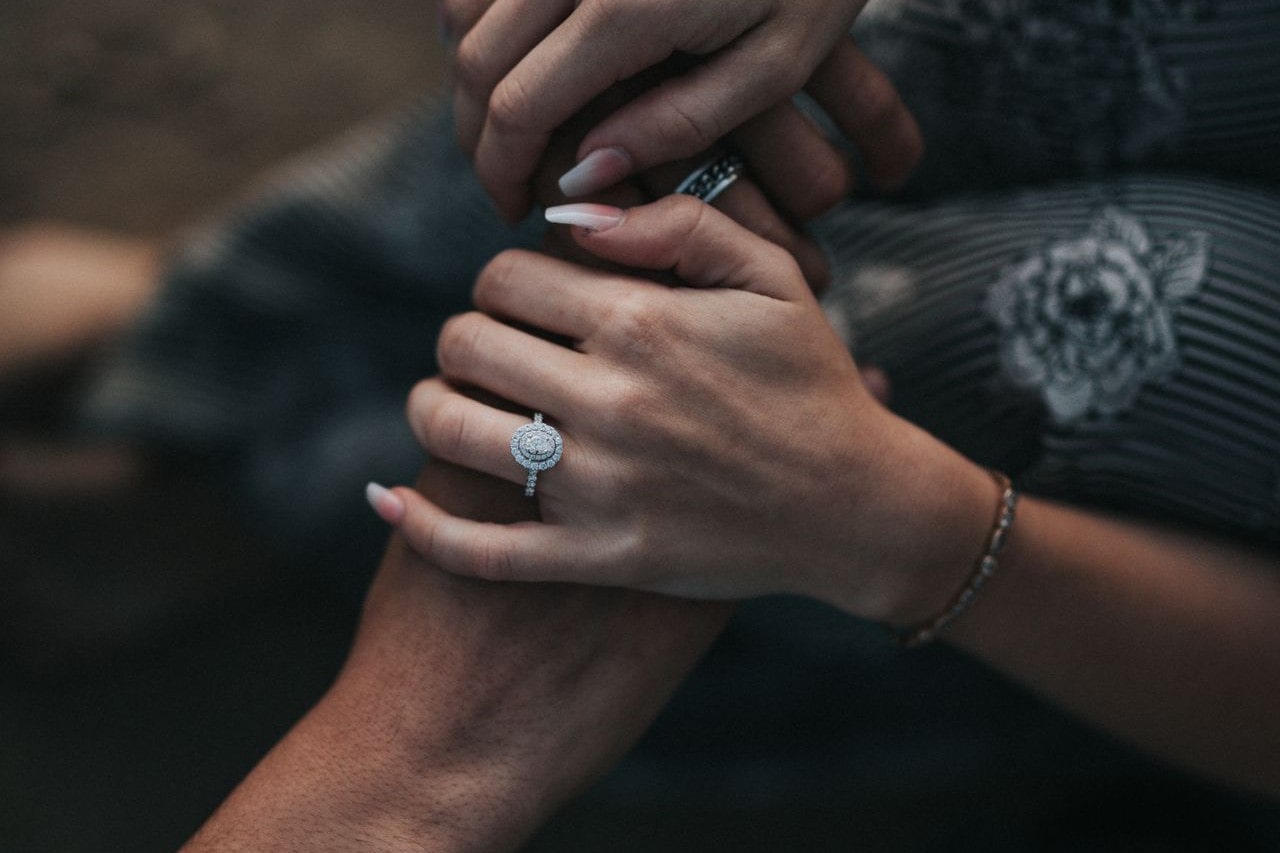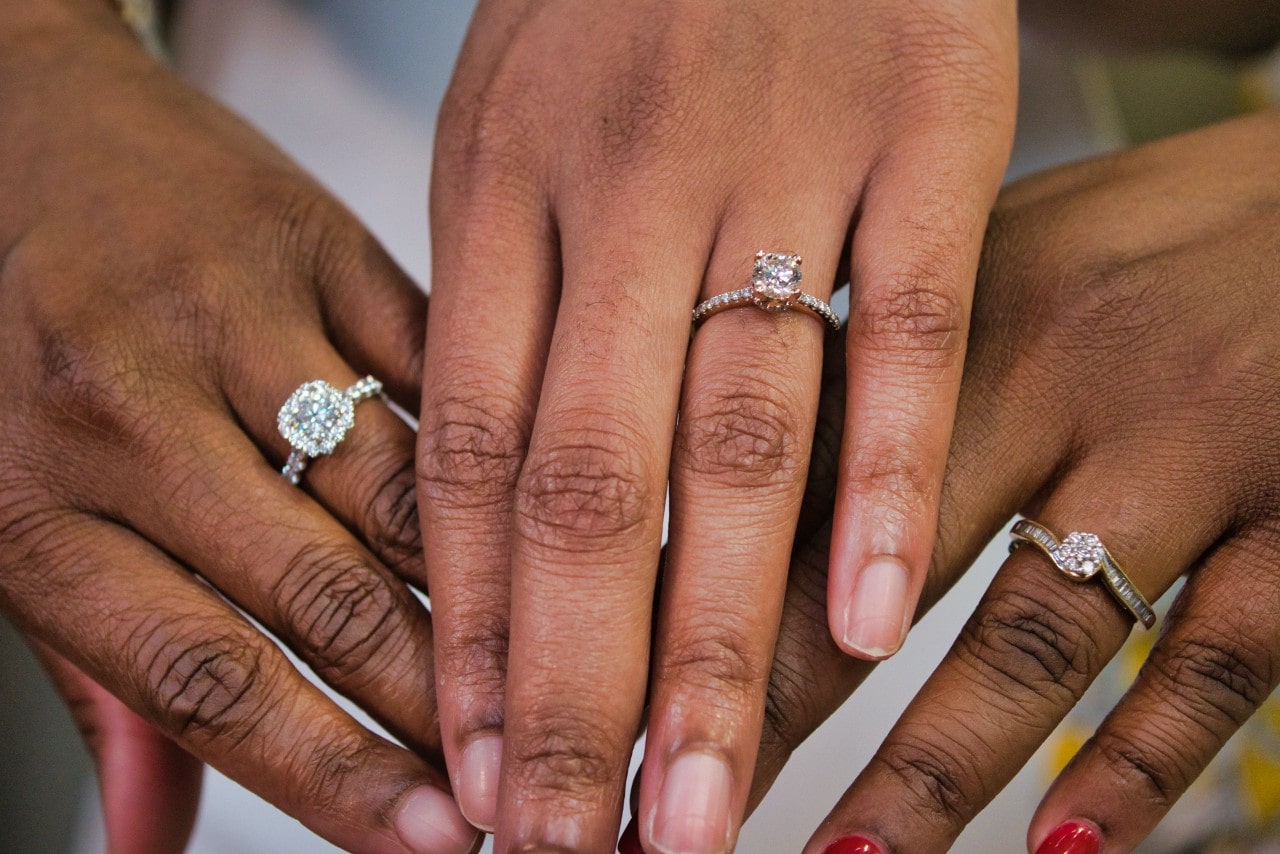 SHOP MODERN ENGAGEMENT RINGS AT LONG JEWELERS
We at Long Jewelers would be more than honored to play a part in your love story by helping you and your partner find the perfect engagement ring to fit your style, budget, and personality. Our Virginia Beach jewelry store houses a plethora of engagement ring styles to suit various preferences. Contact us today with any questions you may have about our products and services.