The Guide to Fall Fashion Jewelry Trends
October 25th, 2017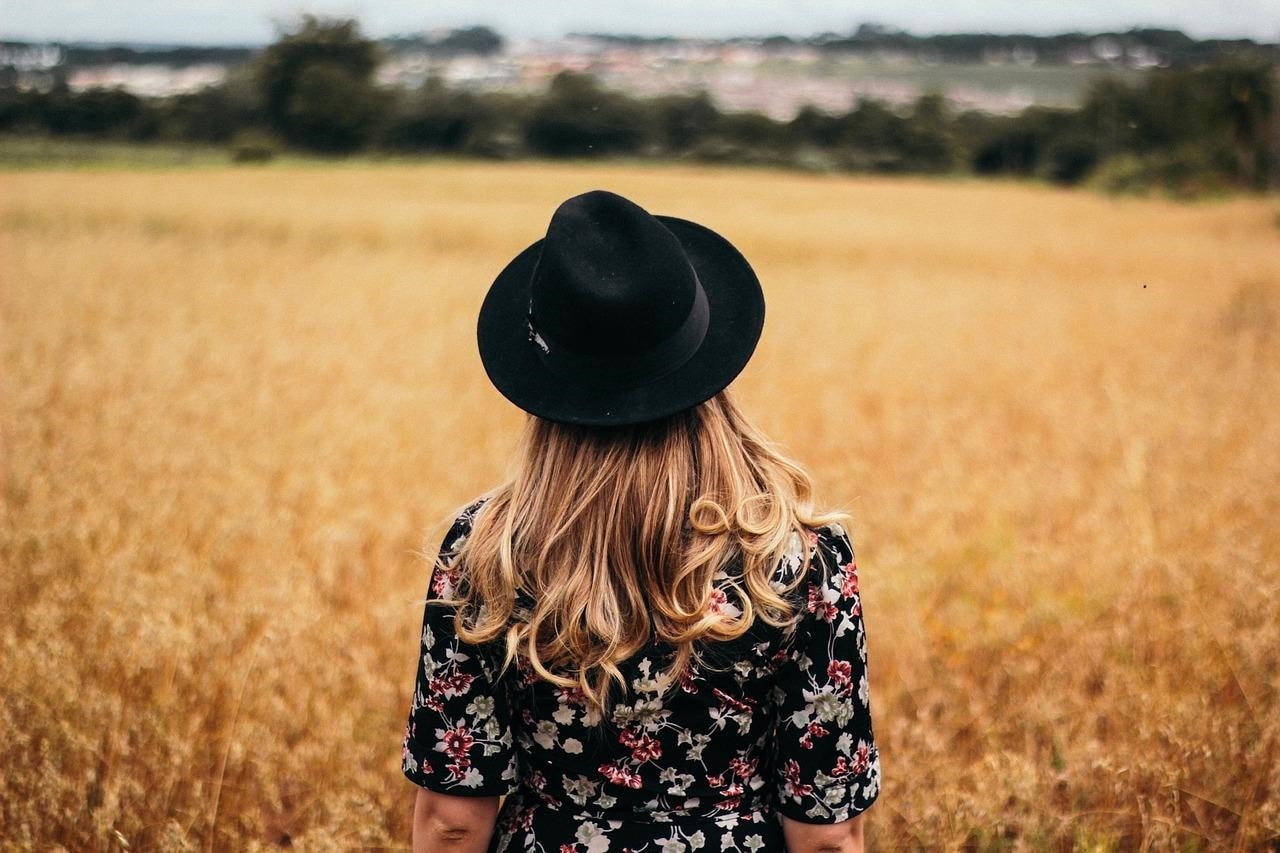 With the cooler, crisper days of fall arriving and the cozier, more covered styles of the season starting to appear, it's time to make a change: swapping your summer jewelry for the latest in fall fashion jewelry trends. As long sleeves, scarves, and warm accessories begin to become our everyday yet again, your fashion jewelry deserves an update, too. Long Jewelers in Virginia Beach, Virginia offers your guide to fall fashion jewelry straight from the renowned runways and designers who determine what's hot.

Pearl Necklaces
From the hottest fashion designers' runway shows to the streets of cities like New York, Chicago, and Los Angeles, one necklace trend is popping up everywhere for fall: the new pearl necklace. Whether you want to wear a single strand, a few different colors, or a full set of mixed and layered pearl strands, grab a piece of pearl jewelry and you'll be right on-trend for fall fashion jewelry.
One of the best ways to join in on the pearl necklace trend is to don your own take on this fall fashion jewelry piece. The Steven Douglas Flowers collection combines strands of pearls with unique details and standout pendant pieces like plumeria flowers, sunflowers, and more. The Mermaids collection adds seashore flair by surrounding pearls with mermaids, shells, and beautiful oceanic designs to make your pearls unlike anyone else's.
Chandelier Earrings
Take your fall style to the next level with sparkle and glam both during the day and during the night. Chandelier earrings are the perfect pair to accent any outfit this fall—and they certainly made a splash in Italy during one of the biggest Fashion Weeks around the world. Design houses for both fashion and jewelry brands used chandelier earrings of every size to turn attire into a 1970s-era look.
Take on this trend in your own way with the perfect pair of chandelier earrings that suits your own personal style. The TACORI Vault collection features styles suited for any event, with colorful gemstones dangling from some earrings and others adorned with sparkling silver and gold. Doves by Doron Paloma designs delicate takes on the chandelier trend for fall, featuring thin gold chains and diamond-laden strands.
Sizeable Statement Rings
A statement ring is always a great idea for cocktail parties and exciting nights out, but for fall fashion jewelry the statement ring is becoming the piece of bling you need each day. Instead of the thin metal bands and small gemstones that have been popular throughout spring and summer, fall is all about drawing attention with oversized gems, thick metal bands, and layering rings of different styles on each finger.
Create a fall fashion jewelry look just for your fingers with stunning statement rings such as the layered diamond choices of the Hearts on Fire Aerial and Atlantico collections. These rings sparkle and stun thanks to their thickness and their precious gems. Add some color to your fall rings with the brilliant and fun designs of the Kattan High Quality Color collection and Meira T fashion rings, featuring vivid gemstones and big pops of color.
Visit Long Jewelers Today to Find the Latest in Fall Fashion Jewelry
Find everything you need to get your fall fashion jewelry on trend at Long Jewelers in Virginia Beach. Located near Norfolk and Chesapeake, Suffolk and Portsmouth, Long Jewelers is home to the largest jewelry showroom in the state. Browse the best in luxury designer lines and the latest collections by your favorite jewelry brands, and find something that suits each trend that's hot for fall. Stop by our showroom in person, or learn more by calling 757-498-1186 or emailing info@longjewelers.net.