Jewelry Box Essentials: Pearl Jewelry
July 19th, 2017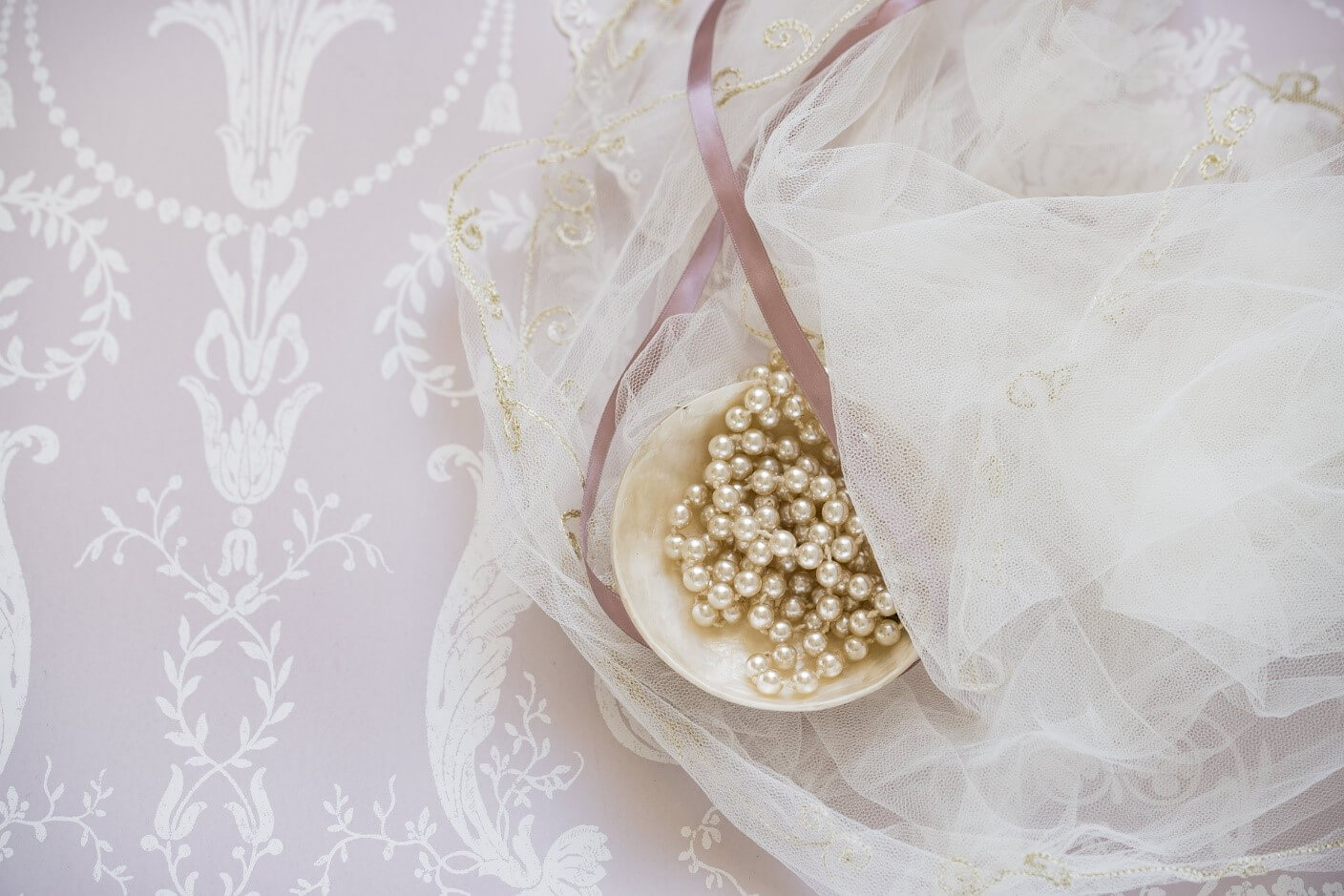 When we were younger and browsing through our mothers' jewelry boxes, we all remember seeing that memorable piece that our mother cherished more than any other treasured family heirloom. For us, the most exciting of these jewelry pieces has always included pearls. Pearls are, and always will be, timeless wonders that are full of charm and beauty, fit for the individual who wears them.
At Long Jewelers, we are proud to be an authorized retailer of Steven Douglas, Charles Krypell, Mikimoto, and many other designers who are dedicated to creating pearl necklaces, earrings, and bracelets that are sure to stay beautiful for generations to come.
Pearl Jewelry Designers Available at Long Jewelers
Designer #1: Steven Douglas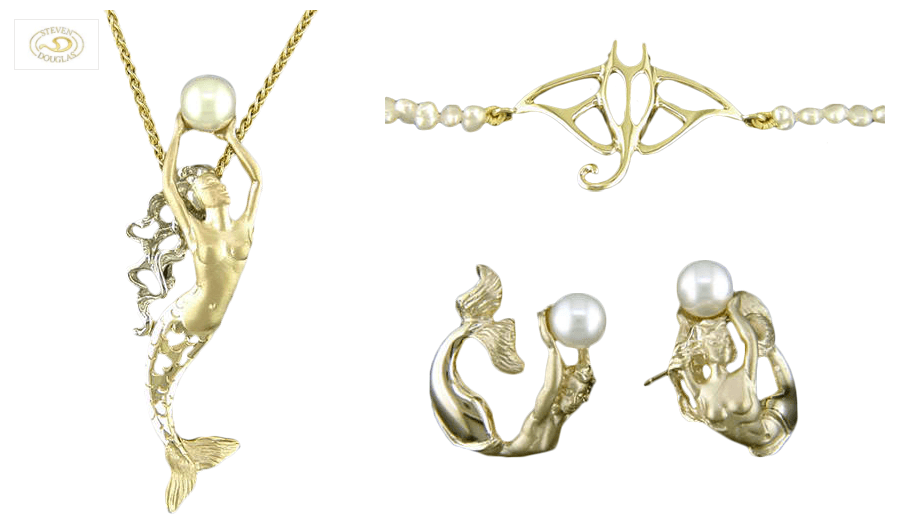 Steven Douglas is NOT your grandmother's traditional pearl jewelry. The fascinating and contemporary selection of pearl fine jewelry from Steven Douglas is exceptionally unique. Calling the Southern California coast home, founder Steven Biggs applies his love for the ocean in many of his distinctive and one-of-a-kind pearl pieces. Since 1988, the designers at Steven Douglas have been perfecting their pearl crafting techniques, and now proudly offer an array of 14-karat gold and affordable sterling silver designs at authorized retailers such as Long Jewelers.
Including nautical-inspired figures such as mermaids, clams, octopi, and other sea life, adorned with one or more pearls, Steven Douglas designs are radically different than anything else you are likely to find anywhere. The Steven Douglas Collection includes necklaces, fashion rings, earrings, bracelets, as well as anklets and slide charms.
Designer #2: Mikimoto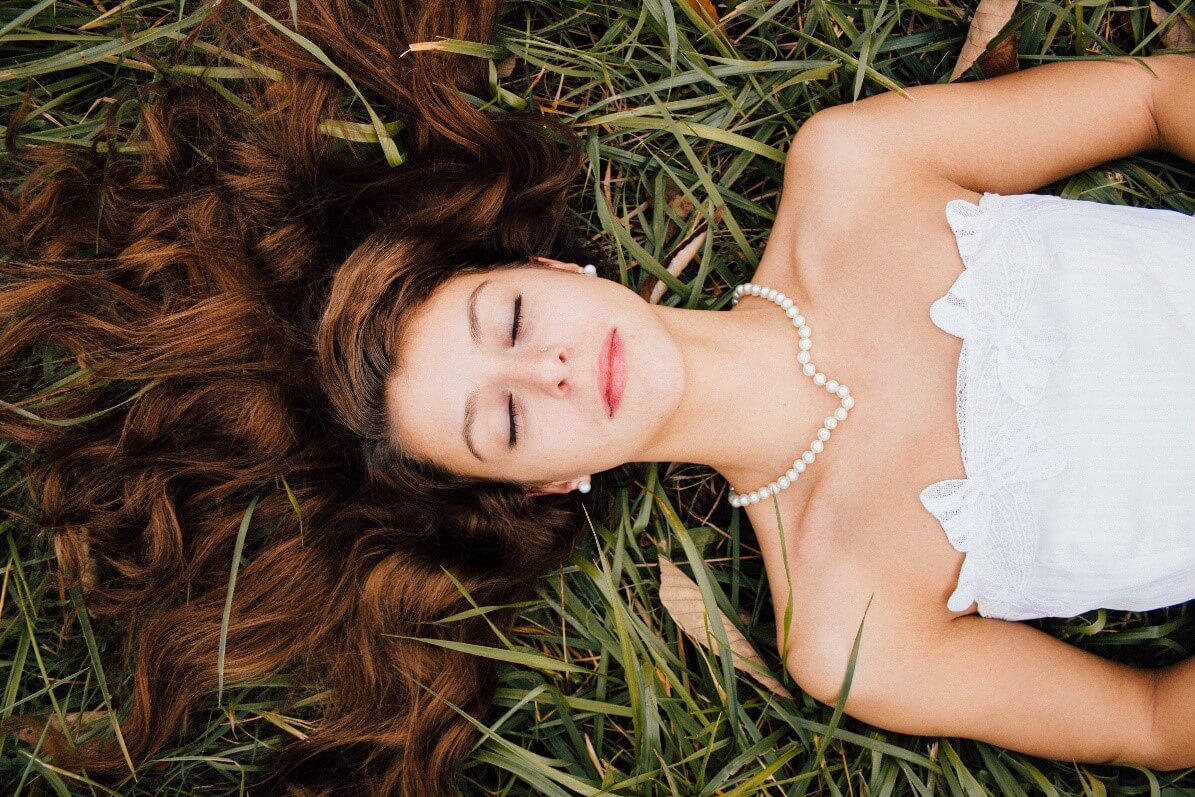 At Long Jewelers, we love innovative designs almost as much as we love timeless and classic fine jewelry motifs. Luckily, the Japanese luxury brand Mikimoto gives us both!
As the world's first successful cultured pearl creator, Mikimoto founder, Kokichi Mikimoto and their expert craftsmen are the industry leaders in superior pearl jewelry of the absolute highest quality. With earrings, fashion rings, bracelets, necklaces, and pearl strands of all lengths, Long Jewelers is honored to be able to offer the pearl selections of Mikimoto to our beloved Virginia Beach customers.
Designer #3: Charles Krypell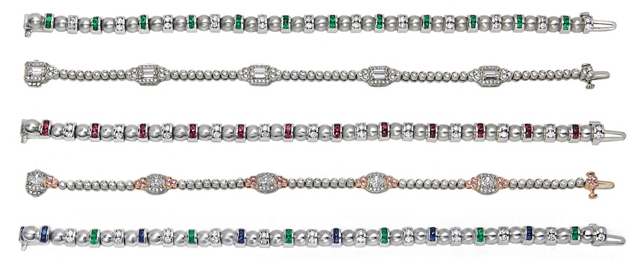 Creating bright, fabulously fun fashion rings, earrings, necklaces, and bracelets, the fashion-forward artisans at Charles Krypell have been designing fine pearl jewelry since 1976. For Long Jewelers' customers searching for an immaculate pearl bracelets, look to Charles Krypell's line of bracelets, more specifically their exclusive Precious Pastel collection. The alluring ladies' bracelets in this collection feature 18-karat white and rose gold with a combination of precious stones that include diamonds, rubies, sapphires, and of course, pearls.
Perfect for gifting or for oneself, Charles Krypell's pearl bracelets are a sophisticated reflection of the legendary beauty and shine attributed to pearls, making them the foundation of your entire jewelry collection.
You Belong at Long Jewelers!
Regardless of how you wear your pearls, Long Jewelers has got you covered! Shopping for pearl jewelry has never been simpler at Long Jewelers with our reasonable prices, simple financing options, and extensive selection of quality fine and bridal jewelry items with or without pearls. We are honored to carry an extensive assortment of top-quality pearl necklaces, bracelets, earrings, and everything else in between.
For more information on the lovely pearls featured here, or to look through our entire fine jewelry, bridal jewelry, and timepiece inventory, visit us today at our conveniently located Virginia Beach Blvd showroom where our knowledgeable jewelry staff look forward to introducing you to your next pearl favorite!