Gift Ideas for Mother's Day in 2021
April 21st, 2021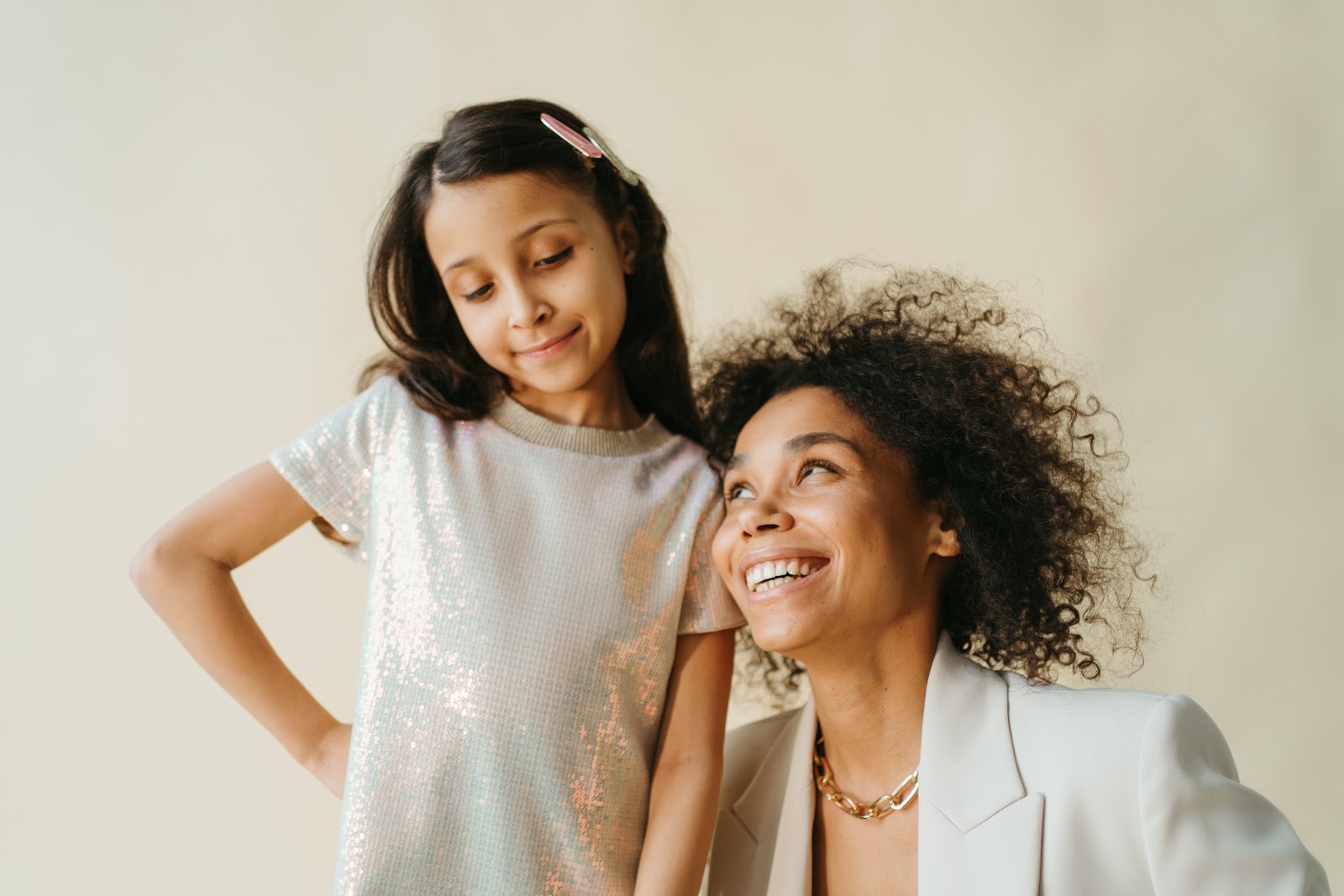 Whether you're a mother yourself or shopping for one in your life, the best thing you can do is get them something that they'll cherish close to their heart. Luckily, we've created this gift-giving guide with Long Jewelers to help you decide what's perfect for your mother, sister, wife, etc. this year.
Simon G Delicate Collection
Is your motherly figure someone who enjoys the finer aspects of life? Well, with Simon G's Delicate collection fashion ring, there are limitless possibilities of how much they will adore this gift. While authenticity is an important factor in gift-giving, it's also essential to find an item that's going to complement who they are as a person too.
If your mother is someone who's all about feeling glamorous and adding pizzaz to their wardrobe, this ring is going to become a necessity in their collection. It will help turn a casual look into a spectacular ensemble and continue to take people's breath away every time they wear it out of the house.
It's handcrafted from 18k rose and white gold and features stunning craftsmanship throughout the entire piece. This is an item that can be worn any time of the year and a perfect investment to represent your gratitude.
Meira T Diamond Bracelet
What's a piece of jewelry that's never going to go out of style? A diamond bracelet, especially one from Meira T. This bracelet is a mesmerizing addition that's guaranteed to accessorize their wrist, and outfit in general, like never before.
With its 14k white gold design, this bracelet will be the finishing touch for your mother's future date nights, outings with the girls, or even memorable time spent with her loving children. If you're looking for a timeless gift this year, you can't go wrong than splurging on this stunning piece of jewelry.
Mini Hoop Graduated Earrings
If you're looking for a gift that will dazzle, these Hearts on Fire mini hoop earrings are designed with fashionable elegance and the best option for you. This set features perfectly cut diamonds looped all the way around the earrings to give them a sophisticated yet classic tone.
Year after year hoops stay on-trend, so there's no going wrong when giving these earrings this Mother's Day. These earrings are the perfect gift for the fashion-forward mom and will elevate her unique style.

TACORI's Crescent Crown Gemstone Necklace
What's better than adding a little pop of color into someone's jewelry collection? Absolutely, nothing! With TACORI's Crescent Crown gemstone necklace, you're guaranteed to leave any woman receiving this gift speechless. Its sterling silver detailing and crystalized blue coloring are perfect for jumping right into the spring weather.
This necklace is an absolute must-have in a woman's jewelry collection. Due to its simplistic nature and overall design, there's no going wrong when gifting a beautiful necklace like this one this Mother's Day. Whether you're looking for a meaningful item or a stunning addition to their wardrobe, this piece of jewelry is bound to do the trick.
Why Shop with Long Jewelers?
Each of these styles would make the perfect gift for this upcoming Mother's Day. With Long Jewelers, you'll be able to find these styles and so much more to help your mom become a trendsetting woman in 2021. Long Jewelers is located in Virginia Beach and is always dedicated to helping clients leave with the perfect piece of jewelry.
Pop into Long Jewelers right now to let them guide you through all of their trending options to secure a meaningful gift that your mom will cherish forever.