Get to Know Wedding Band Styles at Long Jewelers!
May 2nd, 2018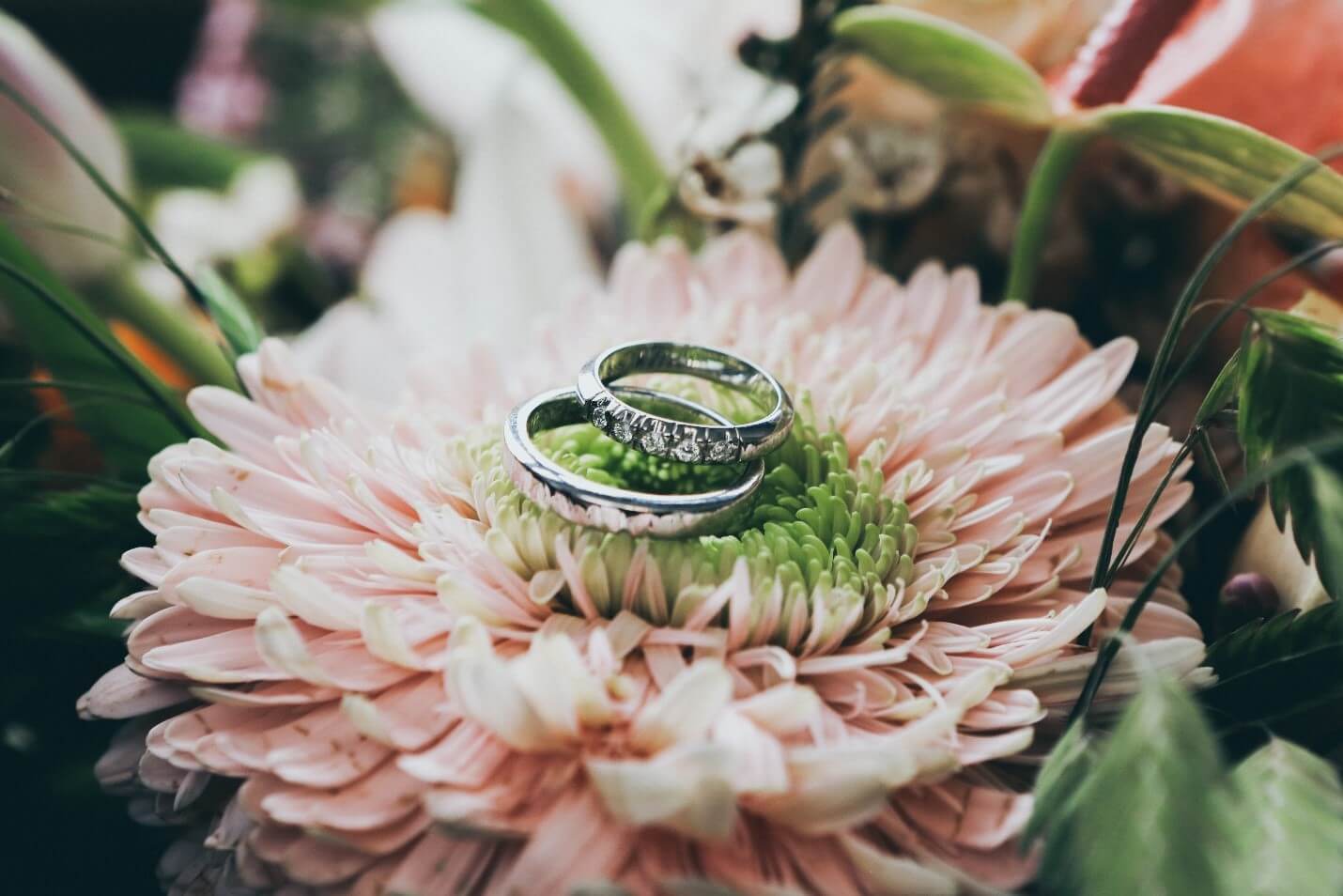 For soon-to-be-wed couples, the seemingly numerous designers, diamond options, and styles might make finding the perfect wedding band feel like a close-to-impossible endeavor. But at Long Jewelers we've been matching couples with their dream bridal rings for over 30 years, and are ready to help you with finding your perfect piece.
Our expert bridal staff knows well what our guests are looking for and are great at helping them narrow down their selection without compromising beauty and quality. To make wedding band shopping even easier for our guests, here are three of the most requested wedding band styles from showroom favorites A. Jaffe, all currently offered at our Virginia Beach, Virginia showroom.
Wedding Band Style #1: Eternity Wedding Bands
Made of only the most precious sparkling diamonds, available now at Long Jewelers are eternity style wedding bands that are sure to sweep you off your feet. Designed with the sophisticated couple in mind, eternity style wedding bands are instantly recognizable for featuring diamonds that adorn the entirety of the band.

Pictured above from their Quilted and Seasons of Love collections are A. Jaffe eternity wedding bands that capture the optimal elegance of the eternity style. Meant to symbolize a relationship's endless love, eternity style wedding bands are a great choice for those who want so much more than a simple dash of diamond brilliance.
Wedding Band Style #2: Channel Wedding Bands
Another great wedding band option found in our showroom are marvelous channel style wedding bands. One of the most classic band styles, the distinguishing feature of channel wedding bands is the way they feature diamonds that are placed between two precious metal strands. With princess cut and round cut diamonds beautifully-set on every wedding band, channel style wedding bands are a great option for the vintage-loving ladies who love a bit of drama to go with their jewelry.
Again, from A. Jaffe comes a tantalizing assortment of brilliant channel style wedding bands that men and women of refined taste are sure to love. Not to be missed, from the Classics collection come this beautiful pair of channel wedding bands, which are brimming with endless sparkle and an ultra-chic, clean look that A. Jaffe does so well.
Wedding Band Style #3: Prong Wedding Bands
Finally, chic brides and grooms in the Tidewater area can also explore the exquisite prong style wedding bands that are found today in our Virginia Beach showroom. Made for on-the-go and active couples, prong style wedding bands utilize small metal hooks to hold their diamonds securely in place. This inventive style allows for designers to craft wedding bands with one-of-a-kind looks and multiple tiers of diamonds.
As part of our unending commitment to bringing our customers the very best in bridal, we've chosen the above stunners from the Metropolitan and Seasons of Love collections to represent the designers. As leaders in ingenious design, these showstoppers by A. Jaffe are the epitome of bridal brilliance! Their expertly-set prong style allows for maximum shimmer from every angle they are looked at and bold diamond-heavy designs.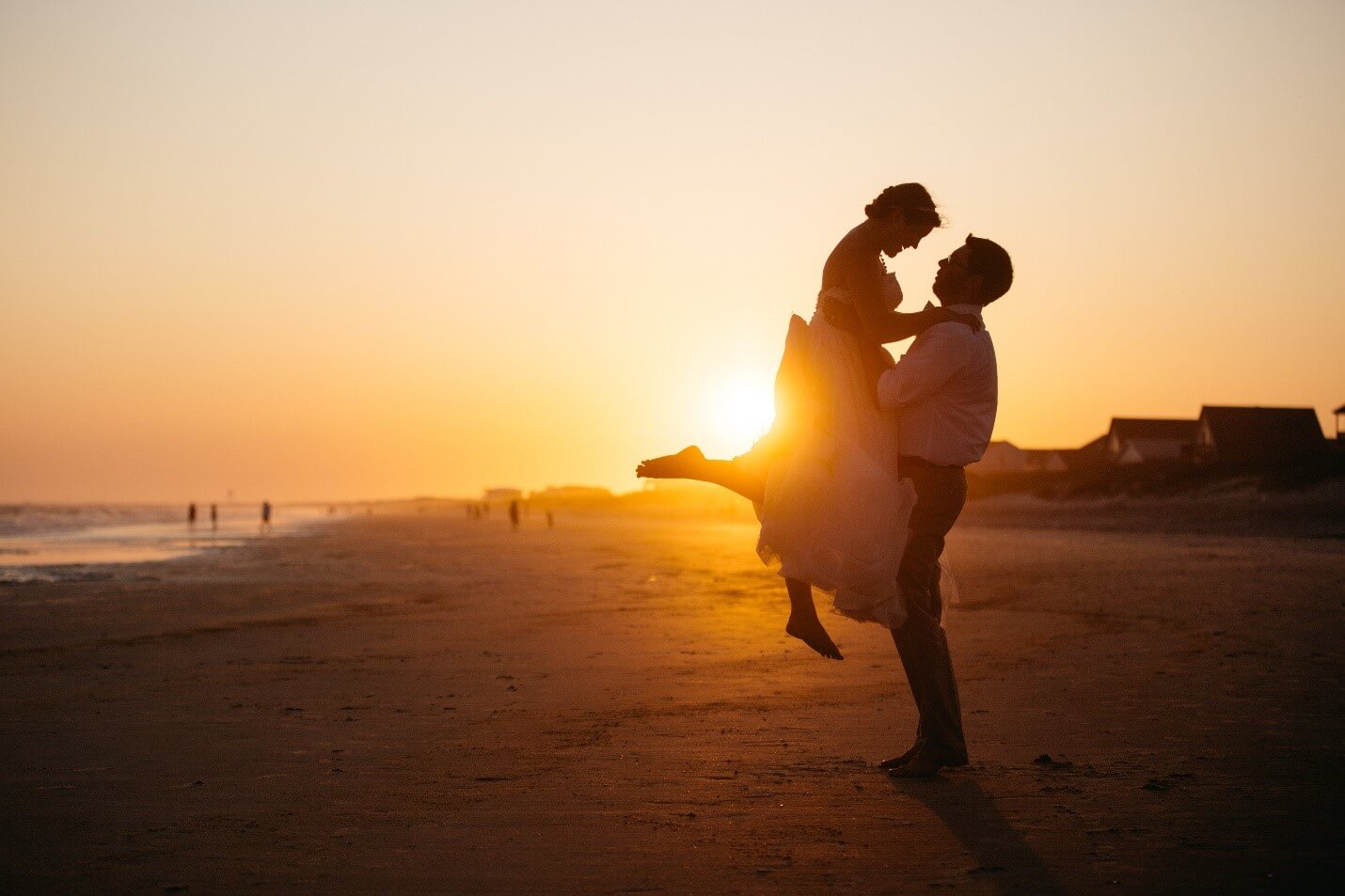 Shop More Wedding Bands at Long Jewelers!
As authorized retailers of marvelous designers such as our featured brand, A. Jaffe, as well as others like Simon G, TACORI, Coast Diamond, Hearts on Fire, and more, Long Jewelers is the destination for fashion-conscious couples to find a large variety of diamond stunners.
In addition to the bevy of bridal jewelry finds, we are also very proud of our in-house custom jewelry design services. Working one-on-one with you, our experts make it easy to craft any and all dream jewelry designs! Just stop by to see how we can help you.
To learn more about wedding bands, browse our entire collection at LongJewelers.net, call us at 757.498.1186, or visit us at our Virginia Beach, Virginia showroom today!