A Style Guide on Princess Cut Engagement Rings
August 16th, 2017
Differentiating types of diamond shapes, engagement ring settings, and style options can seem challenging. What makes a princess cut engagement ring different from an emerald cut? Does the type of band matter? To simplify your search for the right engagement ring that suits your fiancée-to-be and reflects your love for her, Long Jewelers is here to help.
When you're considering princess cut engagement rings, it's important to know what the style looks like, what its name means, and what different choices you can apply to this ring and diamond shape. Princess cut engagement rings are one of the most popular choices, and there are several reasons why. Learn what makes this ring variety special below.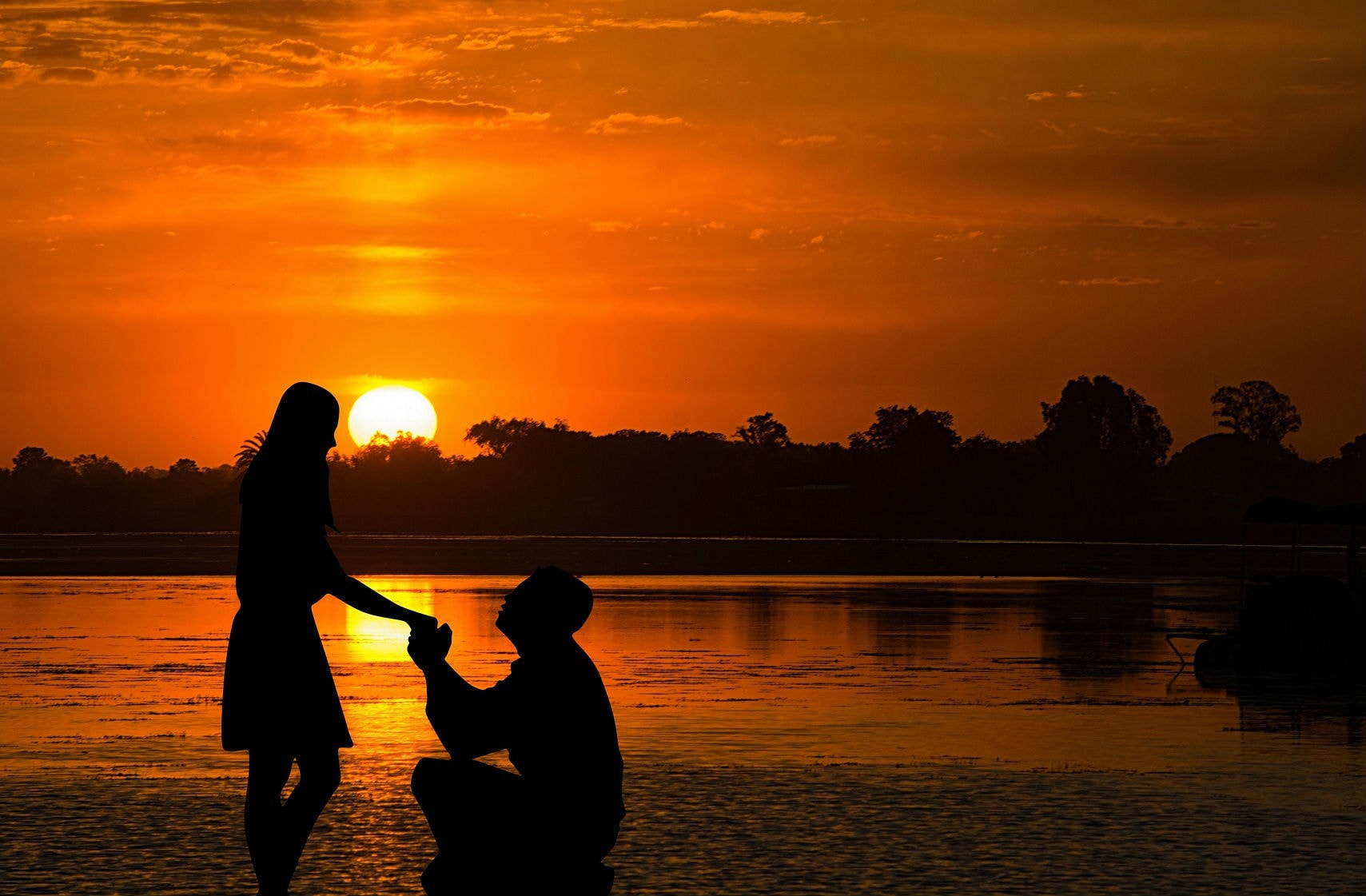 Princess Cut Equals Square Shape
A princess cut engagement ring refers to the shape of the center diamond; generally square or slightly rectangular. With four sharp corners, this shape grabs the spotlight with a bold statement. A more modern diamond shape, the princess cut was first developed relatively recently in the 1960s. Its sparkling surface made it immediately popular, and it is currently the second most popular choice for engagement rings (it's second only to the round brilliant style).
The princess cut is faceted, creating extraordinary brilliance. When worn, this diamond shape captures and reflect sparks of light to shine more brightly than some other shapes. It's also considered elegant because of its brilliance, giving off a regal sparkle in any piece of jewelry.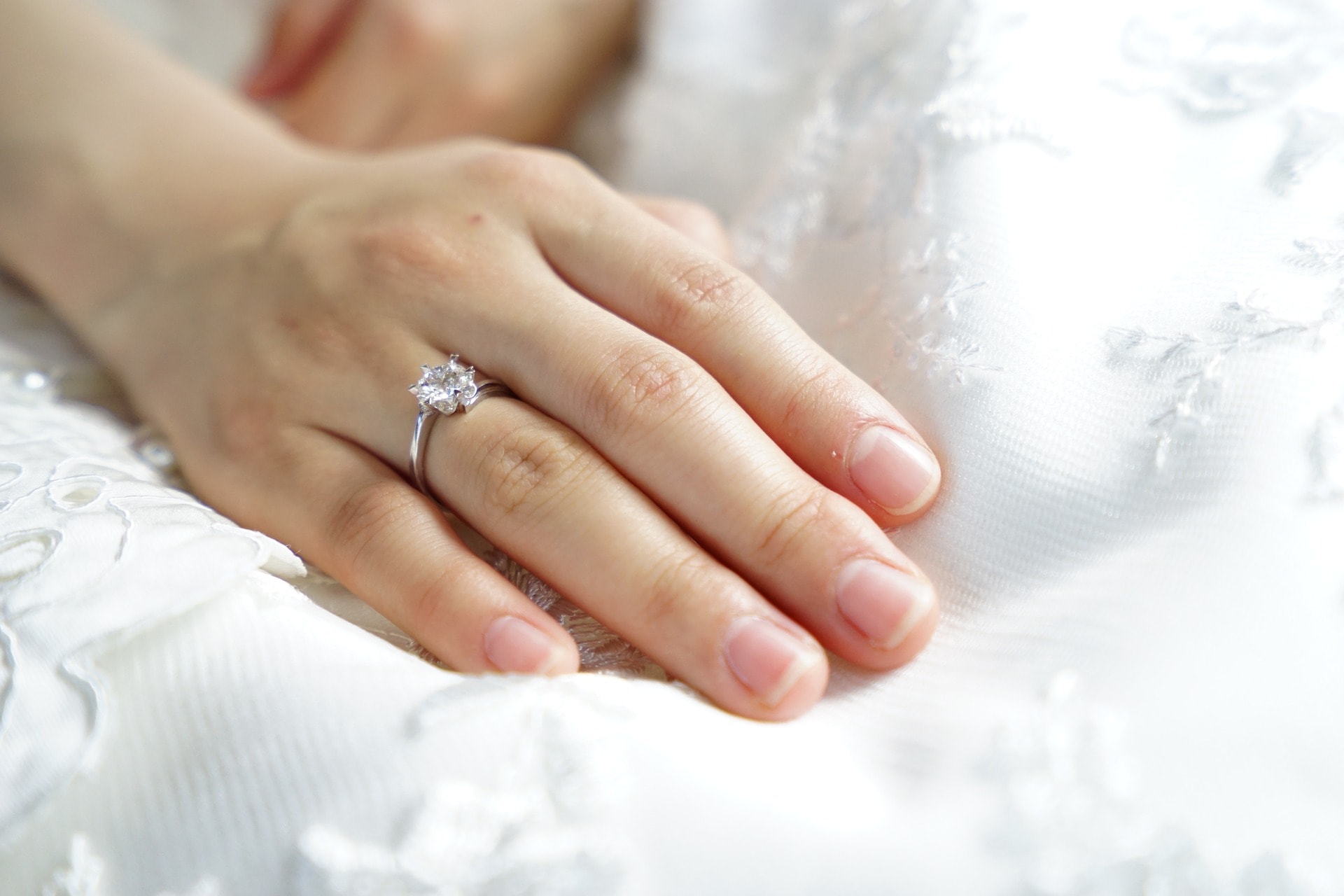 Princess Cut Engagement Rings are Incredibly Versatile
One quality of the princess cut diamond shape is its versatility. Whereas some diamond shapes require special settings or band designs, the princess cut engagement ring can take many different forms. It's a stone that looks stunning as a single solitaire atop a simple band, perfect in a three-stone setting, and exquisite in vintage settings with scrolls and detailing along a more intricate band.
If you are unsure of your bride-to-be's style and favorite jewelry designs, the princess cut is ideal—it looks incredible no matter the ring choice, allowing for unconventional options and timeless selections. Because the princess cut shape is a relatively recent creation, it tends to appear most often in new and innovative engagement ring designs.
Popular Styles of Princess Cut Choices
As versatile as a princess cut engagement ring can be, the options are so expansive that the decision can feel overwhelming. Simplify your search by looking at the different popular choices that are currently in vogue.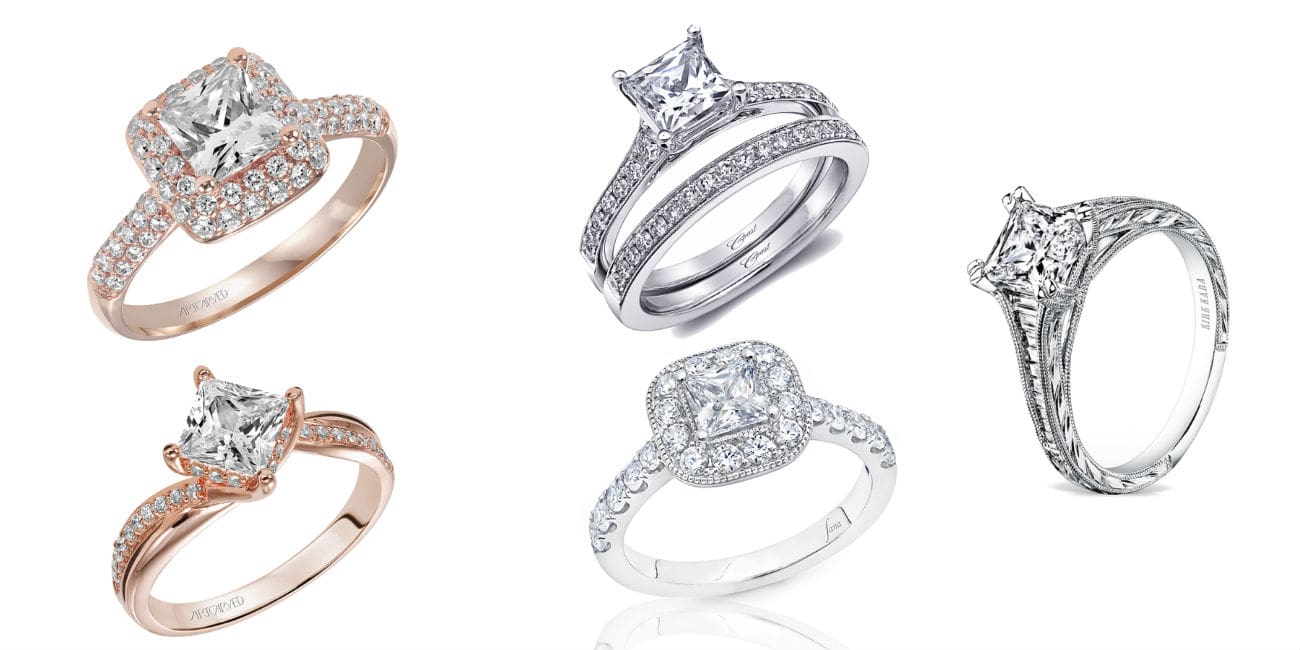 Women who prefer classic style will adore a princess cut engagement ring that combines simplicity with clean lines and a standout center diamond. Opt for a thinner band to accentuate the gorgeous shape of the princess cut stone, like those by Kirk Kara and Coast Diamond. Though more traditional in their design, these incredible rings still feature enough flair to make a princess cut engagement ring special and suited just for your love. A combination of classic and modern, rings crafted by Fana and ArtCarved keep the focus on the princess cut diamond while adding a bit more decoration.
For women who want their ring to stand out, captivate, and make a grand statement, Verragio princess cut engagement rings combine classic elegance with entirely unique bands featuring adornment, different shapes, and scrolling waves and curls beneath the center diamond. Similarly, styles by TACORI place princess cut diamonds against exciting and glittering backdrops, surrounding the main stone with decorative details like wide bands, side stones, and halos.
Visit Long Jewelers in Virginia Beach to Find Stunning Princess Cut Engagement Rings
At Long Jewelers, a host of princess cut engagement rings awaits in the largest jewelry showroom in the state of Virginia. From stunning engagement rings in classic settings to the most modern designs available, it's all at Long Jewelers' full service location in Virginia Beach. We aim to make every customer's experience warm, welcoming, and enjoyable by providing exceptional service, helpful knowledge from our expert team, and a host of services meant to cover every possibility from custom design to repair to watch making. To enjoy a shopping experience of your own, and learn more about our available princess cut engagement rings, call Long Jewelers at 757-498-1186 or email info@longjewelers.net.