6 Jewelry Gifts She'll Love this Holiday Season -- and They're All Under $300
October 10th, 2018
The holiday season should be a time of joyful gift giving, not stressful shopping for last minute gifts that won't be satisfying to giver or recipient.
Whether you are looking for unique items for that special lady in your life, or if you are looking to buy yourself a little something special as you also bless your family and friends at this time of year, here are some jewelry gift ideas for the holidays that will put the sparkle in all of your festive gatherings.
TACORI Crescent Cove Necklace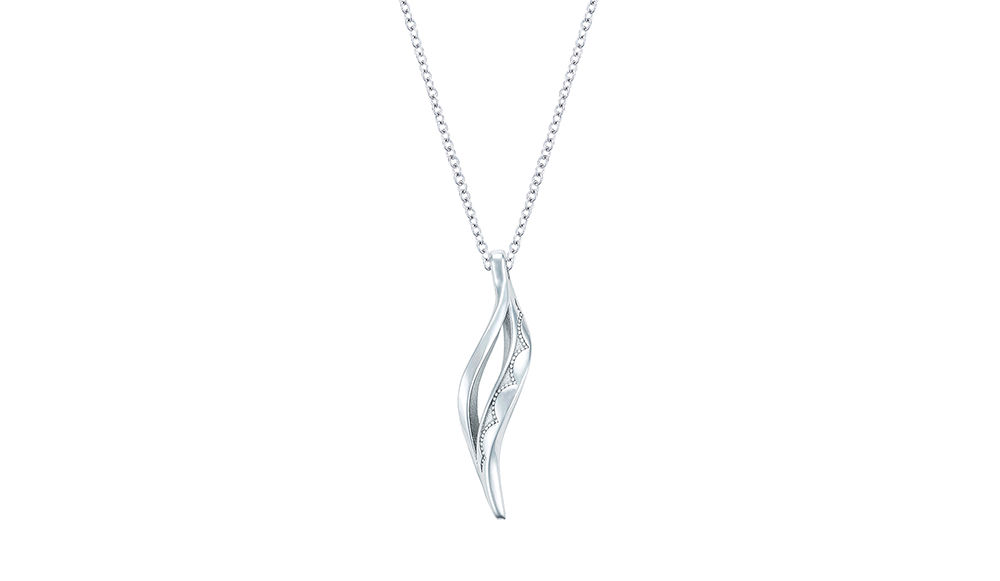 The Crescent Cove collection by TACORI takes its design inspiration from the beautiful California coastline, where sweeping white foam tickles the shore in beautiful waves of light and sound. In this stunning piece, art very closely imitates nature and gracefully adorns the neck of those most precious to you as you give them this gift.
Charles Krypell Sterling Silver Necklace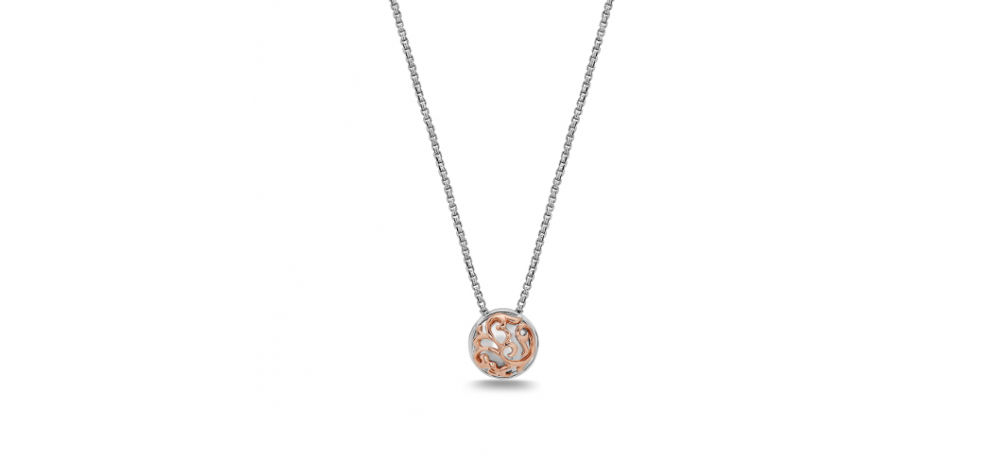 The strong combination of clean silver and delicate two-tone gold in this piece compliment casual or formal attire, and it is suitable for day or evening wear. Intricate and lacy designs embrace a more feminine look, while the clean addition of the simple chain balances out the look of this piece quite nicely. This is sure to be a favored piece for anyone lucky enough to receive it this holiday season.
TACORI Ivy Lane Earrings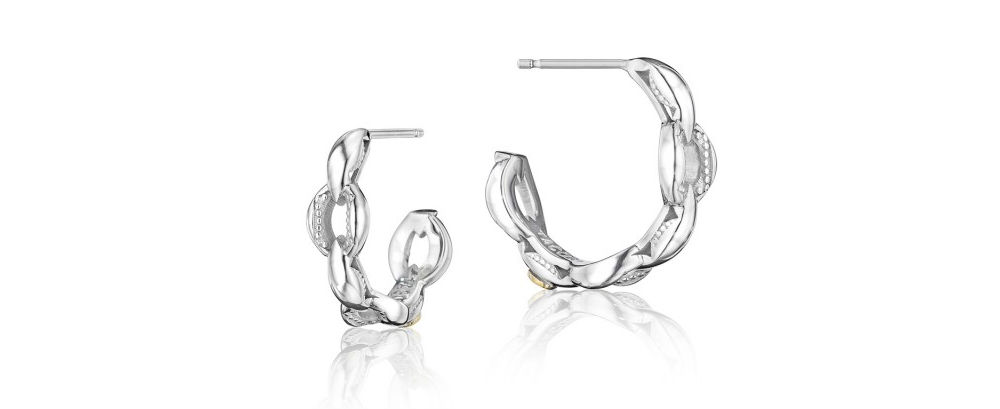 Add sophistication and style to any ensemble with these elegant earrings. Crafted by renowned jewelry making giant TACORI, these earrings are crafted with the intent to add grace and elegance to any woman who wears them. There is no longer a need to dress to impress when your beautiful earrings can make a statement for you.
Charles Krypell Sterling Silver Earrings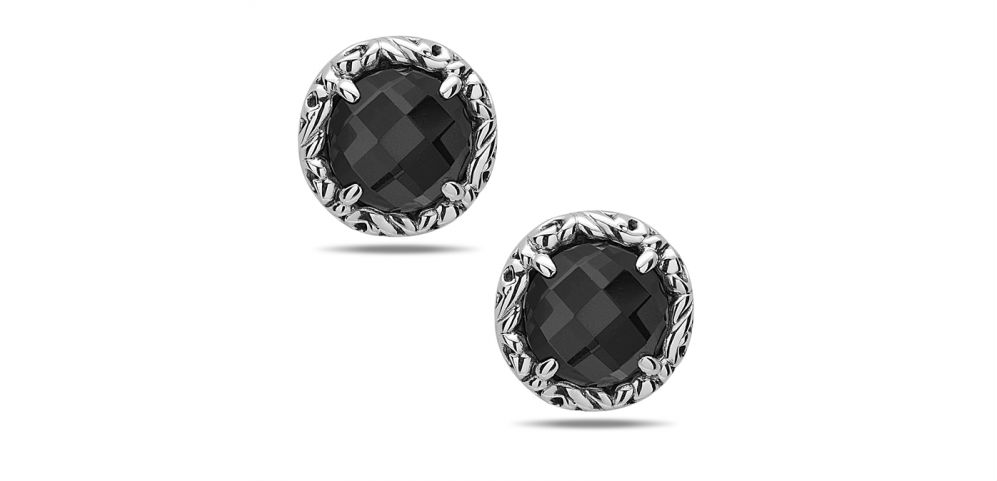 The look and feel of these stylish Krypell earrings will have you looking and feeling like royalty. Simple and clean, they convey that you appreciate the finer things in life without the need to exaggerate your style. Crafted from sterling silver, they are durable enough to stand up to everyday wear, but they are also suitable for special occasions.
Charles Krypell Sterling Silver Bracelet
This stunning piece is no ordinary bracelet. Sterling silver adorns your wrist with style and sophistication while sparkling gemstones accent your look and brighten the day of anyone who gazes upon you. A true gift from the heart, it will communicate your love and appreciation for your special someone.
TACORI Love Letters Fashion Ring

Your hard-working hands need a little bling, too! Fashion rings add flair to any ensemble, and they are a very unique way to play up a casual look and create something fabulous. The Love Letters collection allows you to personalize your gift for your someone special, allowing you to choose letters that have meaning for the two of you. Enjoy giving this gift with confidence, knowing that it will be worn with pride.
With a list of hot ticket items such as these, it seems that your shopping chores just got significantly easier this holiday season.
We make one-stop shopping even more simple for you; at Long Jewelers, we have all of your jewelry gift ideas for the holidays under one roof. Come in, try on some fabulous pieces, and take the stress out of your holiday shopping. No matter what you choose, your holidays will sparkle!