BRACELET STYLE GUIDE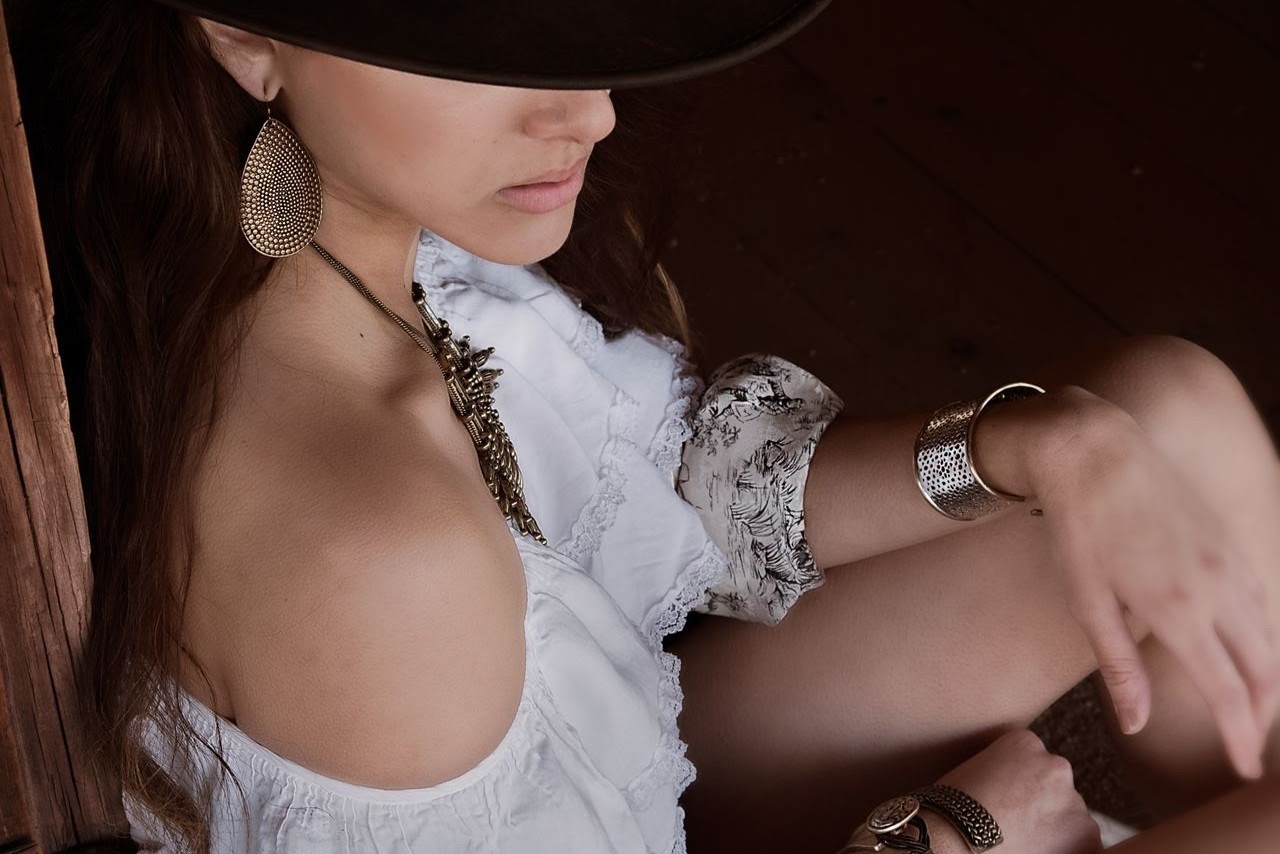 LONG JEWELERS' BRACELET STYLE GUIDE
Bracelets are versatile accessories that can be worn on any occasion. With many styles such as bangles, gemstone bracelets, cuffs, and more to choose from, it can be a little overwhelming when trying to discover a design that fits into your personal aesthetic. Our style guide gives a quick rundown on the most popular bracelets, making it easy to choose the right one.
TENNIS BRACELETS
This elegant bracelet received its name after tennis player, Chris Evert, halted a match during the U.S. Open to find her diamond bracelet, which had fallen off onto the court. Tennis bracelets consist of the same-sized diamonds set side by side in a straight line. The fit is typically loose, allowing for the bracelet to dangle freely on the wrist, and catch the light with even the smallest movement. Tennis bracelets seamlessly fit in with black-tie occasions.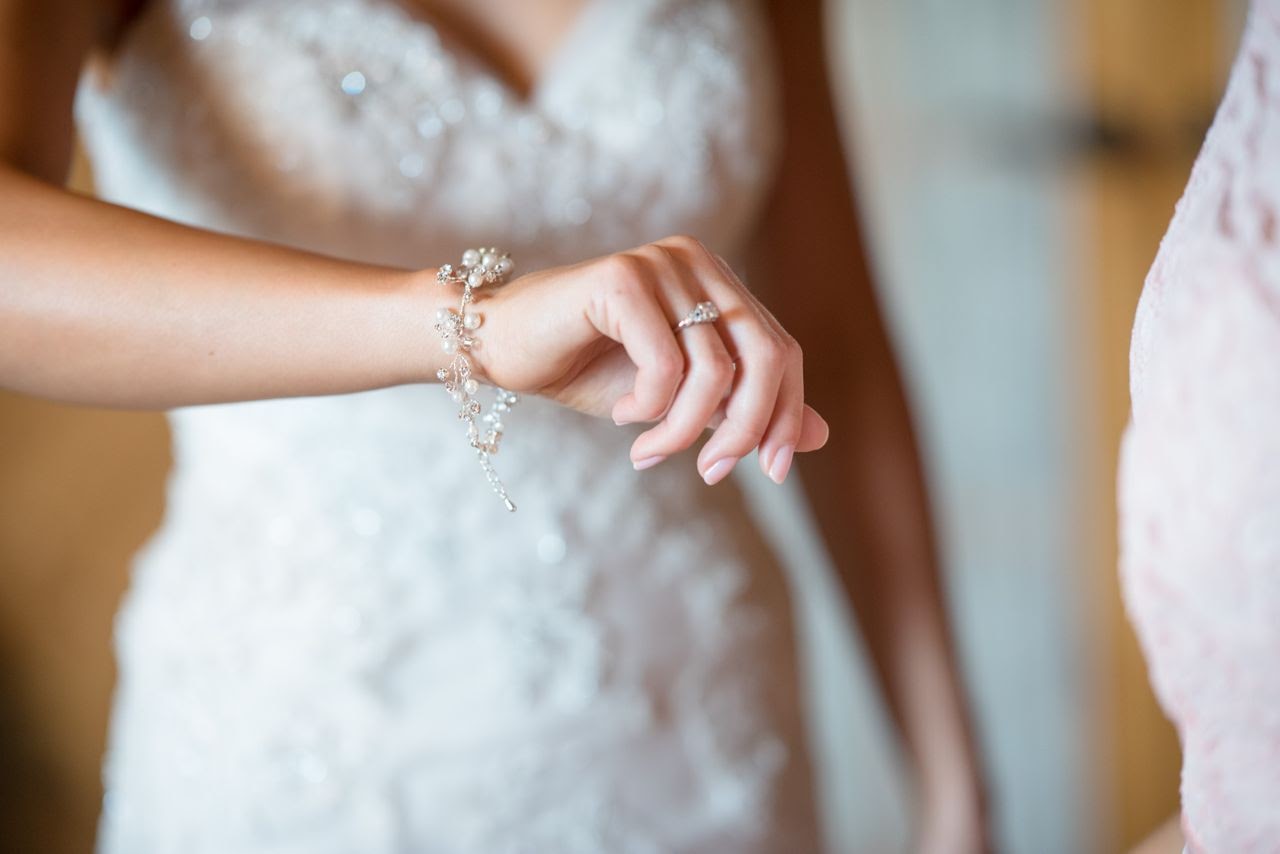 STATION BRACELET
Station bracelets are a timeless choice, a piece that will truly never go out of fashion. Their elegance is in their versatility. These stunning bracelets are achieved by multiple 'stations' of precious stones or pearls set on a chain. Slightly more casual than a tennis bracelet, station bracelets radiate a subtle sparkle. Chose a contemporary bezel-set station bracelet, a full circle mount that holds the gemstones in place, or a half-bezel with half circles flanking the stones.
BANGLE BRACELETS
Bangles are sturdy bracelets that are made without a clasp. They slip on over the hand and rest comfortably on the wrist and freely moves up and down the arm. Bangles can be stacked, offering a lot of choices to show off your fashion taste as you mix and match options. They also work well alone as a glamorous statement piece that will take your outfit to the next level.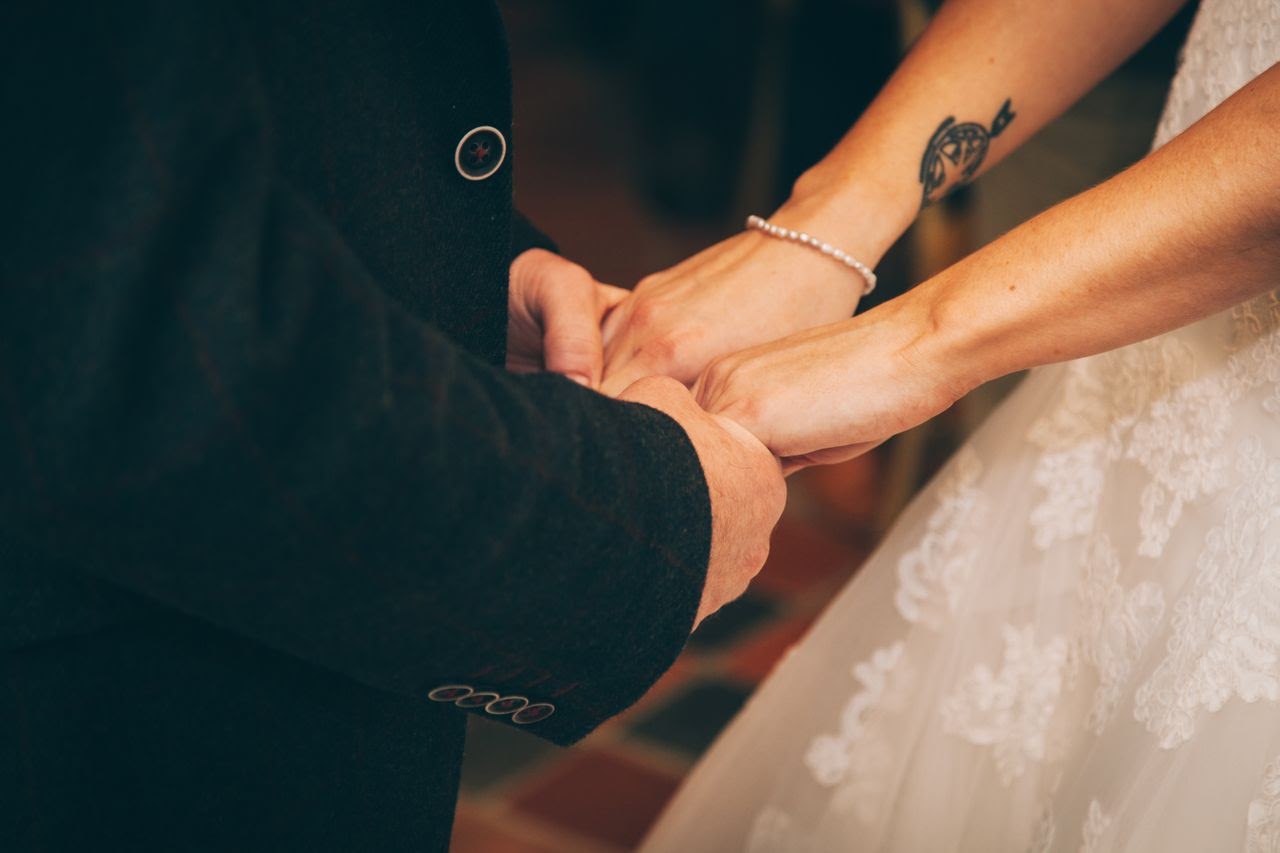 CUFF BRACELETS
Cuffs are also a rigid style similar to bangles, however, they differ in design as they have an opening on one side and stay flush to the skin, with little to no movement. Thick cuffs make a bold accessory, while thinner ones are casual enough for everyday wear. Some cuffs add a bit of color by having two vibrant gemstones placed at the ends. No matter the chosen style, cuffs are a fashion-forward way to show off your unique aesthetic.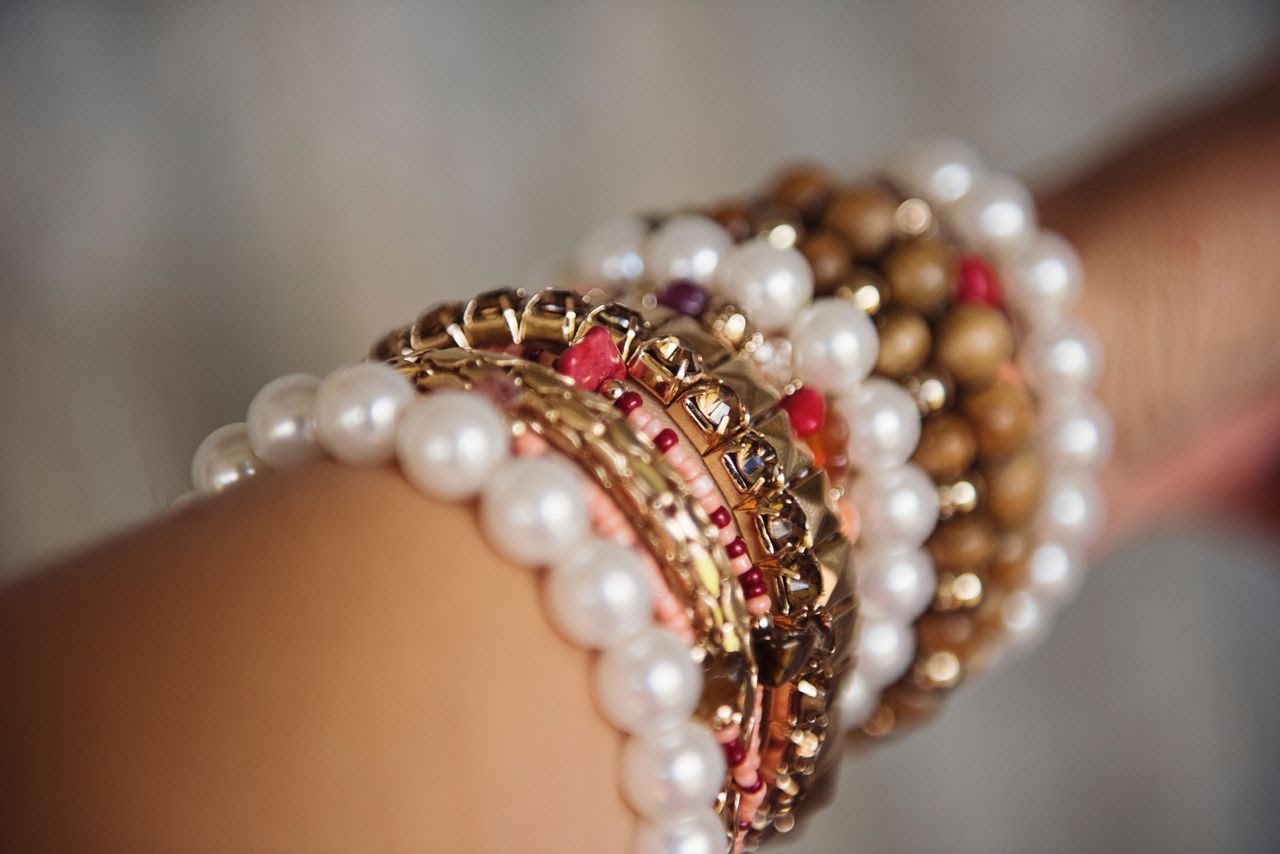 CHAIN LINK BRACELETS
Chain bracelets consist of interlocking metal loops. These bracelets are versatile in tone. Small chains are dainty and can be worn daily, while thick chains are more adventurous and ideal for specific events. Even the type of metal that comprises the chains can vary, with gold and silver being the most popular choices for their luster and durability.